07-14-2018, 05:07 PM
Detroit Diesel Diagnostic Link

DDDL v8.08 

[2018]

+

KEYGEN
DDDL 8.08
 Diagnostic Software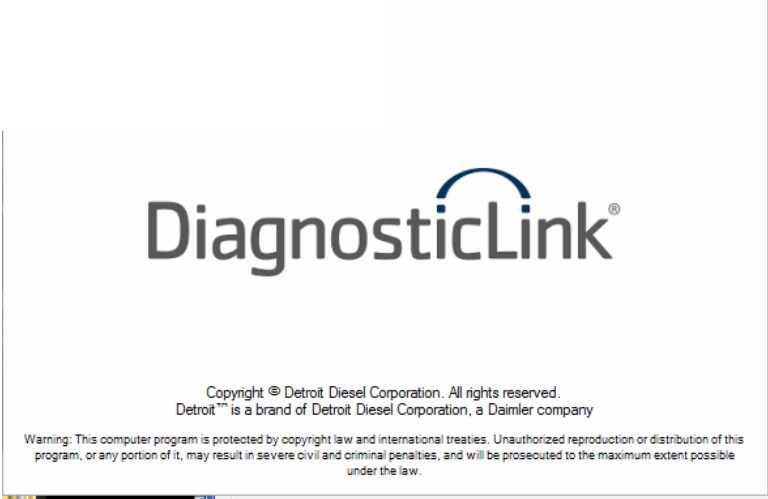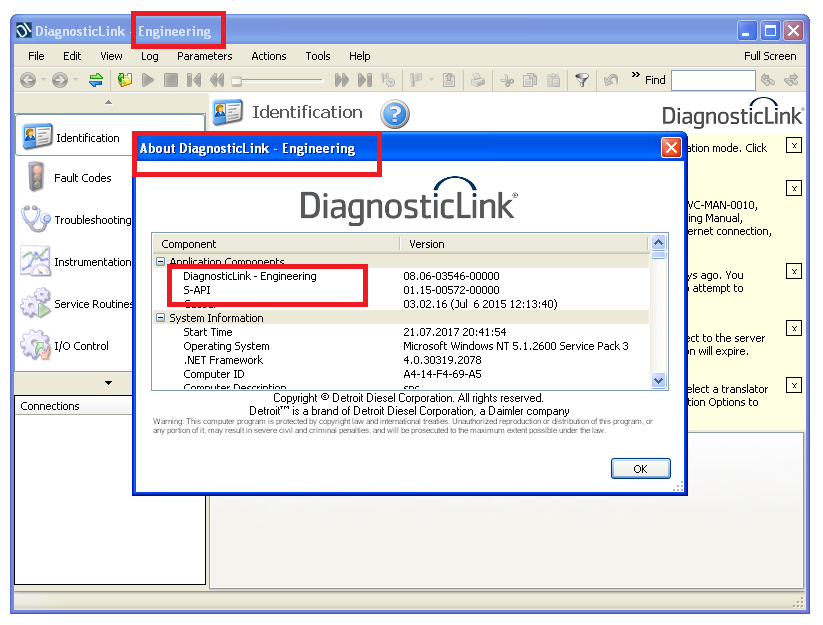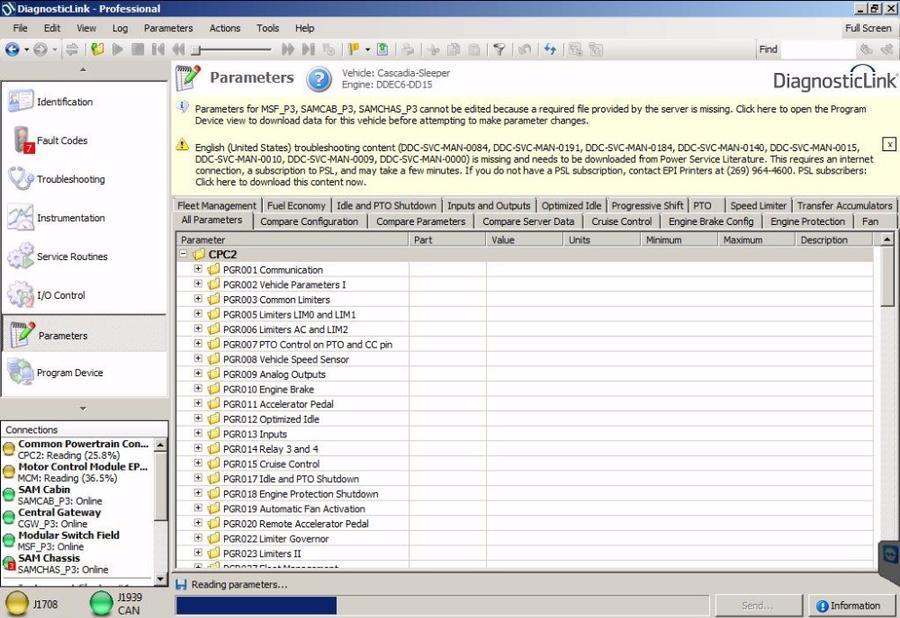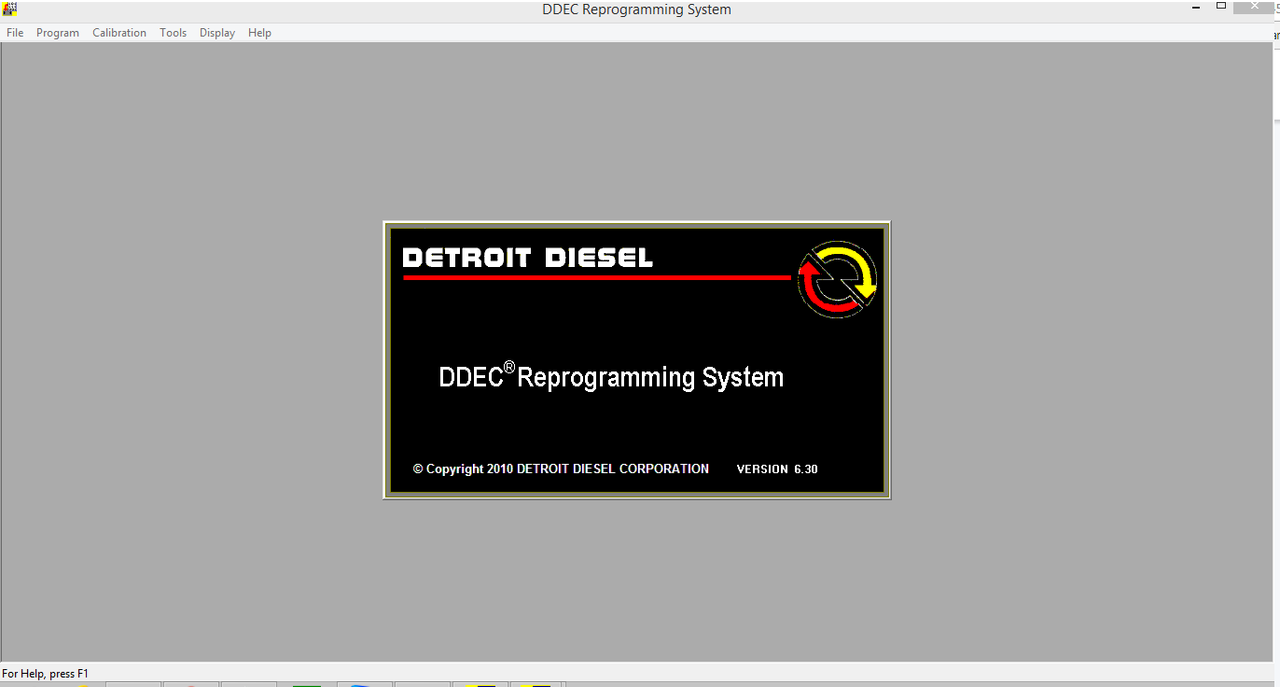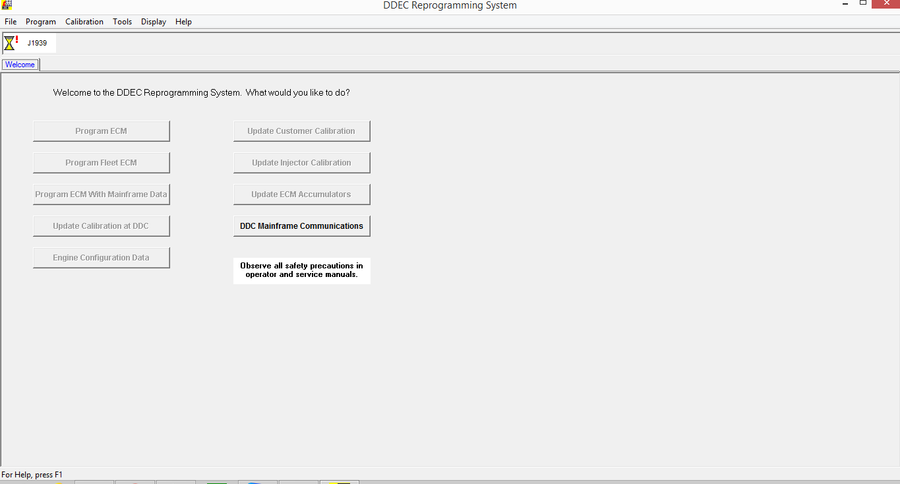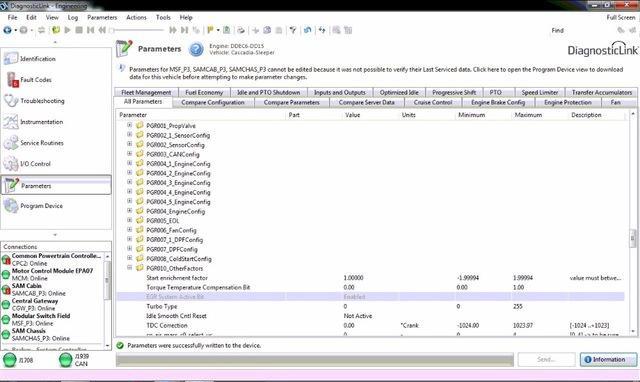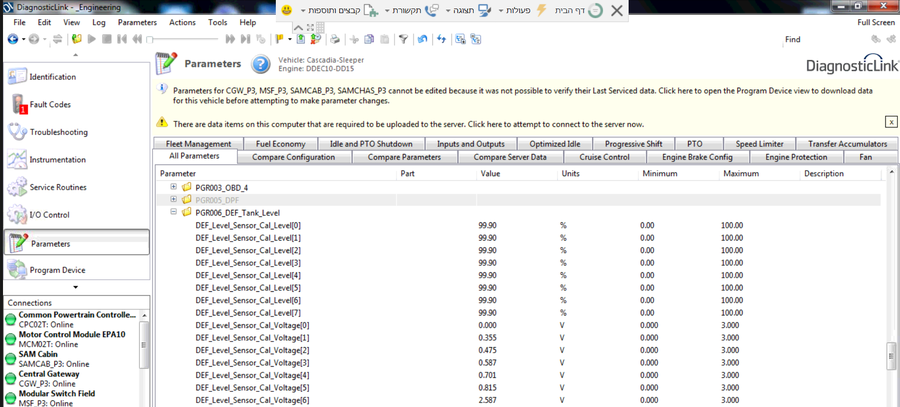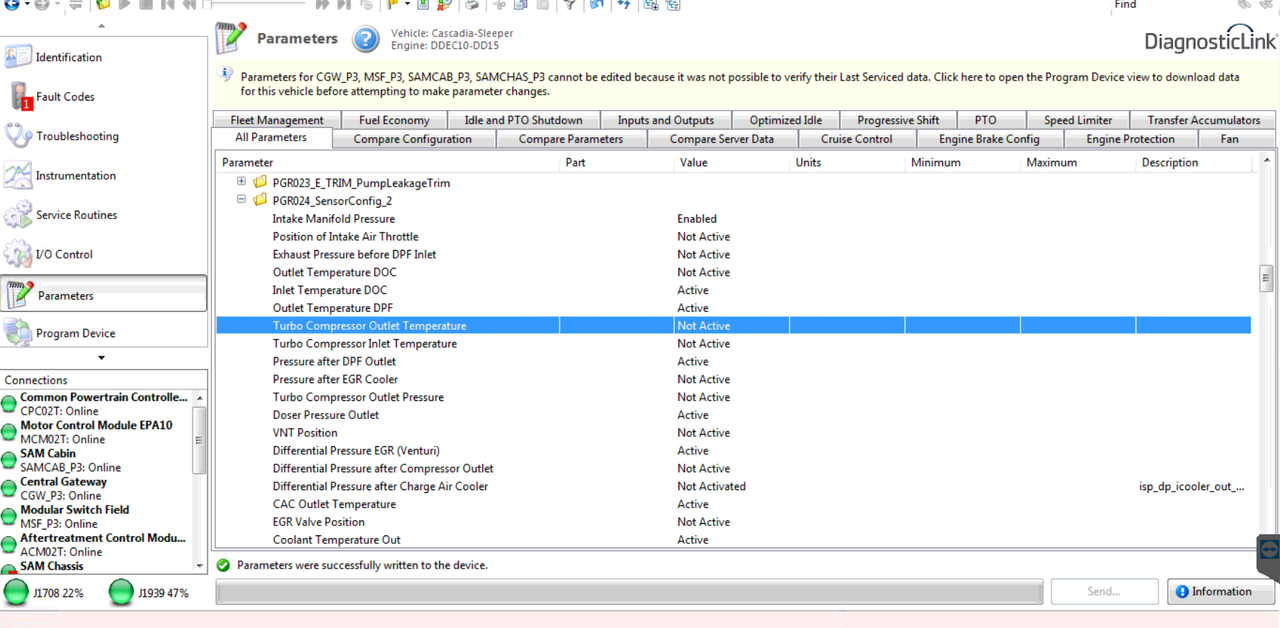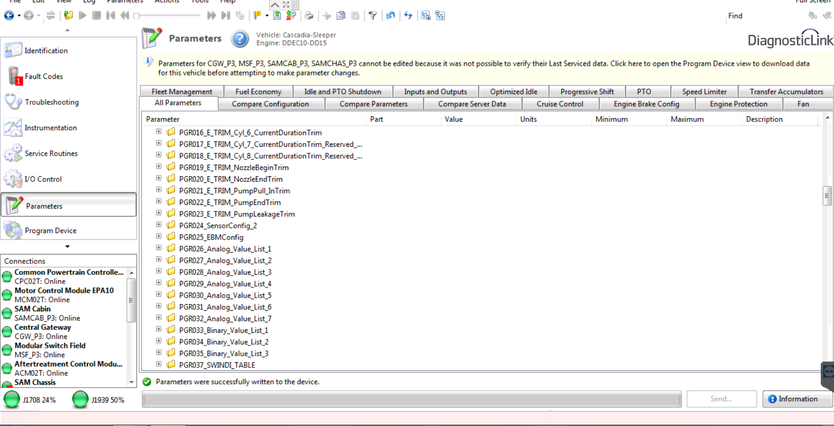 Region:  All regions 
Type : DIAGNOSTIC SOFTWARE 


Version: 8.08


Languages: English
OS: Windows
Quantity of DVD: 1 DVD 


Year: 2018
DDDL 8.08 application is the electronic tool for servicing detroit diesel's DDEC VI equipped engines (S-60, MBE 4000, MBE 900, HDE). Note: It is not backward compatible with earlier versions of Detroit Diesel electronic systems. Those systems will continue to be serviced with DDDL 8.04. The DDEC VI electronics system contains two controllers, the MCM (Motor Control Module) and the CPC (Common Powertrain Controller). 
DDDL 8.08 allows the user to perform the following standard operations with the DDEC VI system:
* Perform Standard Fault Code Operations
* Links to Traditional and Advanced Troubleshooting Information
* Read Actual Values
* Configure and Manage Parameters
* Perform Service Routines
* Playback Logs of All Connected Activity

Contact US

 for more details about how to buy this manual.