03-04-2016, 06:49 PM
FIAT ePER DVD
v84.0
Release
[05.2014]
Spare Parts Catalog for FIAT / ALFA ROMEO / LANCIA / FIAT COMMERCIAL / ABARTH
1st WEB Release !!!!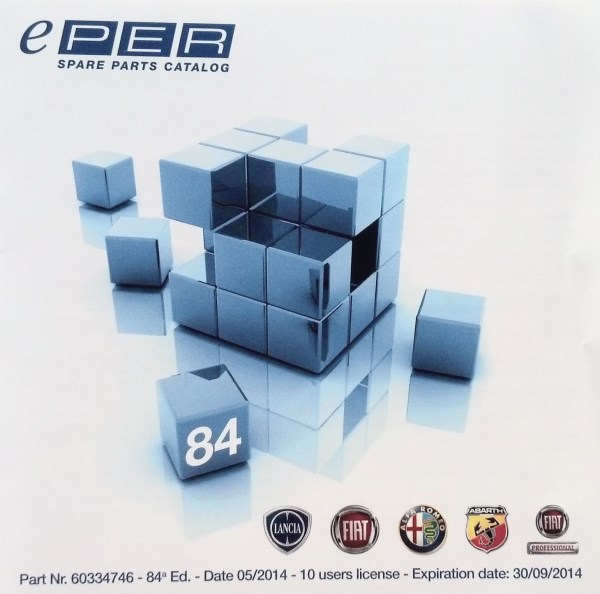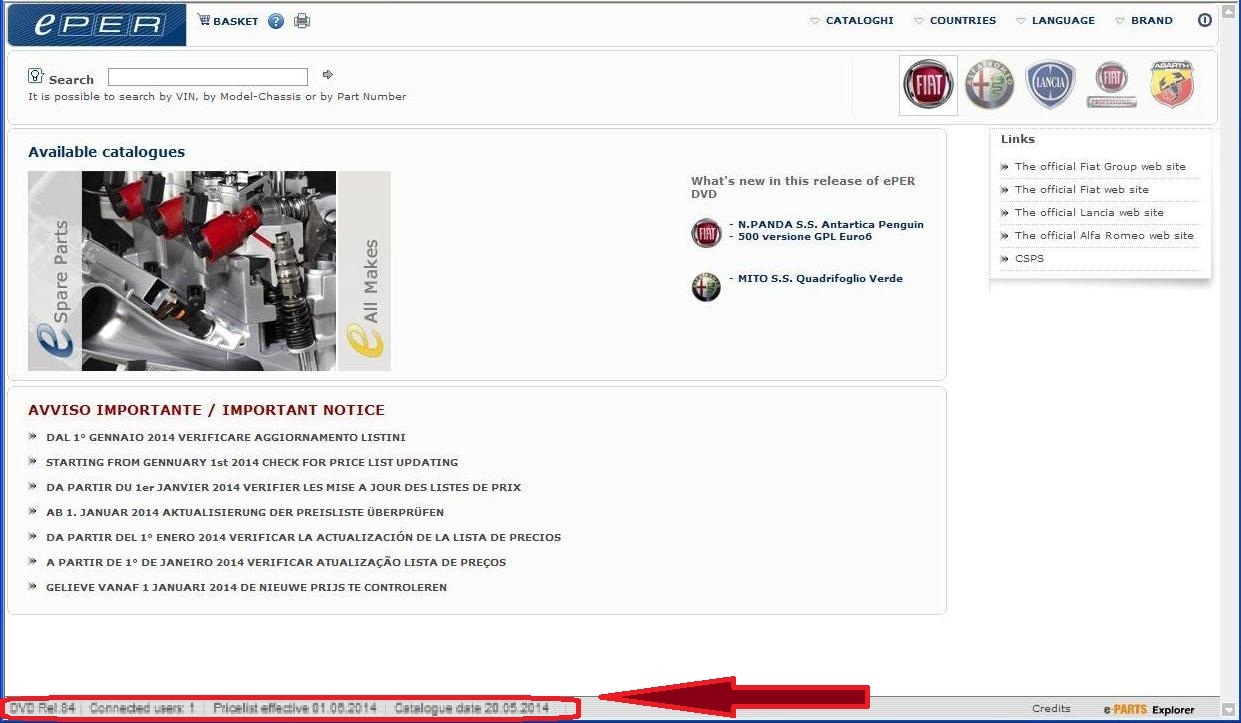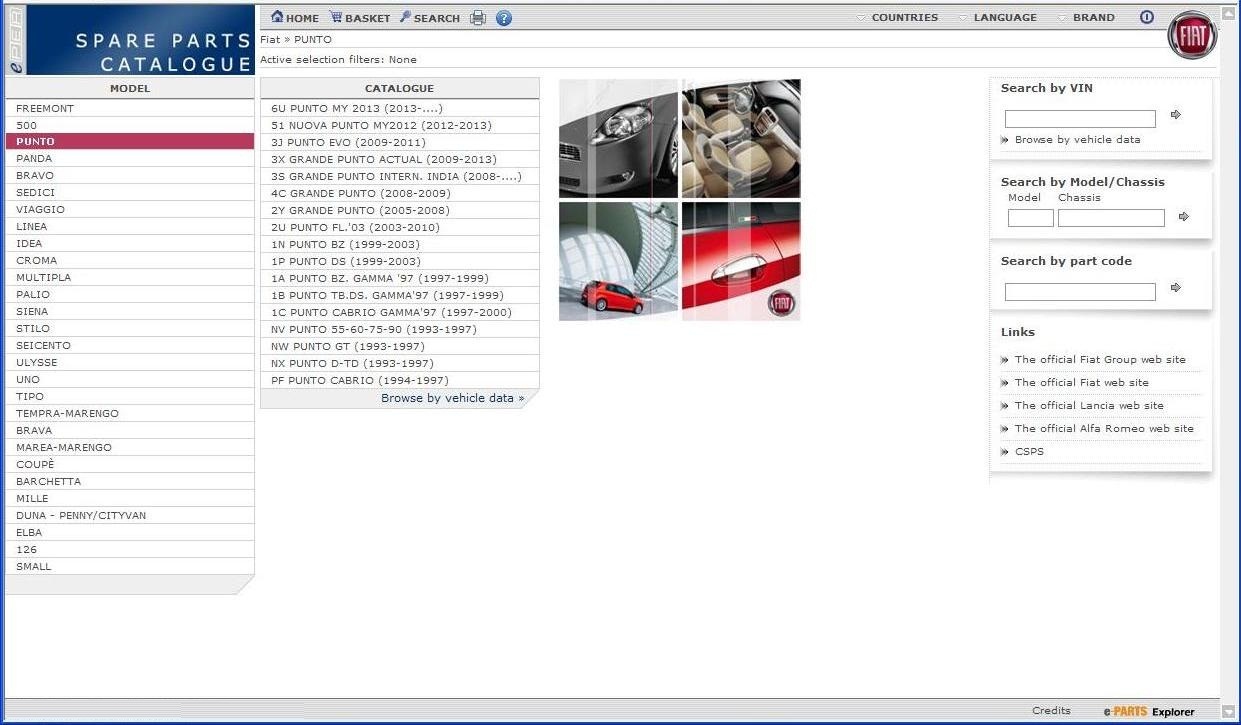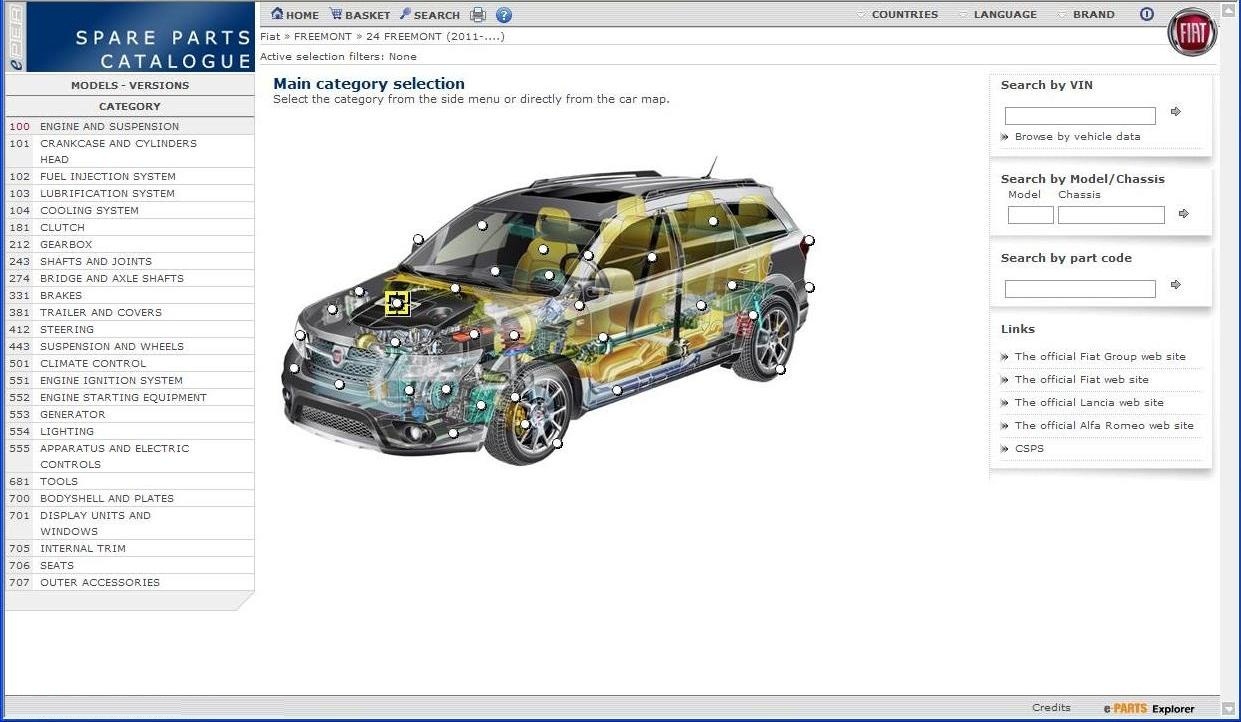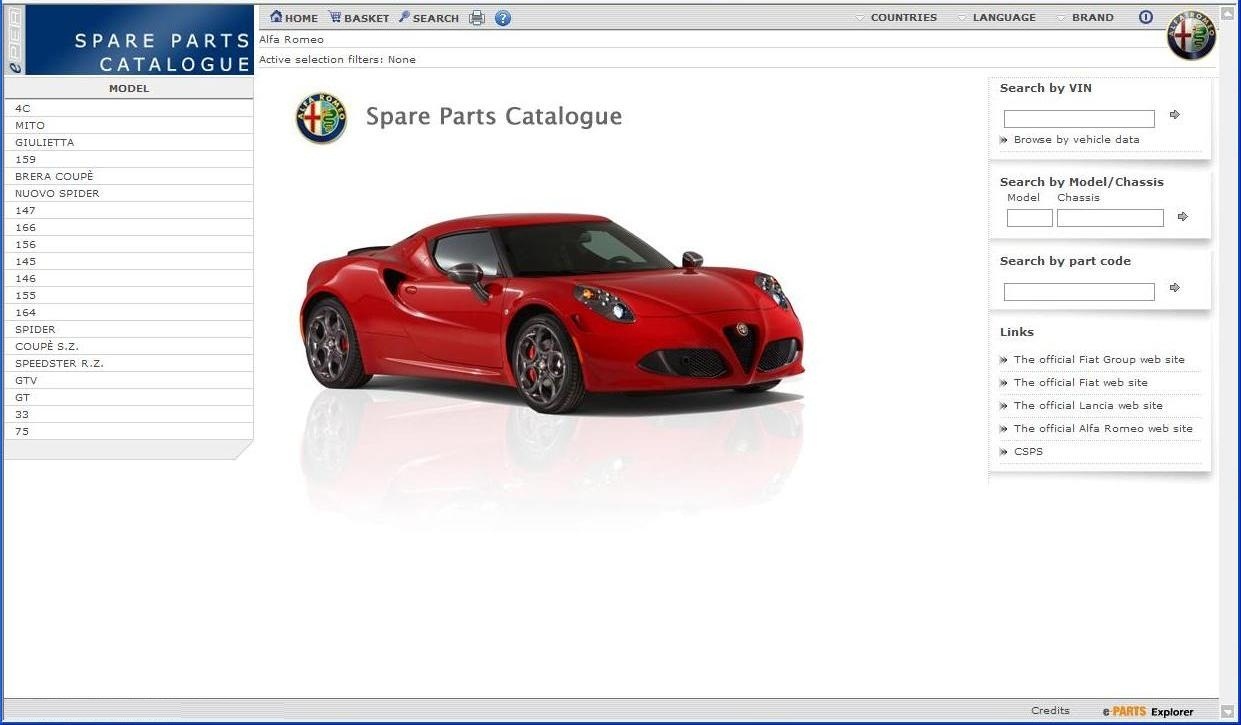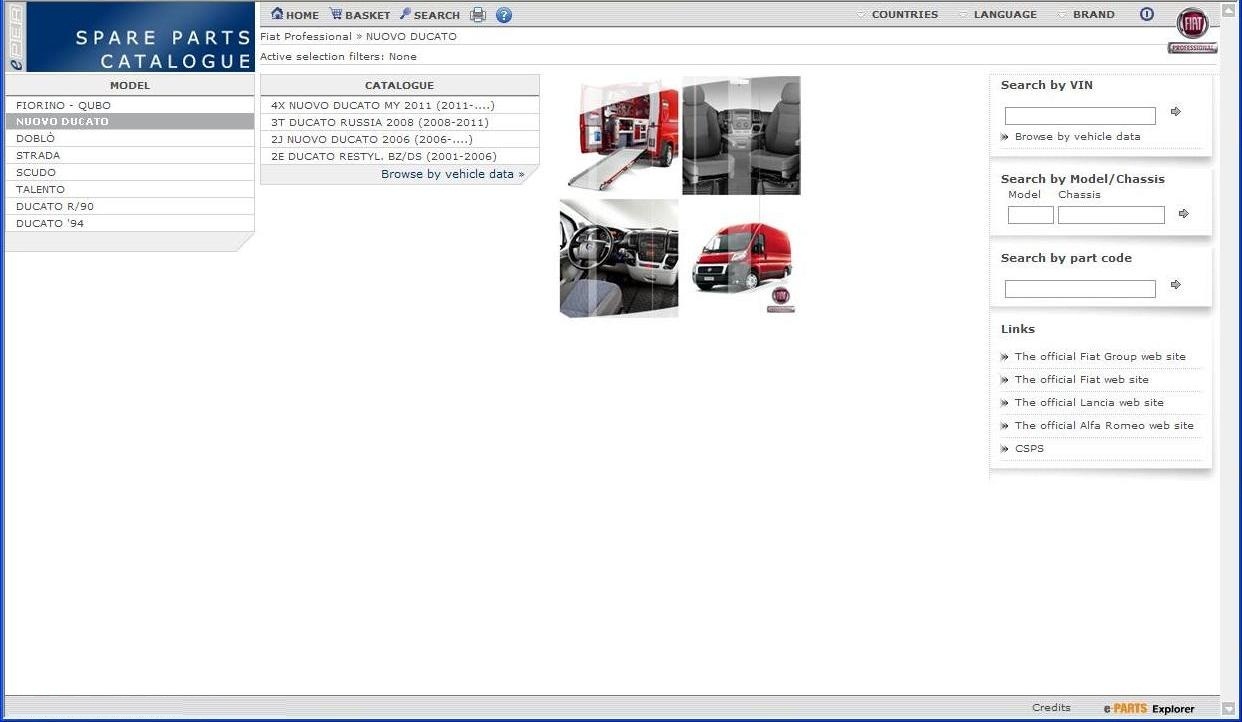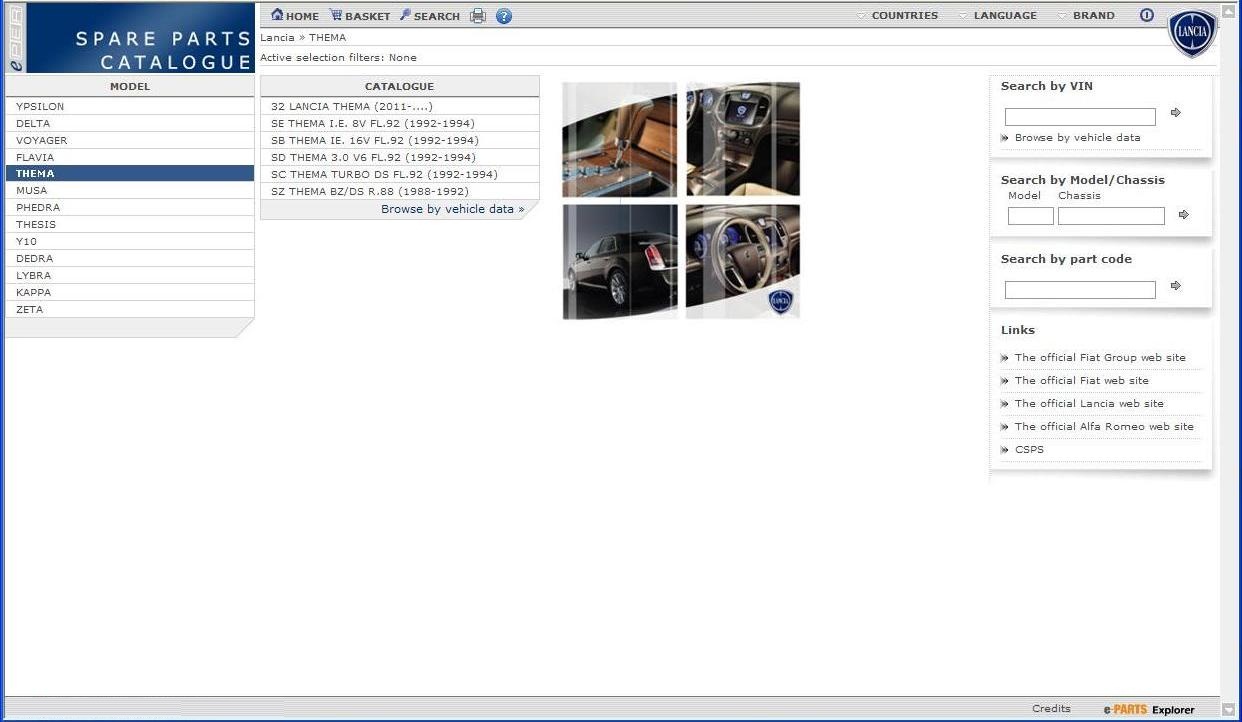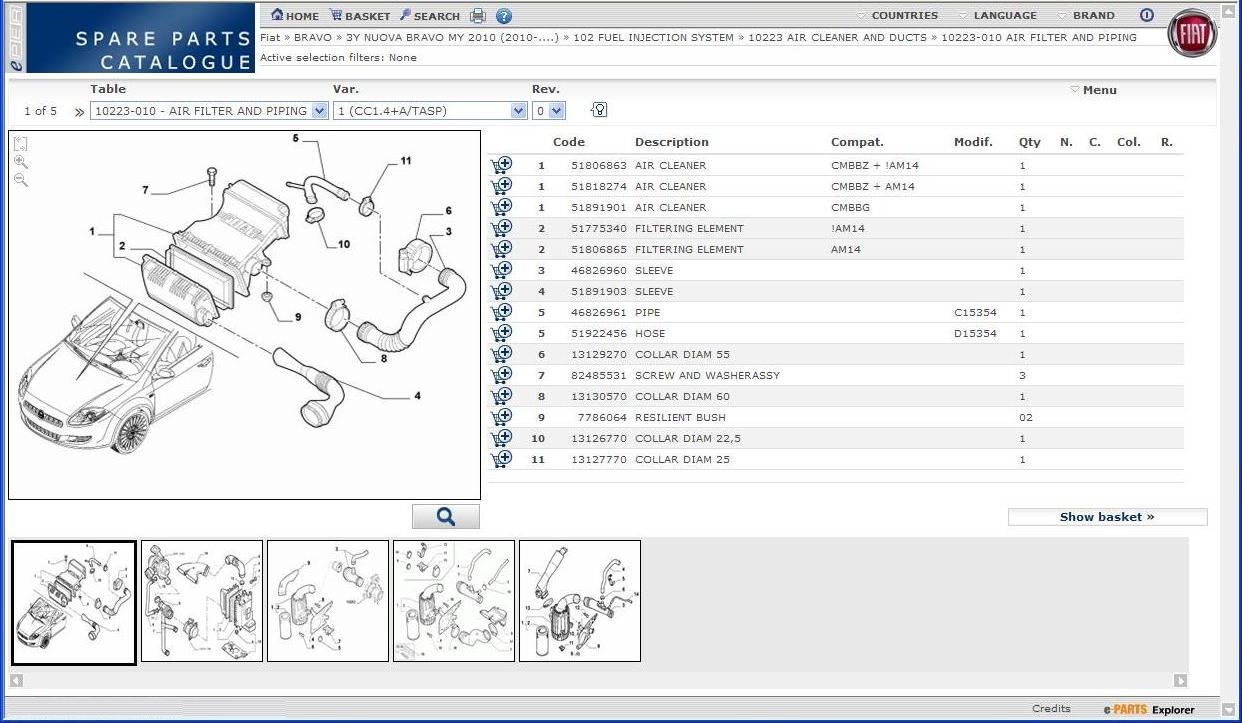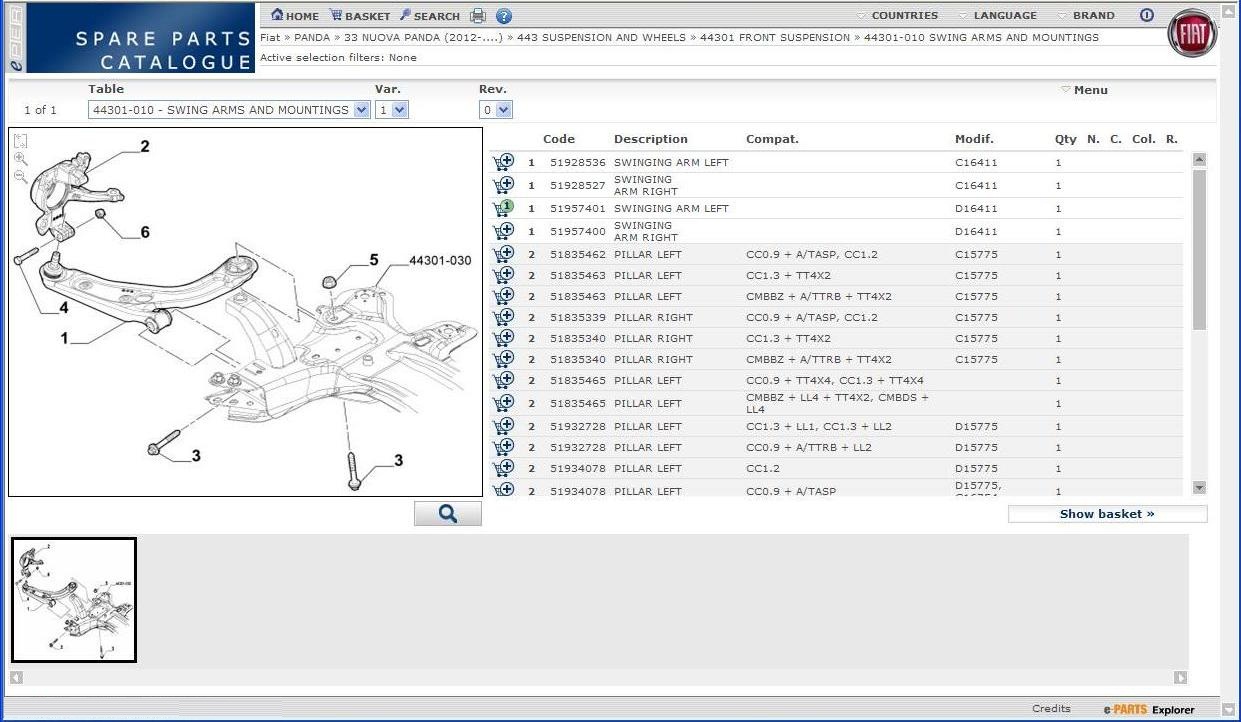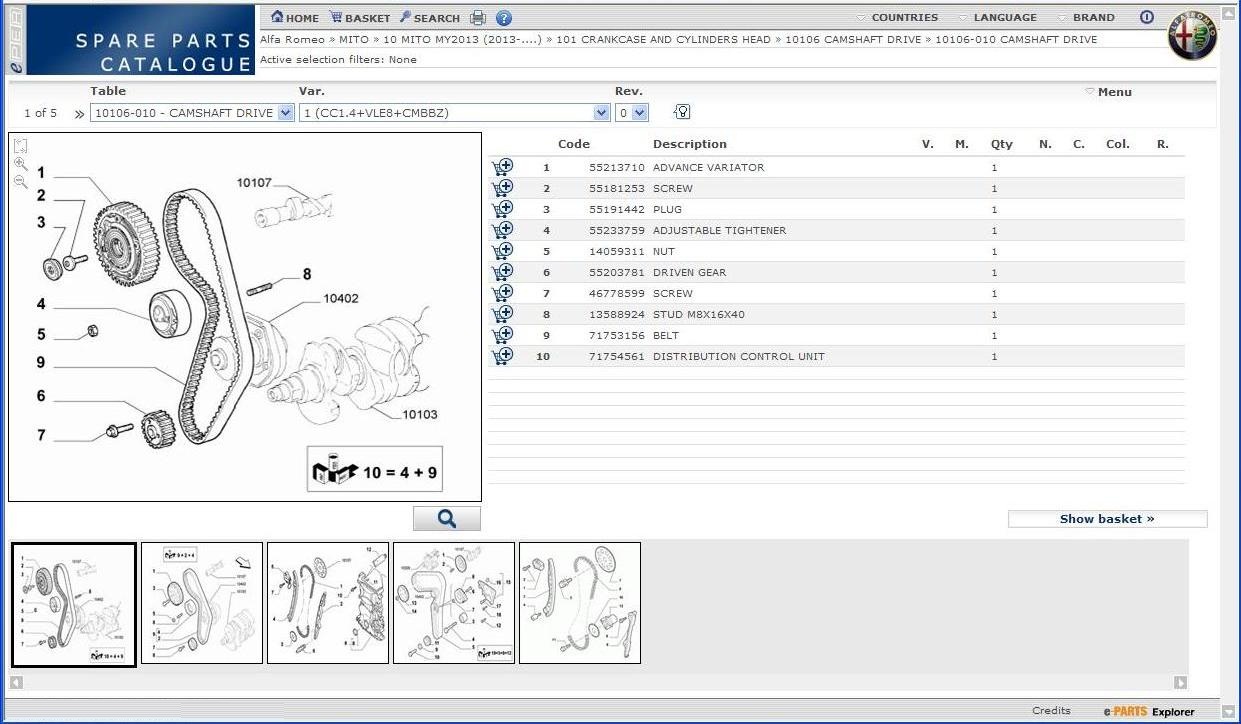 Region: All Region
Type: Spare Parts Catalog
Languages: ENGLISH, ITALIAN, GERMAN, DANSK, CZECH, CHINESE, NEDERLANDS, GREEK, SPANISH, FRENCH, JAPANESE, POLISH, PORTUGUES, RUSSIAN, TURKISH
Version: v84.0
OS: WinXP, Vista, Windows7,WIN8,WIN10
Quantity of CD: 1 DVD DL
Year: 2014
Date of update: 05/2014
Program
FIAT / ALFA ROMEO / LANCIA / FIAT COMMERCIAL / ABARTH
ePER contains the catalog of spare parts for passenger cars and minivans produced concern FIAT under various brands.
Supplied catalog Fiat ePER on one DVD, is set partly or wholly on the HDD, is possible to install the server.
Program Fiat ePER equipped with new intuitive interface based on Internet Explorer, supports a huge number of languages.
There is a search machine for the VIN number and choice of models and equipment, all kinds of search options the details (by number, title, use, modification, etc.).
MODEL LIST:
FIAT
FREEMONT
500
PUNTO
PANDA
BRAVO
SEDICI
VIAGGIO
LINEA
IDEA
CROMA
MULTIPLA
PALIO
SIENA
STILO
SEICENTO
ULYSSE
UNO
TIPO
TEMPRA-MARENGO
BRAVA
MAREA-MARENGO
COUPE
BARCHETTA
MILLE
DUNA - PENNY/CITYVAN
ELBA
126
SMALL

ALFA ROMEO
4C
MITO
GIULIETTA
159
BRERA COUPE
NUOVO SPIDER
147
166
156
145
146    
155
164
SPIDER
COUPE S.Z.
SPEEDSTER R.Z.
GTV
GT
33
75

LANCIA
YPSILON
DELTA
VOYAGER
FLAVIA
THEMA
MUSA
PHEDRA
THESIS
Y10
DEDRA
LYBRA
KAPPA
ZETA

FIAT COMMERCIAL
FIORINO - QUBO
NUOVO DUCATO
DOBLO
STRADA
SCUDO
TALENTO
DUCATO R/90
DUCATO '94

ABARTH
CINQUECENTO ABARTH
PUNTO ABARTH
Features:
VIN decoding
Vehicle-specific parts information
Price lists
Part number and part name search
Zoom features
Year, model and group indexes

Contact US

 for more details about how to buy this manual.