03-06-2016, 10:13 AM
Volkswagen Equipment
Workshop & Special Tools Catalog
[09.2010]
Workshop & Special Tools Catalog for Volkswagen Equipments.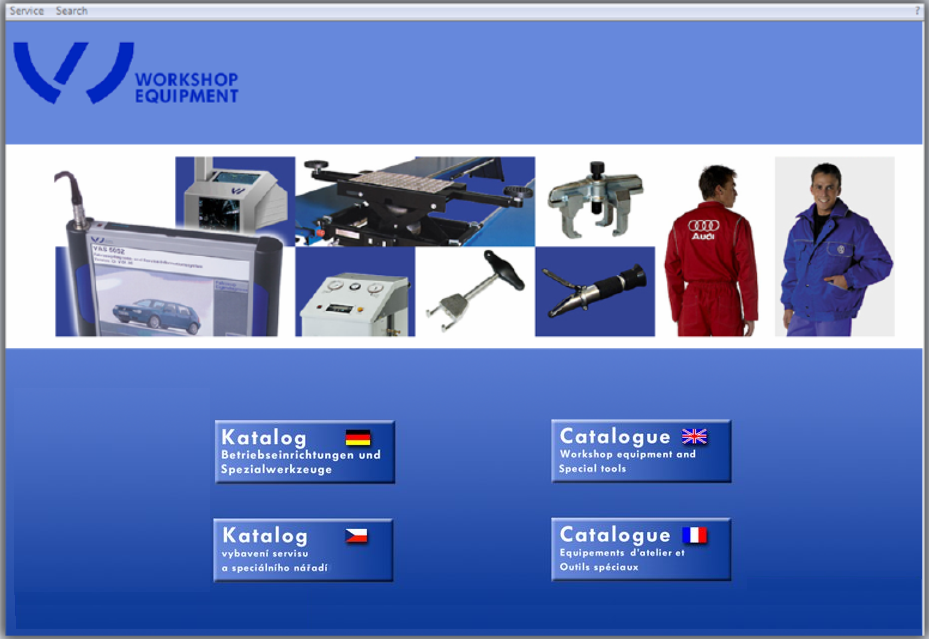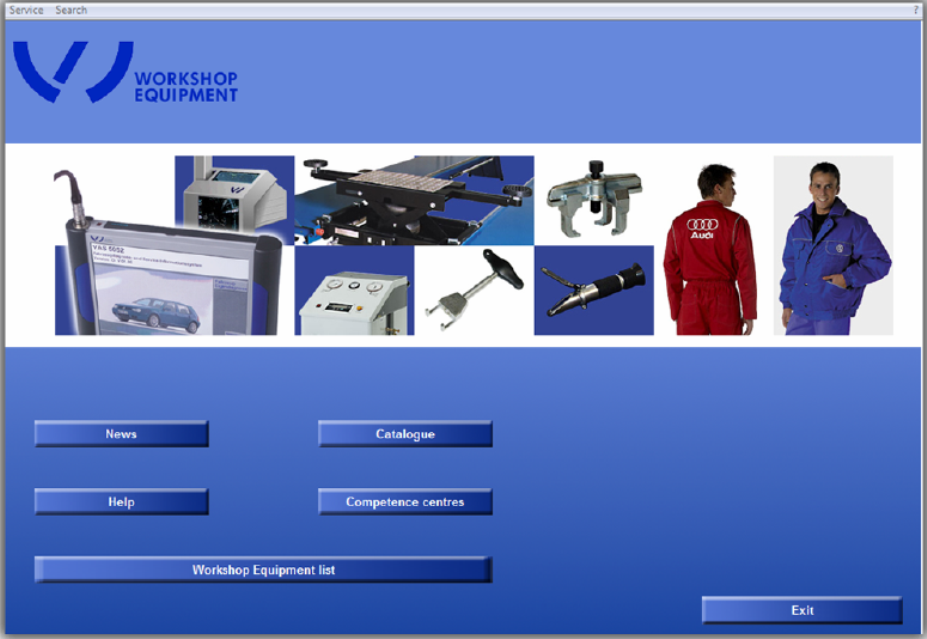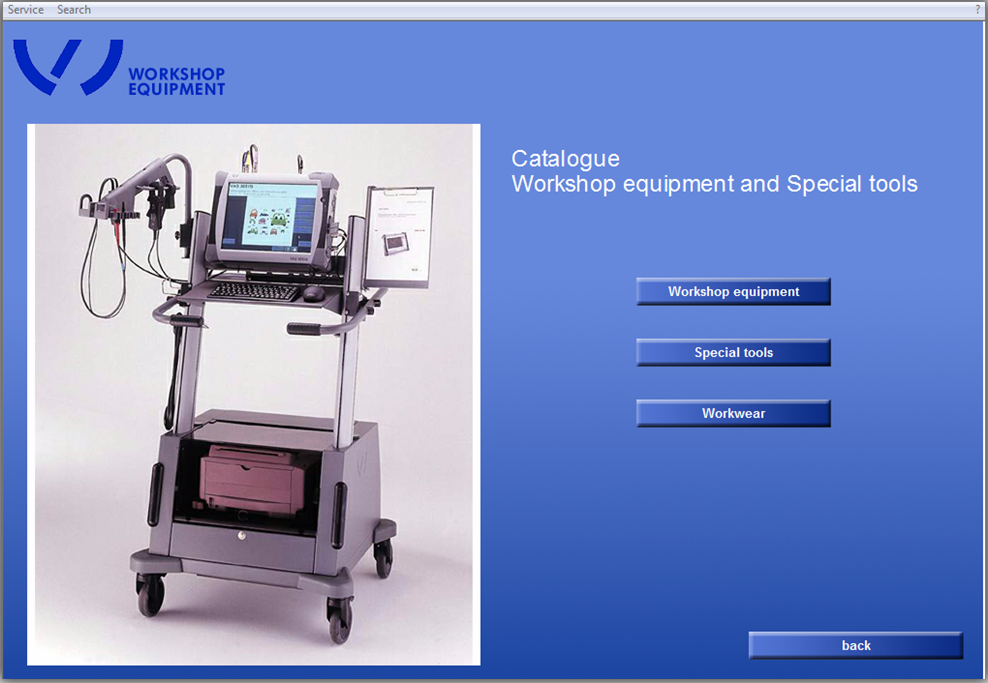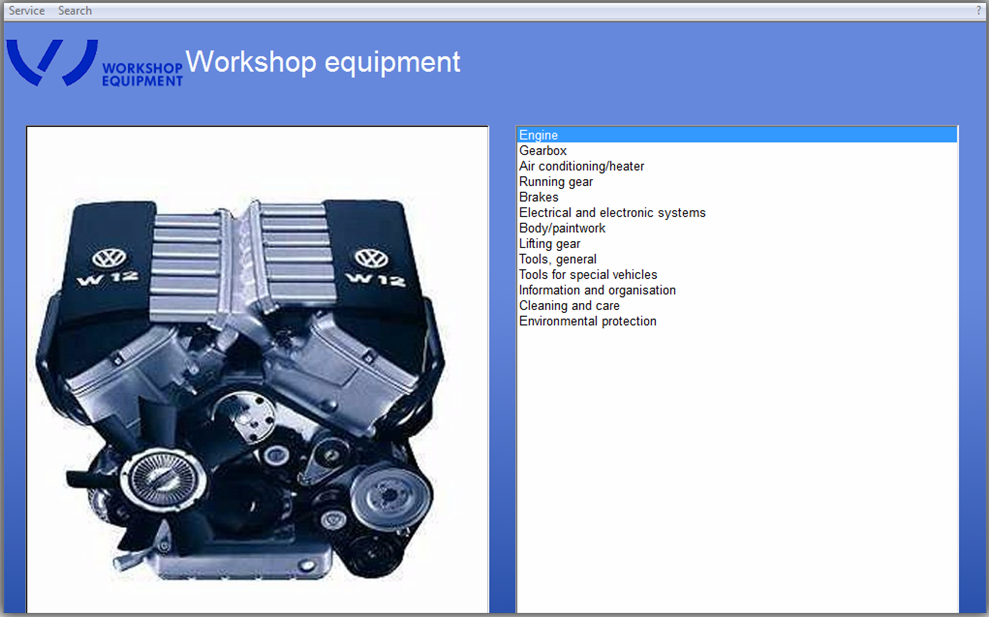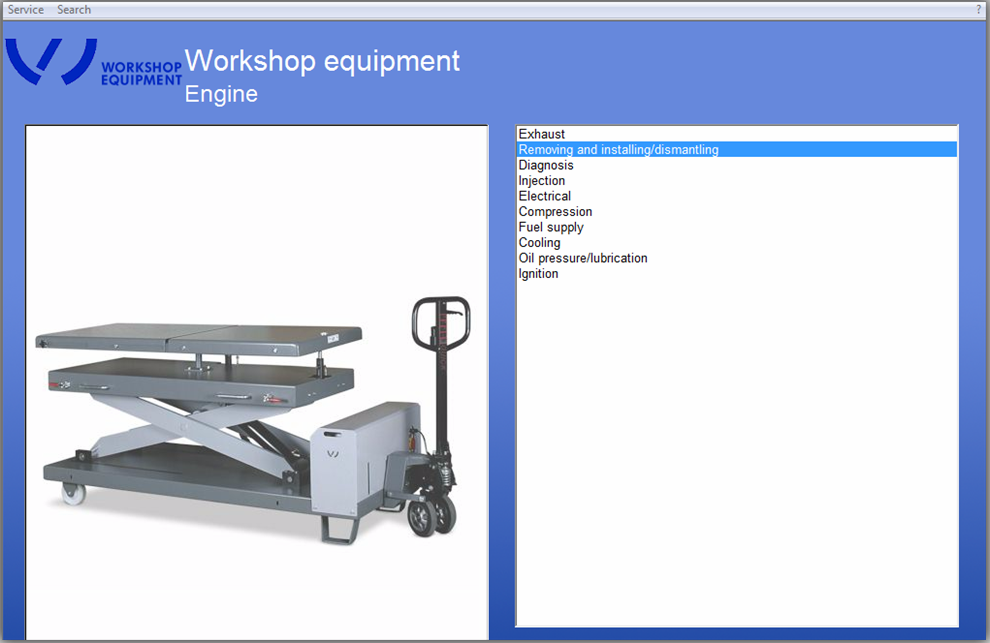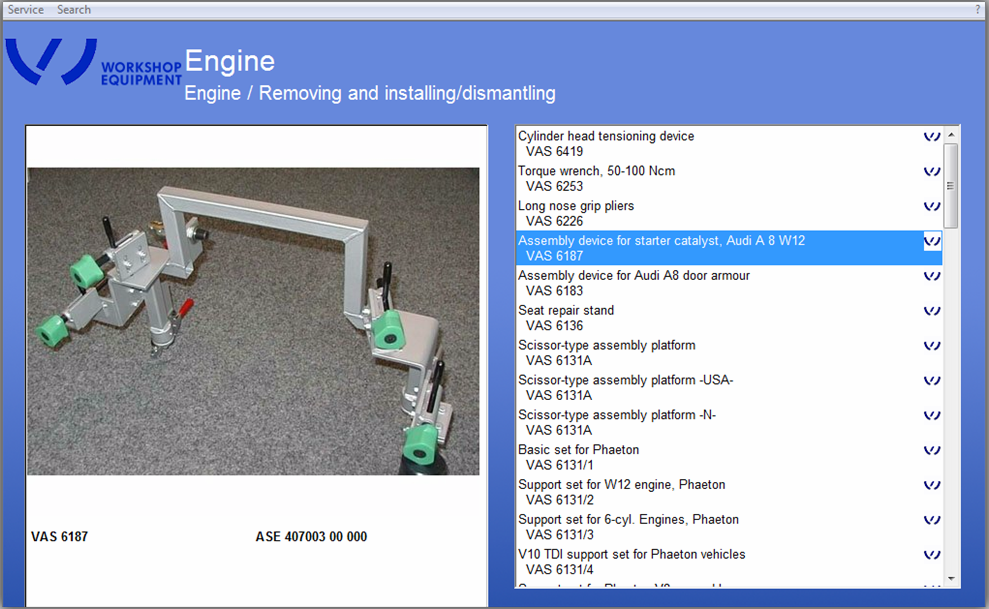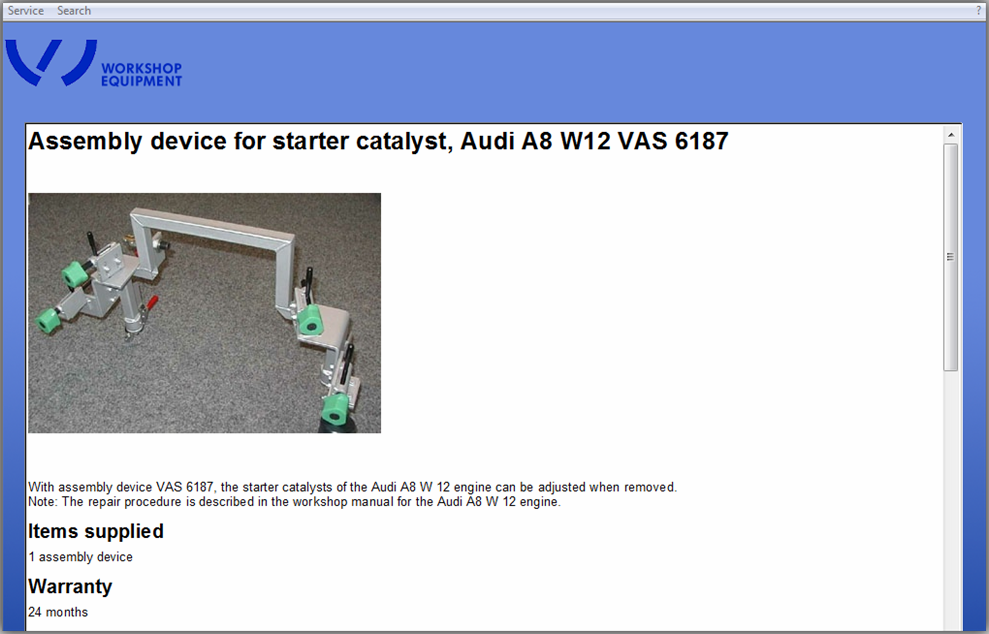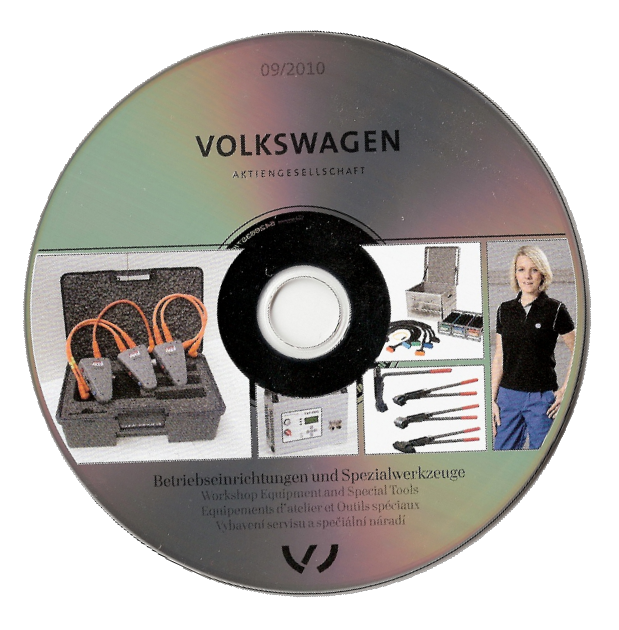 Region: All Region
Type: Workshop & Special Tools Catalog
Languages: English
OS: Win ALL
Quantity of CD: 1 DVD
Year: 2010
Date of update: 09/2010
License: Freeware
Catalogue of special tools and equipment for service of

Volkswagen AG

. Contains the full range offered for sale by Volkswagen AG and is designed to facilitate the search for the required positions.
To do this at your disposal a variety of search features, such as searching by name, by number, etc. In addition, the system offers detailed information on individual items, as well as the ability to create so-called the list of found items.
---