08-17-2018, 12:59 PM
Mercedes-Benz
EPC-NET
[07.2018]
Update
Spare parts catalogue for Mercedes-Benz ( Cars, Buses, Trucks )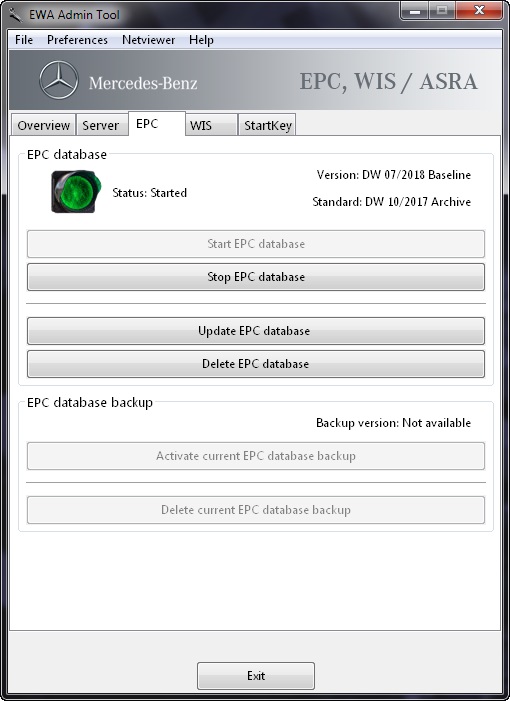 Region: All regions 
Languages: English, Spanish, Italian, Chinese, Mexican, German, French, Japanese 
Type: Spare parts catalogue
OS: WinXP, Vista, Windows7
Quantity of CD:

2 DVD DL


Year: 2018
Date of update:

07/2018




License: High (Present)

 
Mercedes-Benz EPC EWA net

, electronic spare parts catalogue consist original spare parts catalogue, all models cars, trucks, buses

Mercedes-Benz

, all markets, Smart & Maybach also including. While WIS is an application repair all Mercedes-Benz cars. Mercedes EPC net represents the latest development in EPC Flexible Publishing.
Usable with :
Mercedes EPC-NET [10.2017] FULL
Archive includes the following files:
Mercedes-Benz EPC-NET

[07.2018]

Update
EPC_0718_1of1_b1.ISO
DELTA.ISO

Contact US

 for more details about how to buy this manual.