03-04-2020, 10:46 PM
Renault
DDT2000
Diagnostic Tool 
DATABASE
[12.2019]
DATABASE for Renault DDT2000 update

 12.2019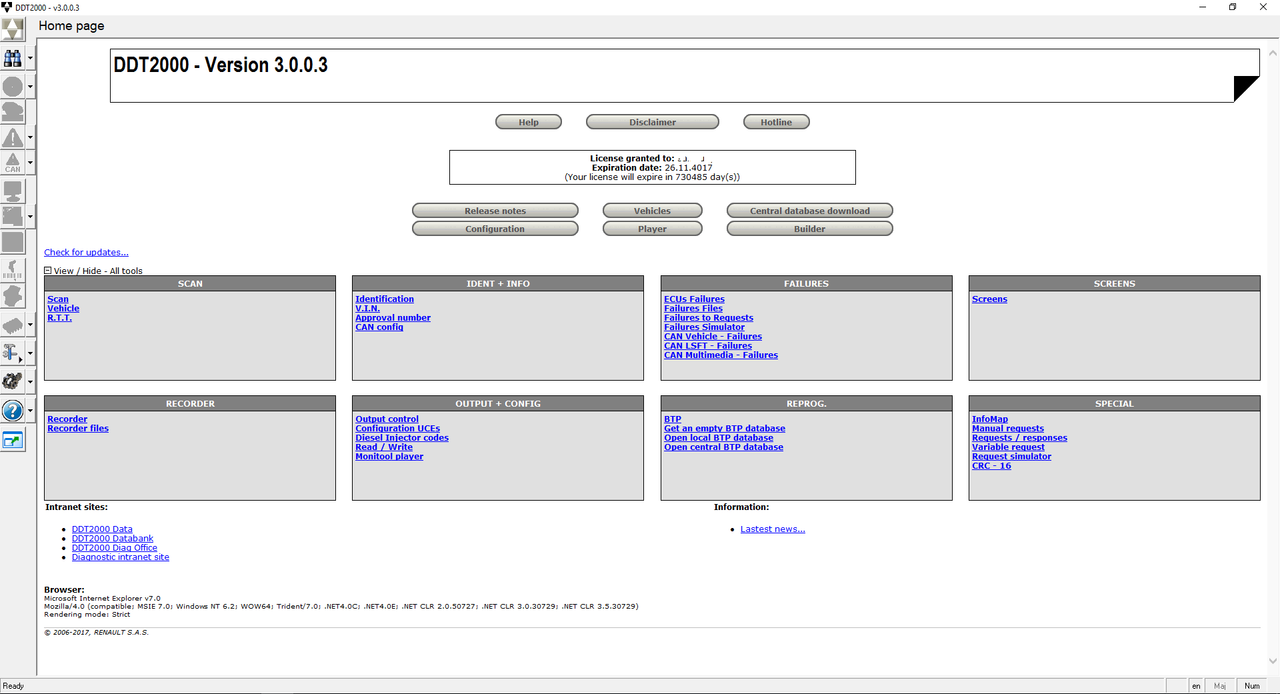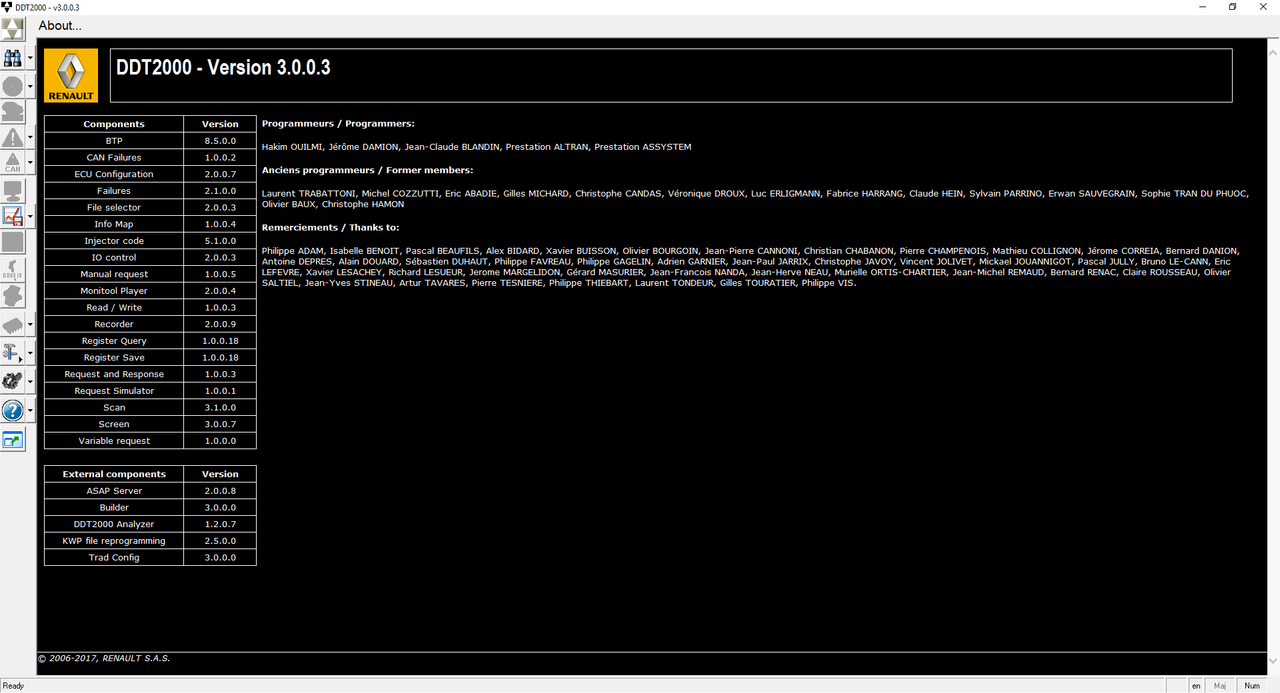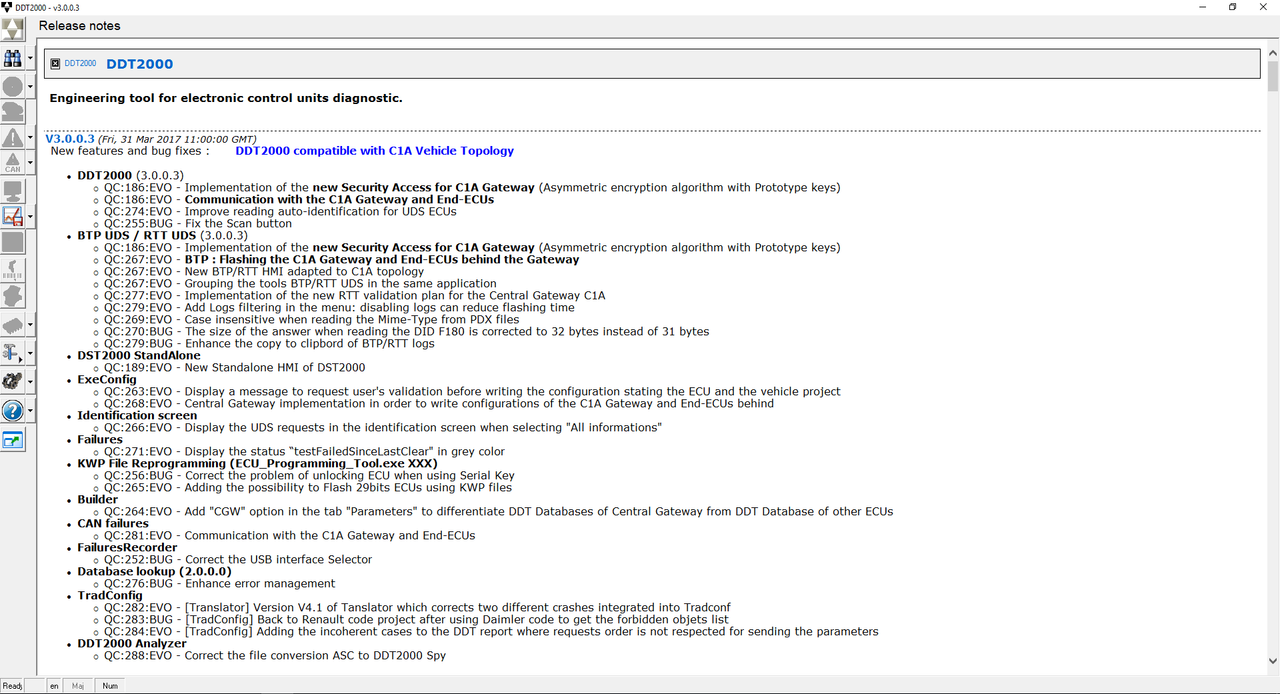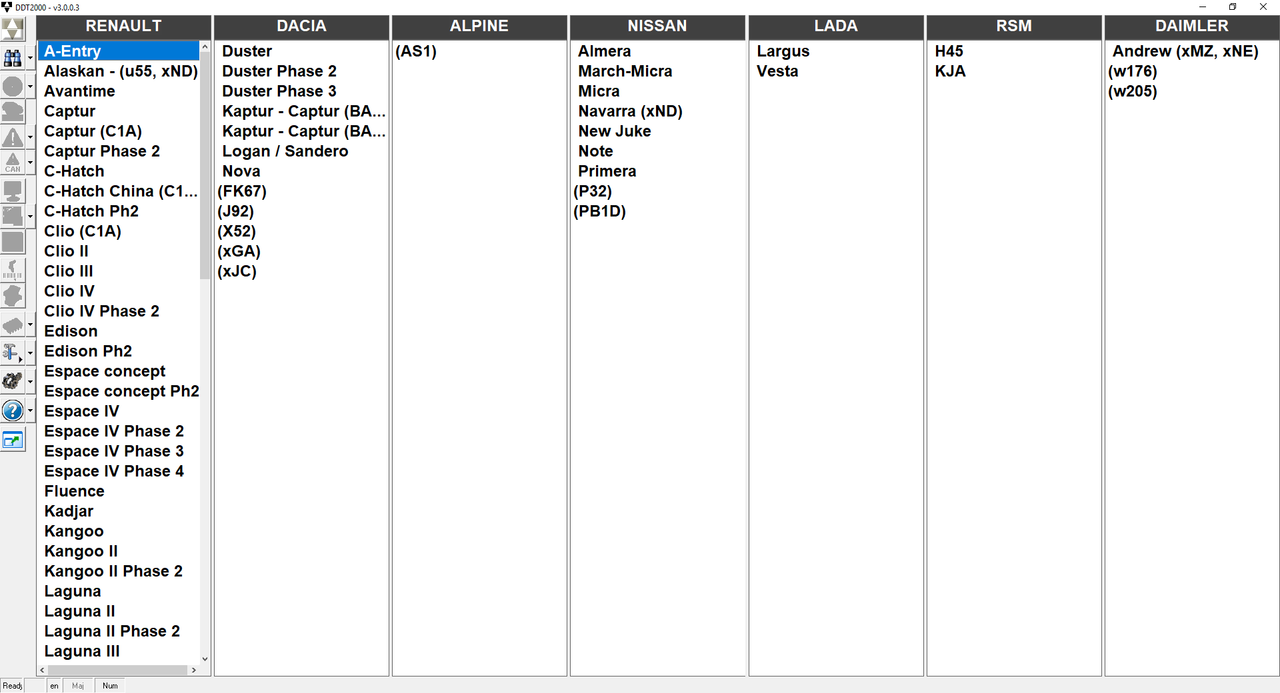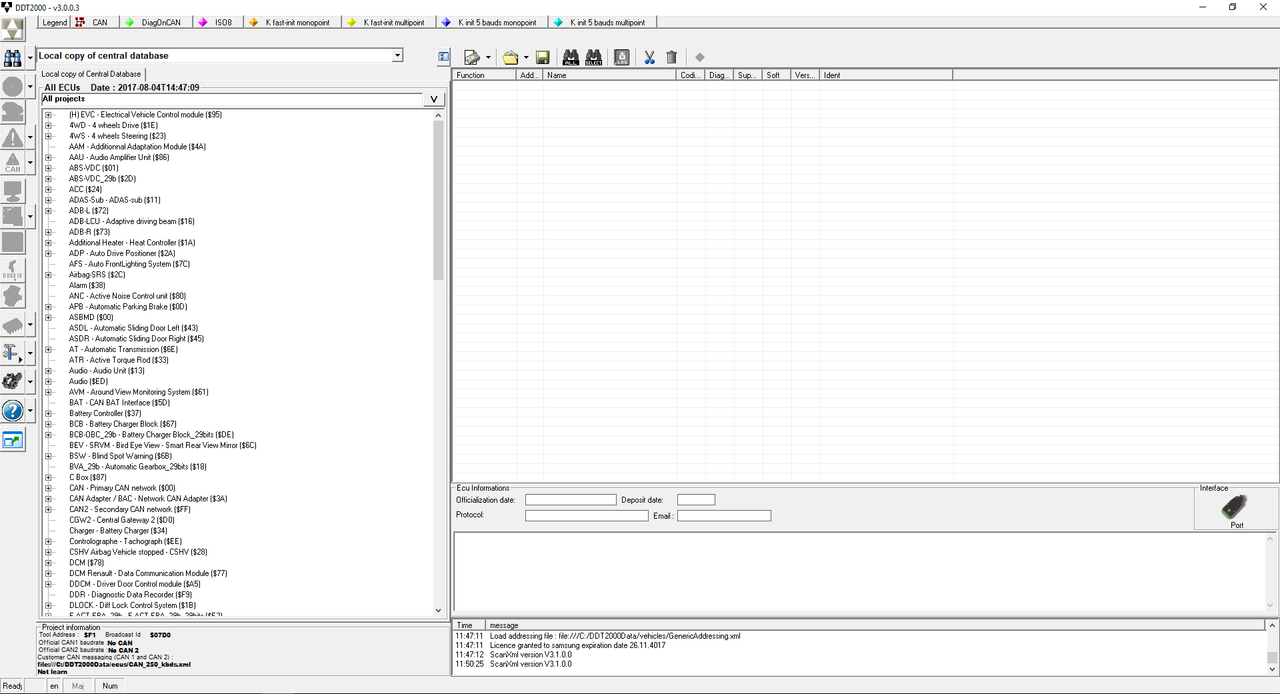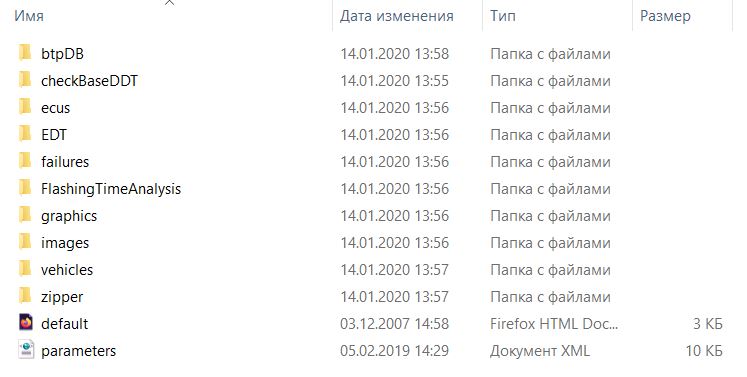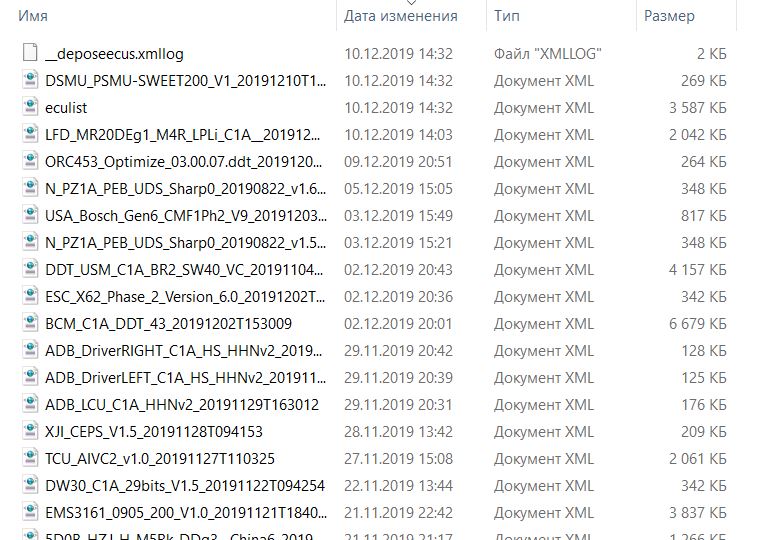 Region: All regions
Type: Diagnostic & Programmer Software 
Languages: English,Multi
Year: 2019
Date of update: 12/2019
Renault DDT2000
supports CAN-BUS protocol, but with the special CAN diagnostic interface. In this package we are offering the software and simple K line interface (ISO9141). Below named interface has been tested and works with most LAGUNA II models. For other newer models are required CAN-BUS interface.
Supported models:
RENAULT: Twingo, X44, Clio, Modus, X86, Megane & Scenic, Megane II, Laguna, Laguna II, Avantime, X91, Safrane, VelStatis, Espace IV, X94, Master, Kangoo, W61, Traffic, Mascott, ZX89; NISSAN: March-Micra, Primera, Almera; DACIA: Logan, Nova.

Contact US

 for more details about how to buy this manual.