03-18-2021, 01:52 AM
Mitchell Estimating
UltraMate
v7.1.240
[02.2021]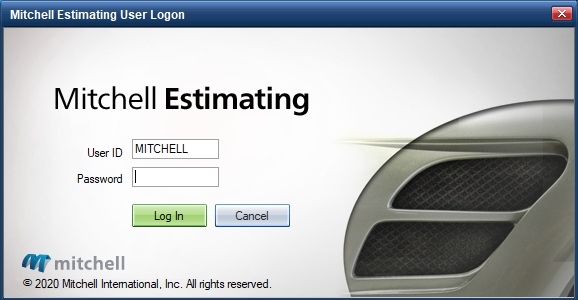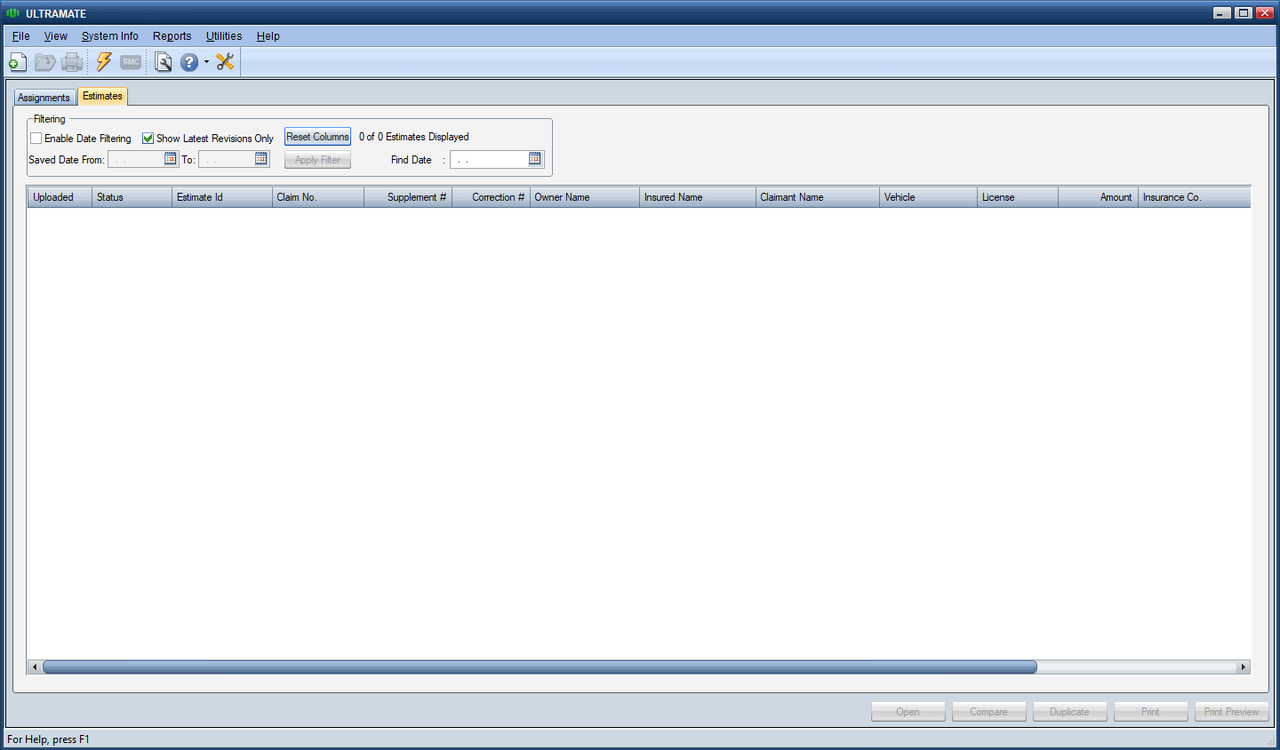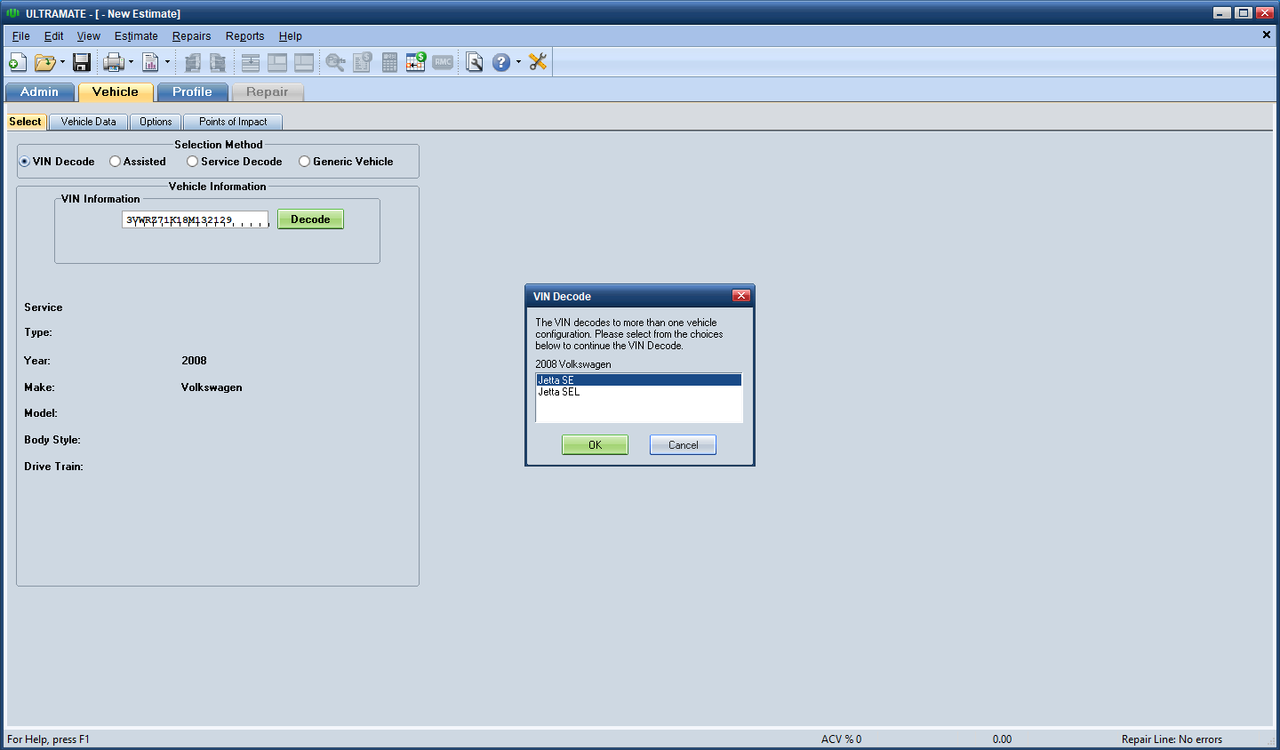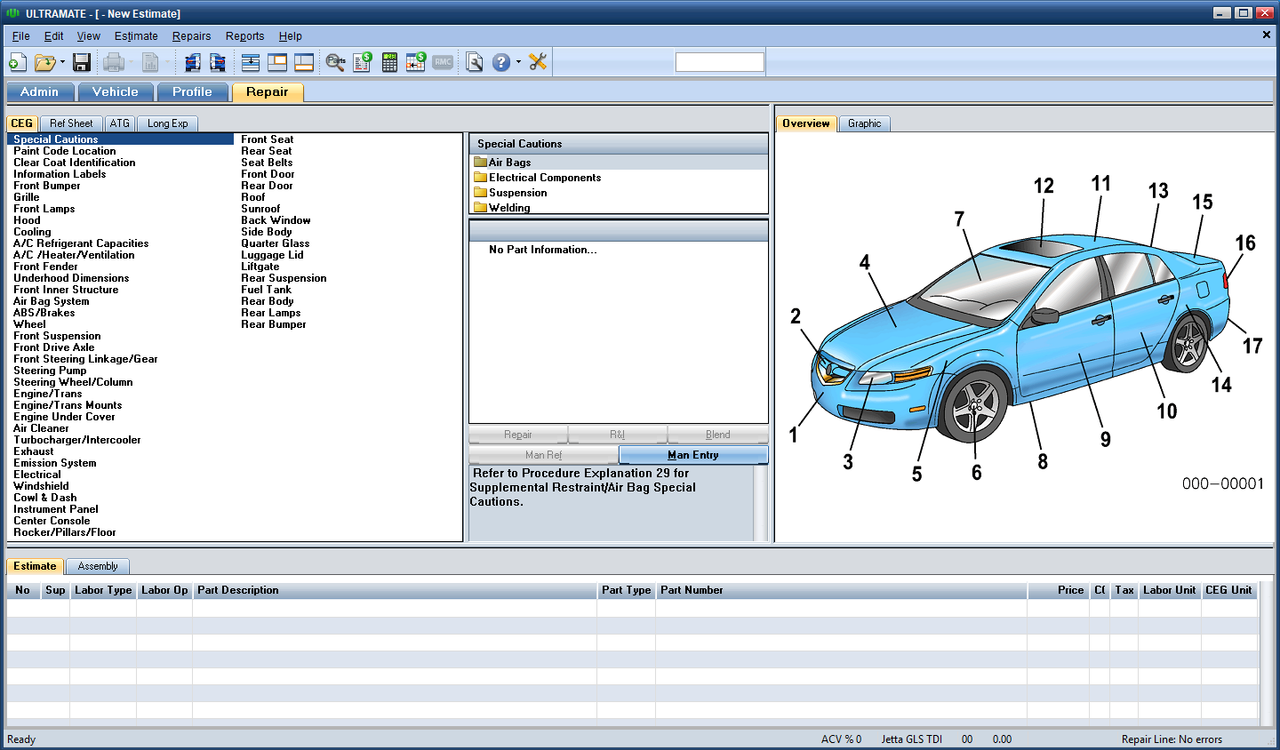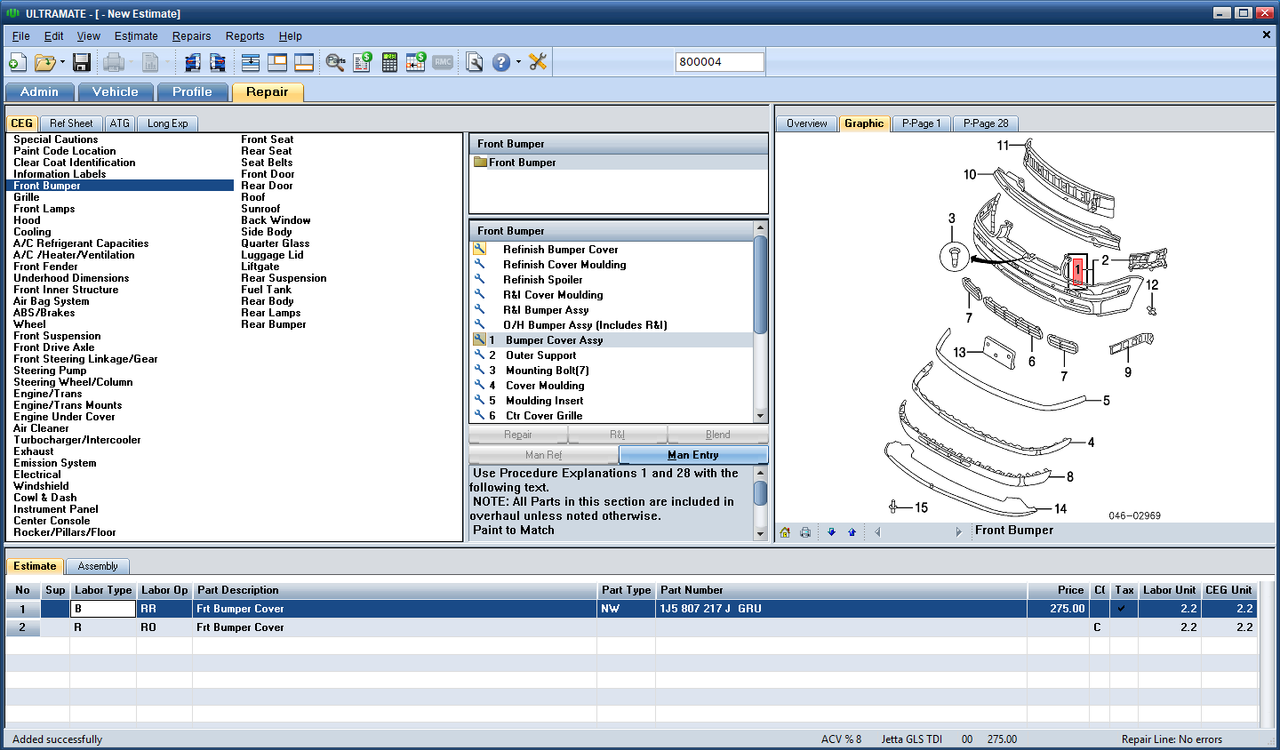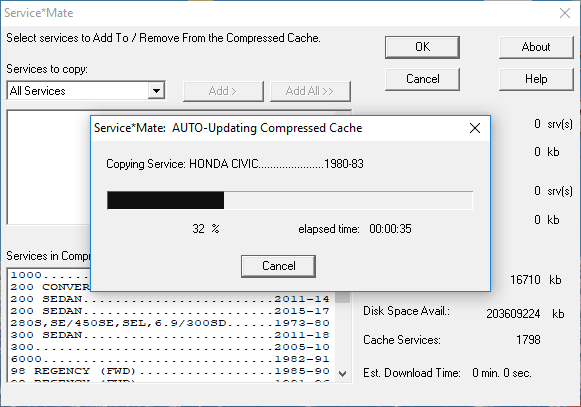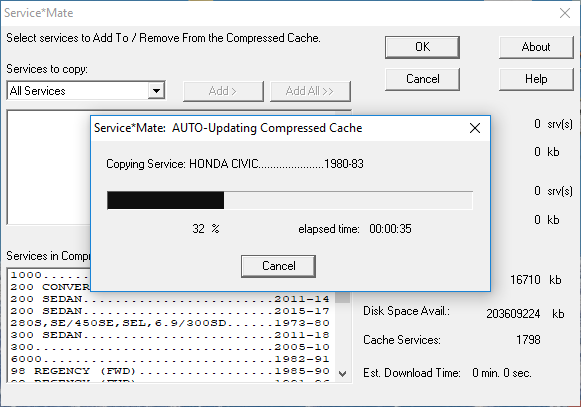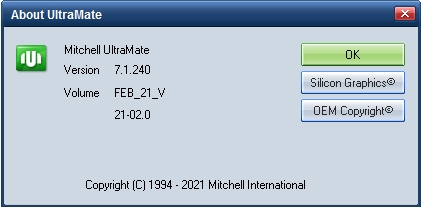 Region: All regions 
Type: Service, Repair, Wiring Diagrams
Languages: English, German, Spanish.


Version: v7.1.240


OS: WinXP, Win7 23BIT,WIN8, WIN10
DVD/CD: 1 DVD
Year: 2021
Date of update: 02/2021
Mitchell UltraMate is an advanced estimating system with proven technology that helps you create estimates that are accurate, verifiable, and readily accepted throughout the industry.
UltraMate combines database accuracy with Windows ease-of-use, plus automated calculations and repair procedure pages that virtually eliminate errors. These features make it easier to produce estimates that are right the first time, and reduce the need for supplements. With intuitive, uncomplicated navigation, clear graphics, and simple-to-follow help instructions, UltraMate delivers powerful estimating technology.
UltraMate is fully equipped to handle a wide range of estimating scenarios with alternative parts selection products and can also help you with critical business management functions with an integrated basic shop management product called ShopPak. You can click on the products below to find out more:
Mitchell's Alternate Parts Program (MAPP) 
Quality Recycled Parts (QRP) 
ShopPak 
FEATURES:
Powered by the Mitchell Database - the #1 database in the industry 
Tab Menu Structure 
Configurable Repair Screen 
Right Click and Drag and Drop Functionality 
Automatic VIN decode 
Procedure Pages 
Based on CIECA standards facilitating open communications 
Communicate electronically to retrieve assignments and send estimates 
WebCom Broadband Communications (TCP/IP, DSL, T1 and ISP connections)
New Model Releases:
New Cars and Trucks

Asian
2012-17 HYUNDAI ACCENT HATCHBACK
2012-17 HYUNDAI AZERA *
2016-17 HYUNDAI SONATA HYBRID
2014-17 INFINITI QX80
2013-17 LEXUS GS 350/200t
(16-17) GS 200t
(13-17) GS 350
2013-17 LEXUS GS 450h
2014-17 LEXUS IS 250/350/200t/300
(14-15) IS 250
(14-17) IS 350
(16-17) IS 200t
(16-17) IS 300
2017 MAZDA CX-5
2016-17 MAZDA CX-9
2011-17 NISSAN LEAF
2017 NISSAN TITAN REGULAR CAB
2017 SUBARU IMPREZA SEDAN

Chrysler
2014-17 RAM PROMASTER CARGO VAN
(14-17) 1500 ProMaster
(14-17) 2500 ProMaster
(14-17) 3500 ProMaster
2015-17 RAM PROMASTER CITY CARGO VAN
2015-17 RAM PROMASTER CITY PASSENGER VAN

European
2017 BMW 7 SERIES HYBRID (G12)
(17) 740e
2017 PORSCHE 718 BOXSTER (982)
2017 PORSCHE PANAMERA (971)
2016-17 VOLVO S60 CROSS COUNTRY
2017 VOLVO V90 CROSS COUNTRY
2016-17 VOLVO XC90
2016-17 VOLVO XC90 HYBRID
(16-17) XC90 Plug-In

Ford
2015-17 FORD EDGE

General Motors
2014-17 GMC SIERRA 1500
(15-17) 1500 Sierra
      (14) C1500 Pickup Sierra
      (14) K1500 Pickup Sierra
2015-17 CHEVROLET SILVERADO 2500/3500
(15-17) 2500HD Silverado
(15-17) 3500HD Silverado

* US only
† Available via barcode
‡ Canada only

New Motorcycles

2014-17 BMW S 1000 R
2016-17 BMW S 1000 XR
2012-17 HONDA GOLD WING
2016-17 HONDA VFR1200X
2008-17 KAWASAKI KLR650
2017 KAWASAKI NINJA 1000
2017 KAWASAKI Z125 PRO
2015-17 YAMAHA YZF-R1

New Medium/Heavy-Duty Trucks

2017 SUPER DUTY CHASSIS CAB

Mitchell Has Trailers!
UltraMate RV Database now includes the following generic trailers:
5th Wheel Toy Hauler
Pop-up Trailer
Trailer / Toy Hauler

Contact US

 for more details about how to buy this manual.