04-19-2017, 04:10 PM
ElsaWin 6.00
 Plus Multilanguage FULL PACK
[03.2017]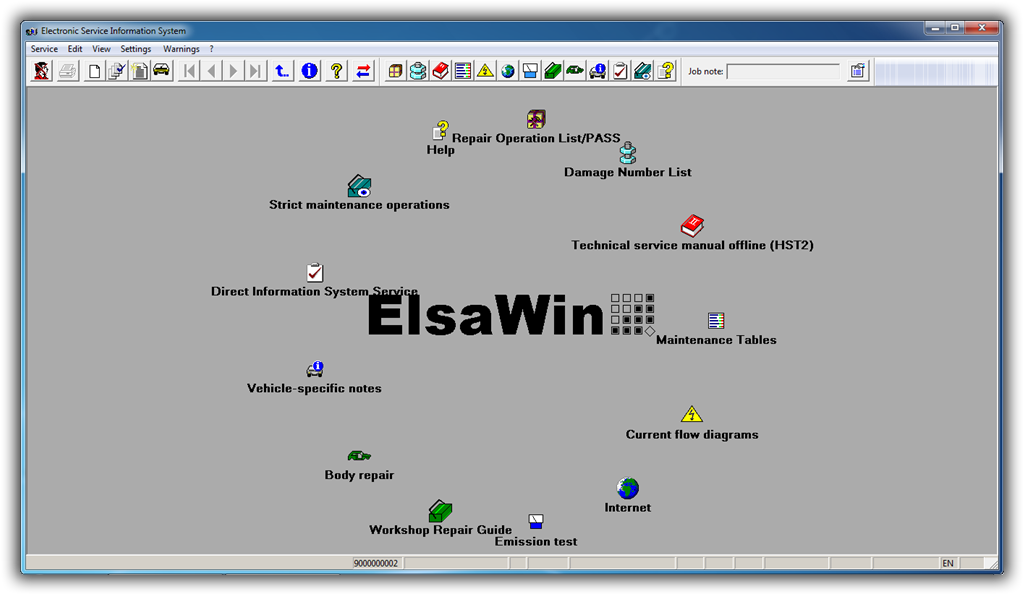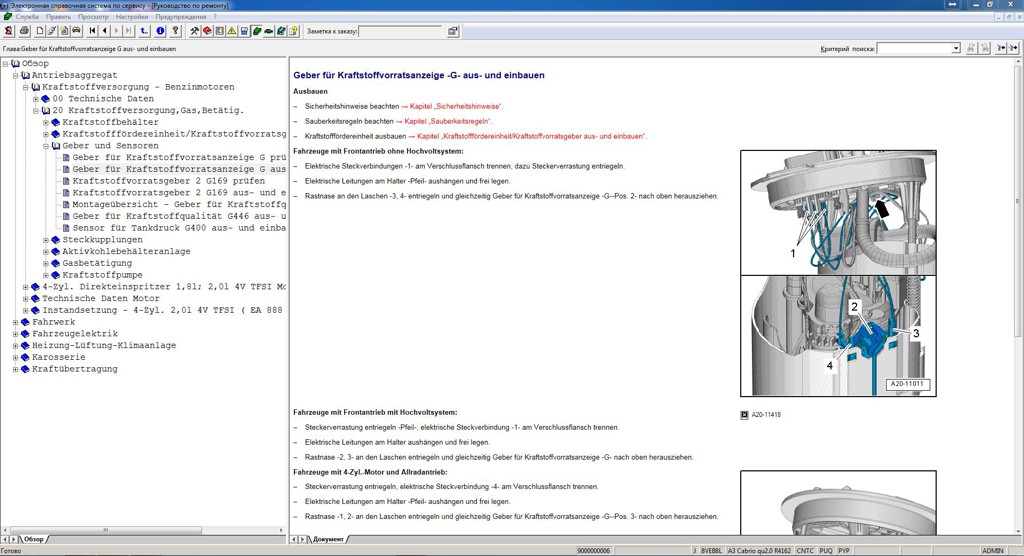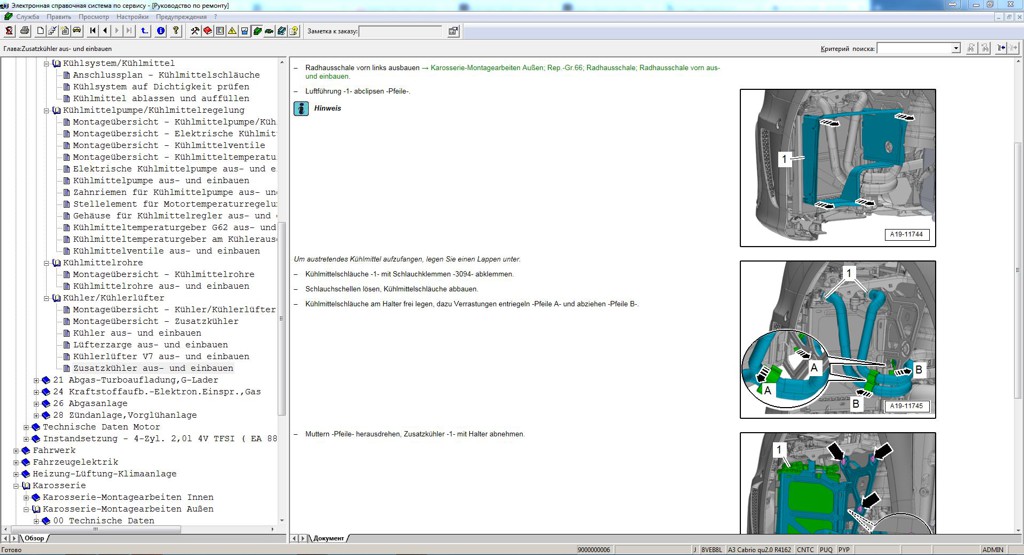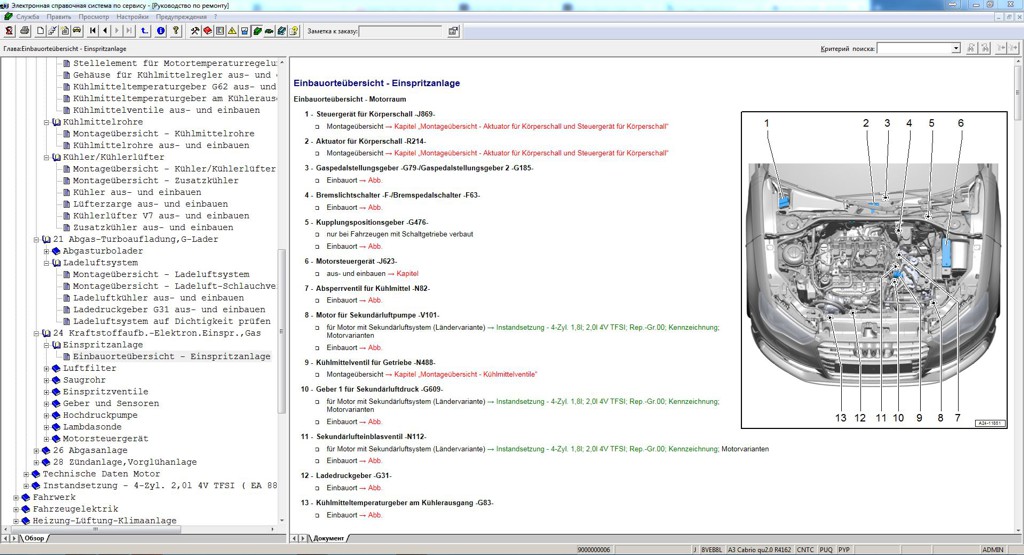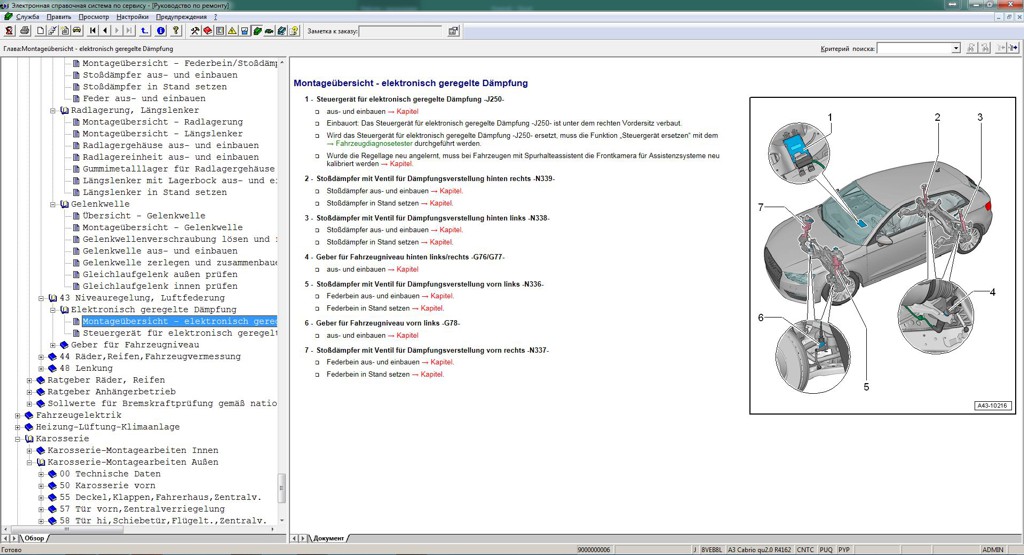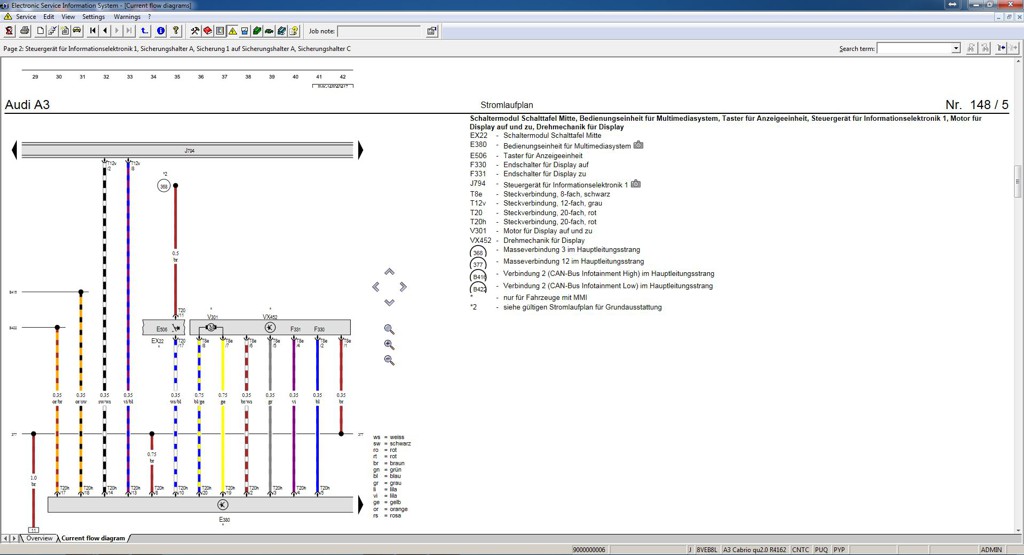 ElsaWin 6.00 Plus Multilanguage FULL PACK
[03.2017] 
Win | 64.58 GB
Elsawin contains all information for diagnostics and repair of Volkswagen, Audi, Seat and Skoda cars till 2016! Covers detailed and complete description of the technology of repair, maintenance, diagnostics, electrical circuits, body works.
ELSA Win  - program for diagnosing and repairing cars Concern VW AG. Contains a description of technology of repair, auto maintenance, diagnosis of various vehicle systems, wiring diagrams, bodywork, standard time for work performed, etc
Software is fully in ENGLISH (but you can install it also in English, Hungarian, Dutch, Danish, Spanish, Italian, Chinese, German, Dutch, Norwegian, Polish, Romanian, Russian, Turkish, French, Czech, Swedish, Japanese, etc.) with clear english installation instructions.
Package Included:
- ELSAWin Setup CD 6.00

(2017)


- AUDI Database

(03.2017)


- VW Database

(01.2017)


- SEATDatabase

(01.2015)


- SKODA Database

(03.2012)


- Serial Number for installation + KEYGEN