10-14-2020, 09:06 PM
Renault
Renolink V1.87
OBD2
[04.2020]
April 2020
Renolink OBD2 Renault ECU Programmer ( ECU-Airbag- Key )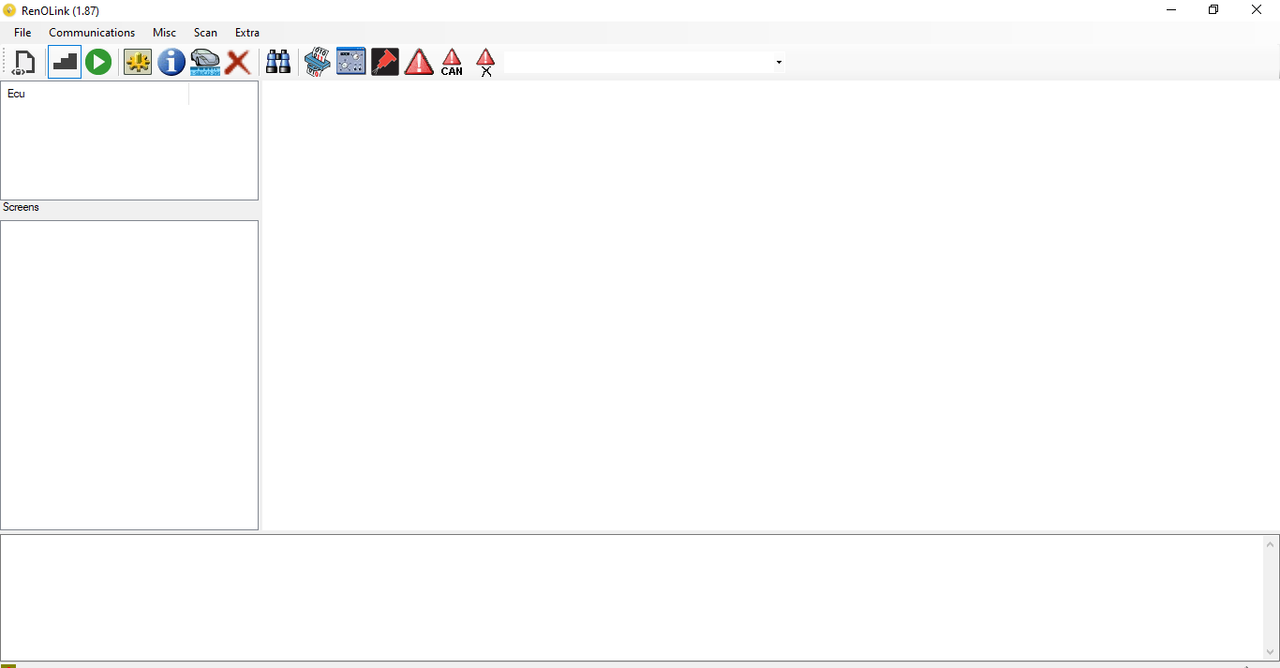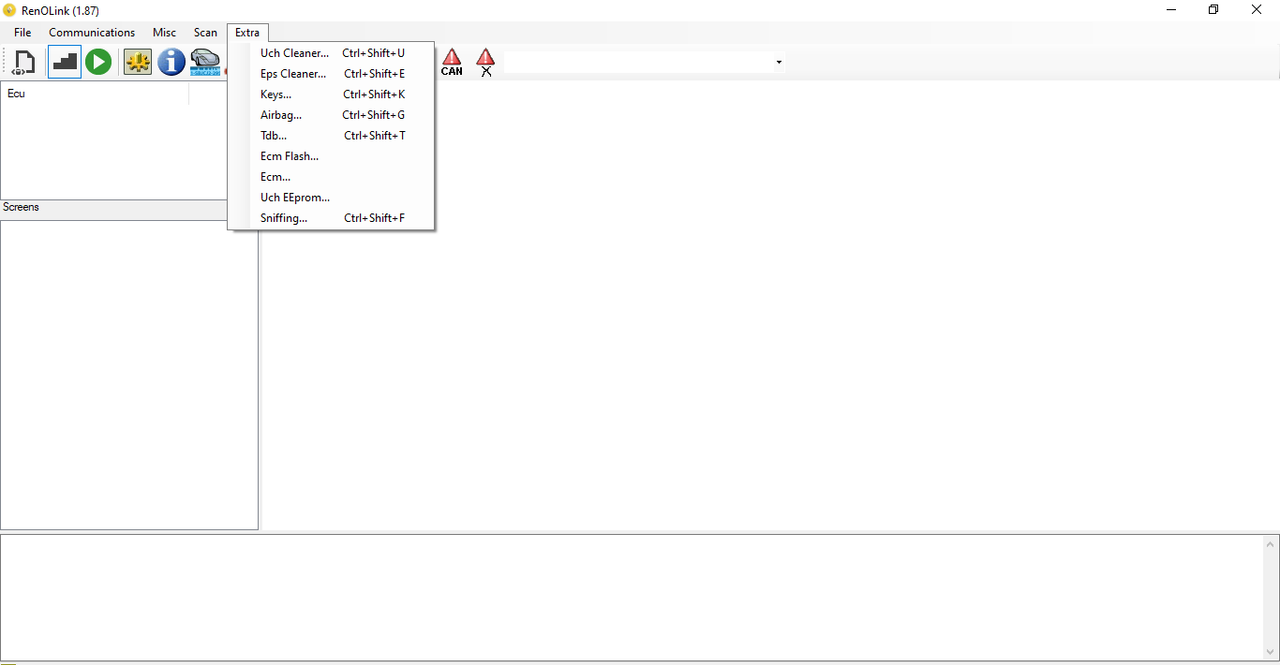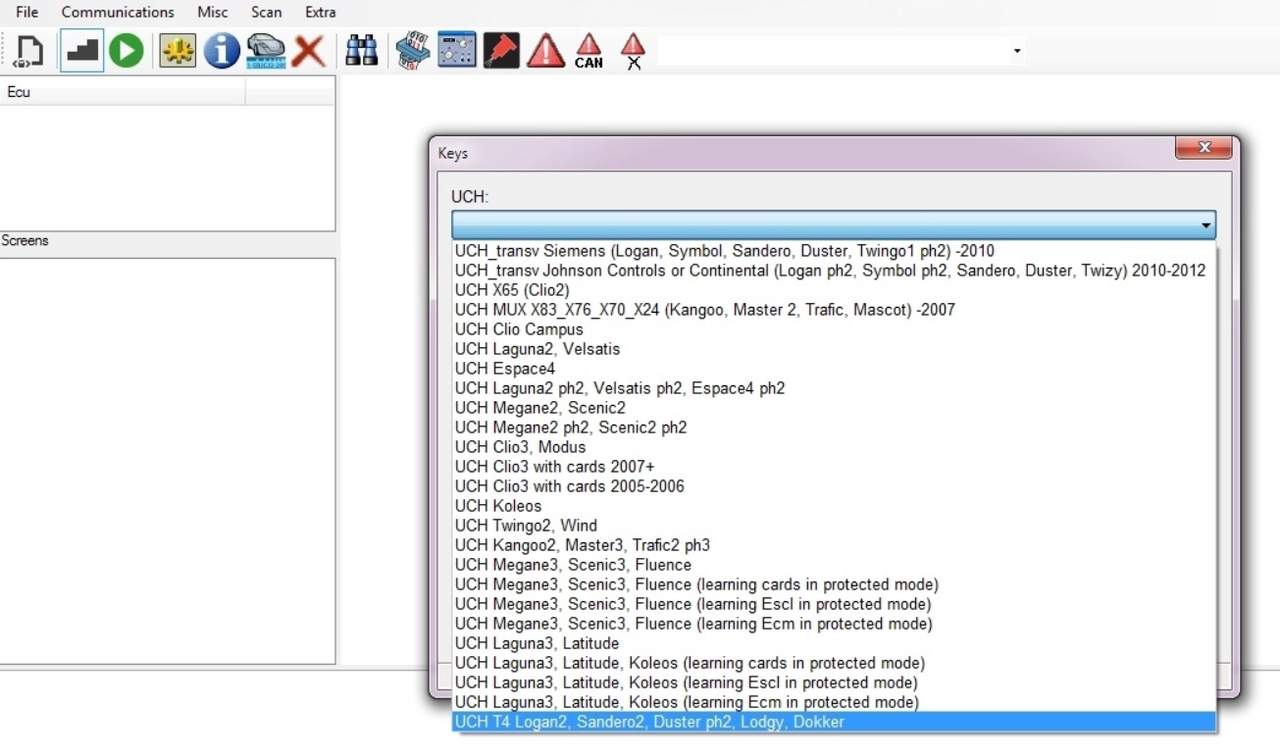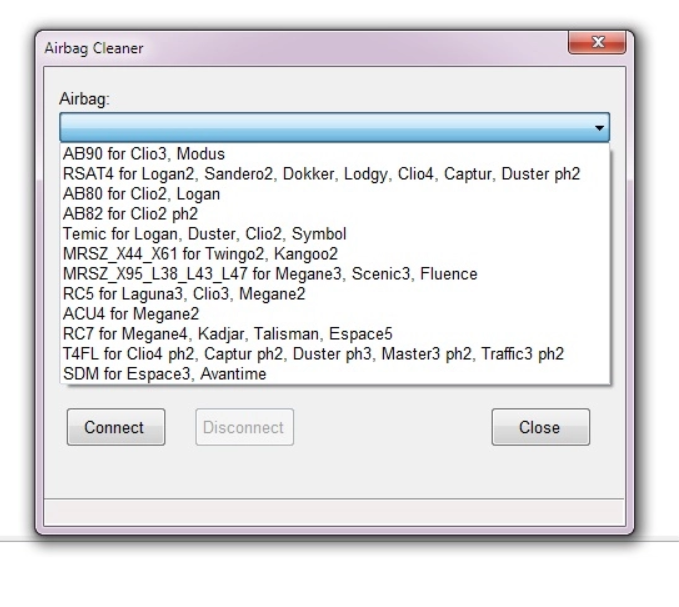 Region: All regions
Type: Programmer Software


Version:1.87


Languages: English+ French
OS: WIN ALL
Year: 2020
Date of update: 04/2020
Renolink OBD2 Renault ECU Programmer ( ECU-Airbag- Key )
Reno'link has many features like UCH matching,airbag programming,engine ECU programming,key coding, key deletion, dashboard coding, eeprom and flash reading and writing in Renault and Dacia vehicles.
You can connect Reno'link programmer device to vehicles via OBD socket,  and you can make programming easily and delete memory and introduce units  without disassembling ECU, EPROM and flash drives.
Thanks to the Reno'link,  you can easily virginize and re-program the parts like UCH, motor bracket, indicator, airbag module, fuse table, which are installed new or used ones  on the Renault and Dacia vehicles.
Renolink OBD2 Functions List:
-Eprom read / write
-ECU Resetting
-Clear Crash Airbag
-Airbag reset
-Airbag Virginize
-KEY Programming
-TDB (cluster)
-Indicator Programming
-ECM Programming
-UCH Programming
-EPS Virginizer
-EPS Resetting
Whats NEW:
- learn ecu from DACIA Logan 2 / DACIA Sandero / DACIA Lodgy / DACIA Docker / DACIA Duster ph2
This update is for well known problem with ECM V42 )
- Read/write eeprom and read/write flash for dashboard Dacia Logan2 / Dacia Sandero2 / Dacia Lodgy / Dacia Docker / Dacia Duster ph2 from years 2013-2014 and 2014-2017
-Read/write flash, eeprom and km were added for dashboard (VDO) Mégane 3 and Fluence 2015+
- Was added into program - read and write flash, eeprom and km for the Laguna 3 dashboard.
- Read/write km,- read/write eeprom, - read/write flash for dasboard Renault Fluence.
- Also was added key programming UCH BMT Sagem for Dacia Solenza, Dacia Supernova, Renault Twingo, Renault Kangoo, Renault Master (years 1998-2003)
- Read/write km for dashboard Renault Modus
- Read/write km, read/write eeprom for dashboard Koleos
KEY PROG
key programming for Dacia Logan 2
key programming for Dacia Sandero 2
key programming for Dacia Duster ph 2
key programming for Dacia Lodgy
key programming for Dacia Dokker
key programming for Renault Clio Symbol 3

Contact US

 for more details about how to buy this manual.