08-15-2017, 10:40 PM
Komatsu LinkOne
CE
Europe
[2017]
Spare parts catalogue for Komatsu Equipments

.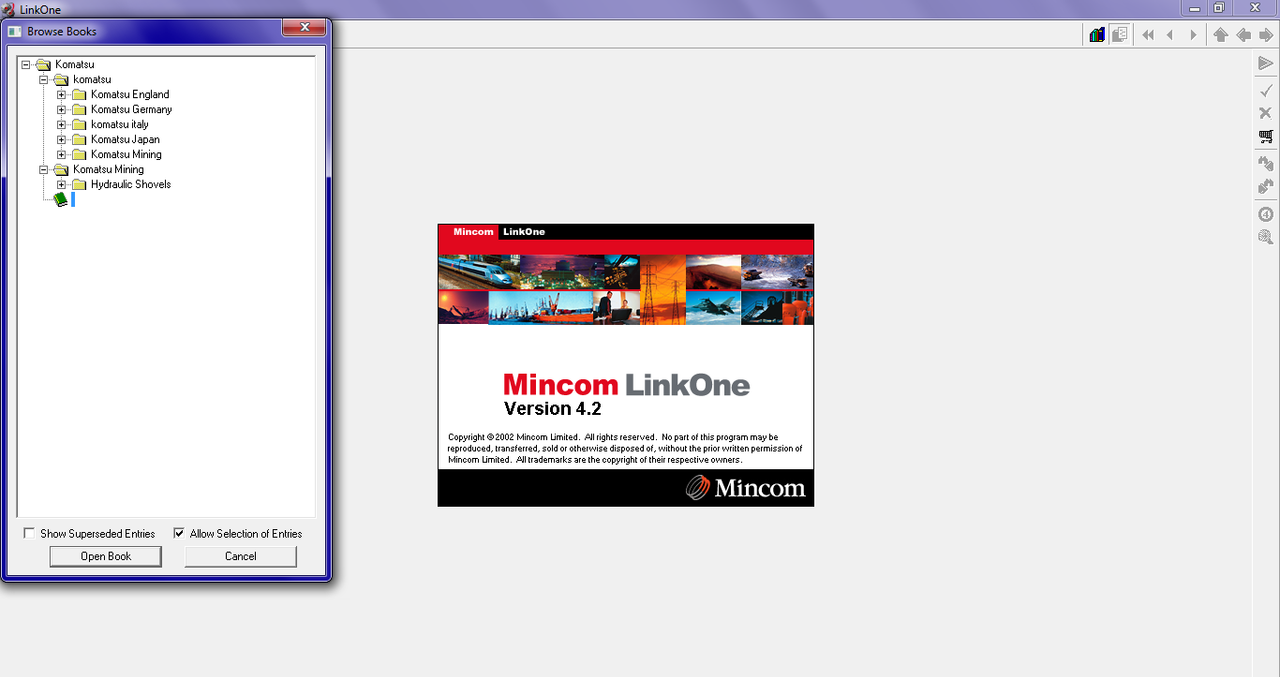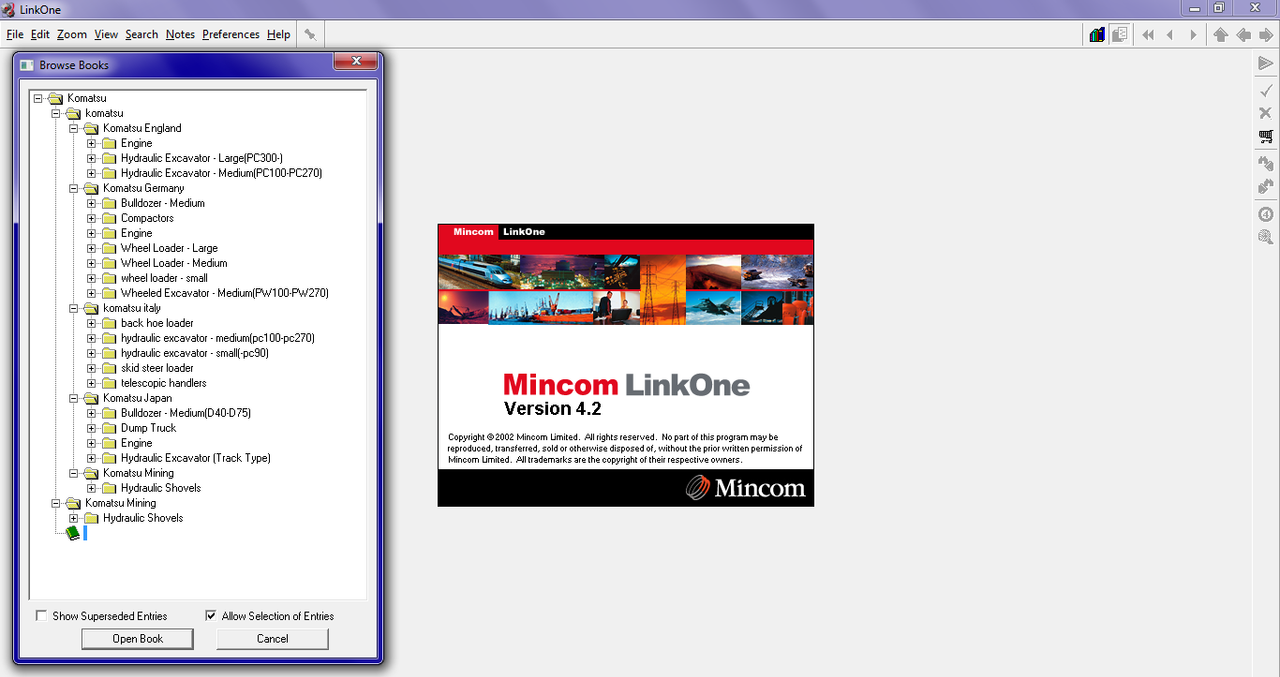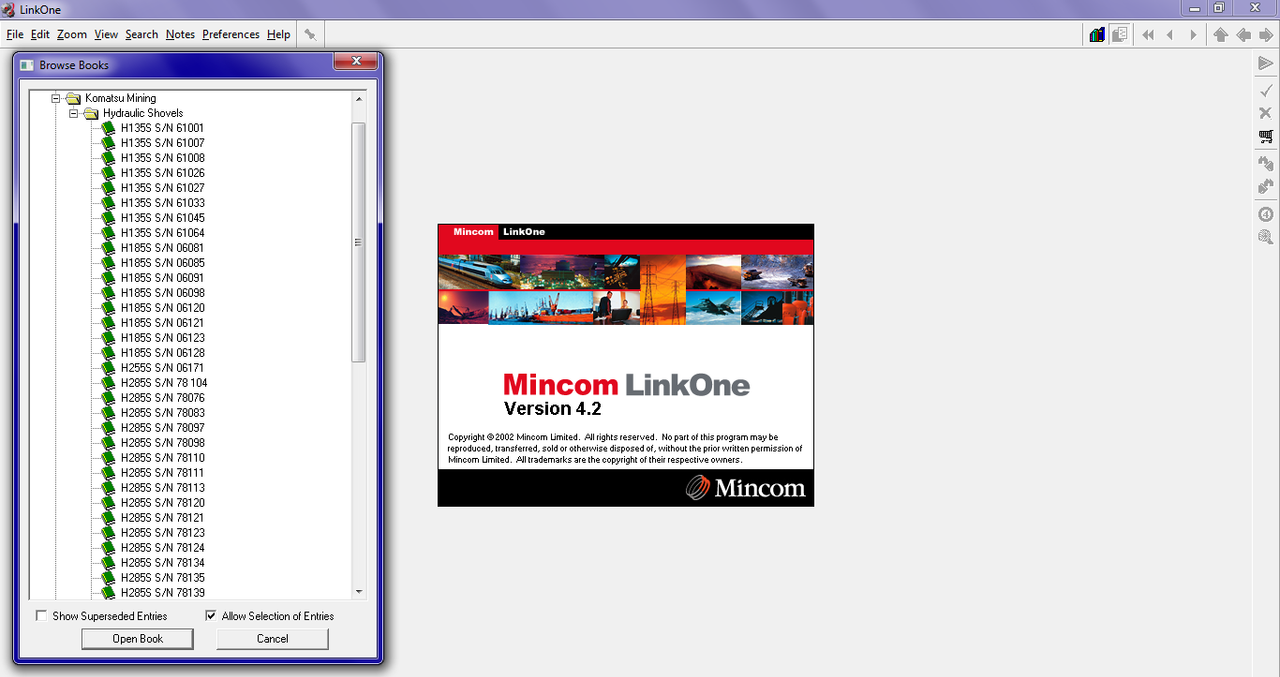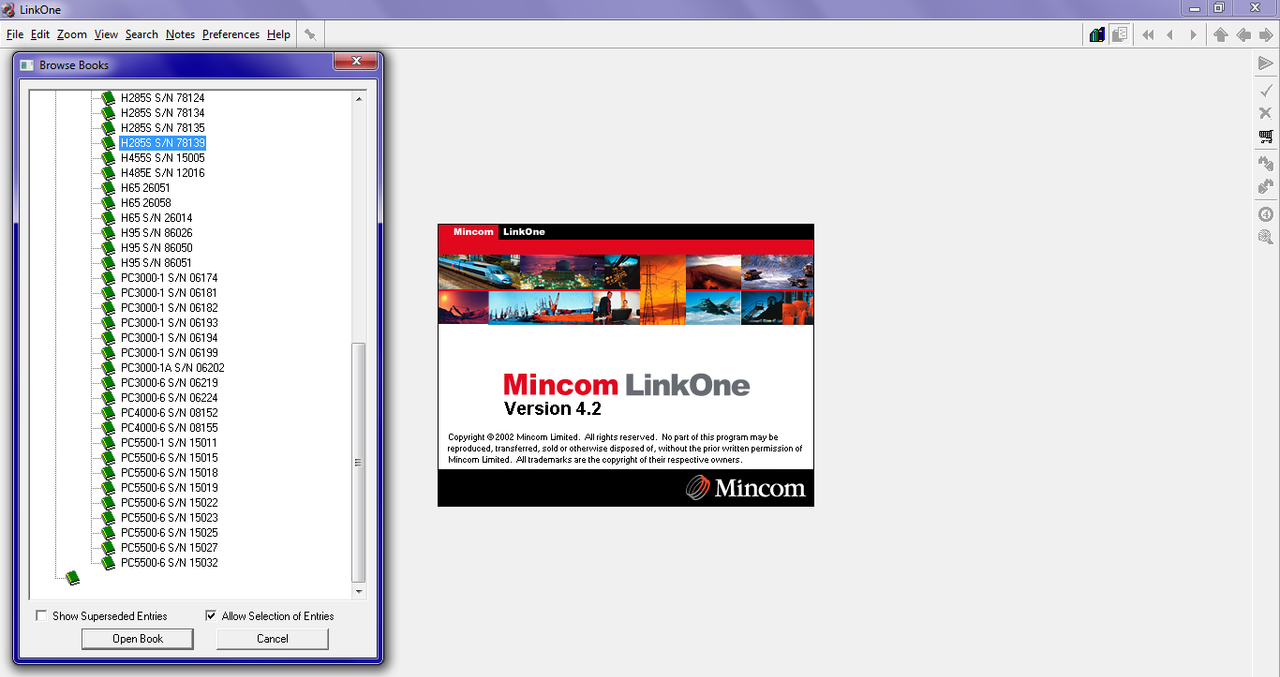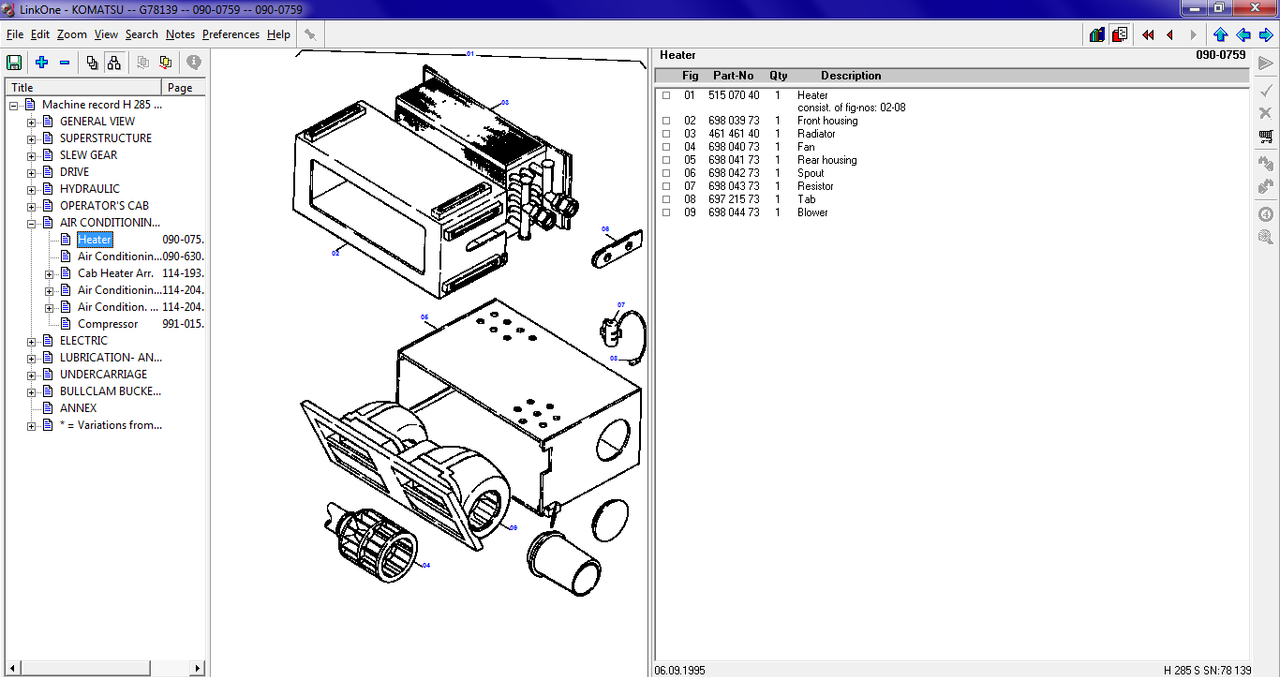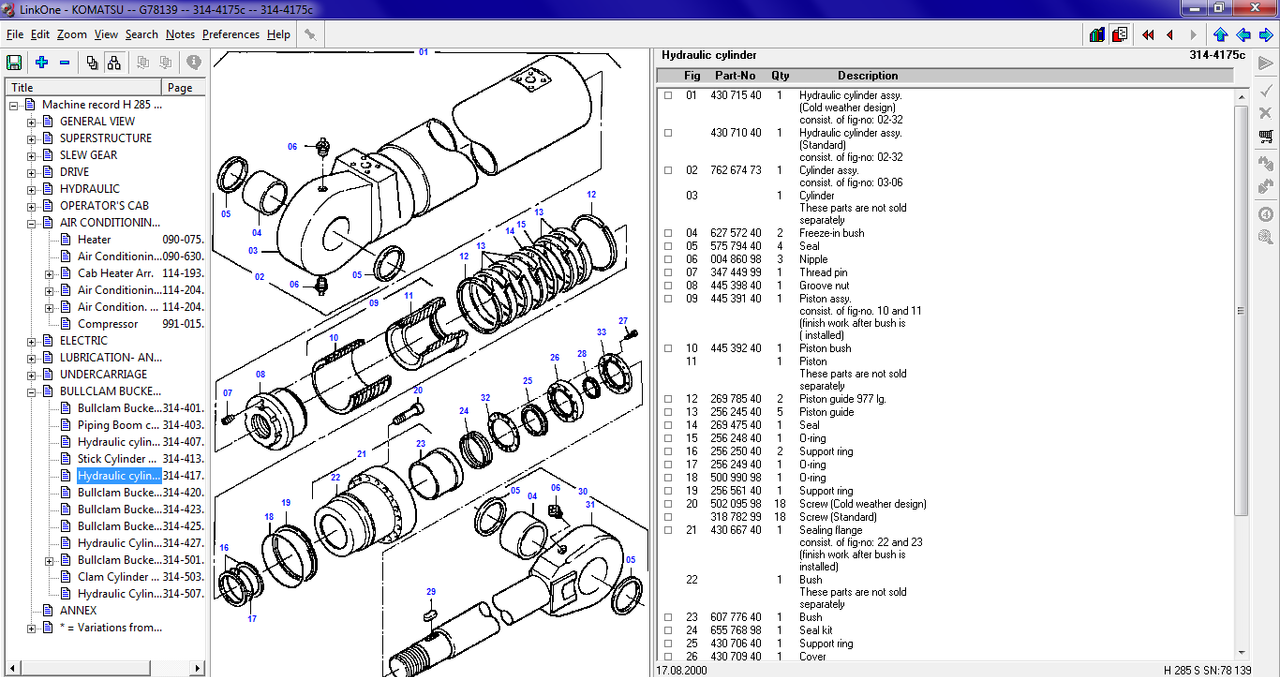 Region: All regions 
Languages: English
Type: Spare parts catalogue
OS: WinXP, Vista, Windows7, WIN8
Size : 4.02 GB
Year: 2017
KOMATSU spare parts catalogue, epc, parts manuals, part book, original electronic spare parts catalog service manual, Workshop manual, repair manual, Shop Manuals, Wiring Diagrams and specifications.
The electronic catalogue Komatsu Construction is delivered on the 1 DVD, supplied with the program of search of a detail under number and the name. A computer suffices for use of the electronic catalogue Komatsu Construction from Pentium-133.
 • Komatsu England
 • Komatsu Germany
 • Komatsu Italy
 • Komatsu Japan
 • Komatsu Mining