03-05-2016, 09:17 PM
FENDT
USA
Parts & Service [07.2015]
Spare Parts catalog and documentation for FENDT

USA (NORTH AMERICA)

agricultural machines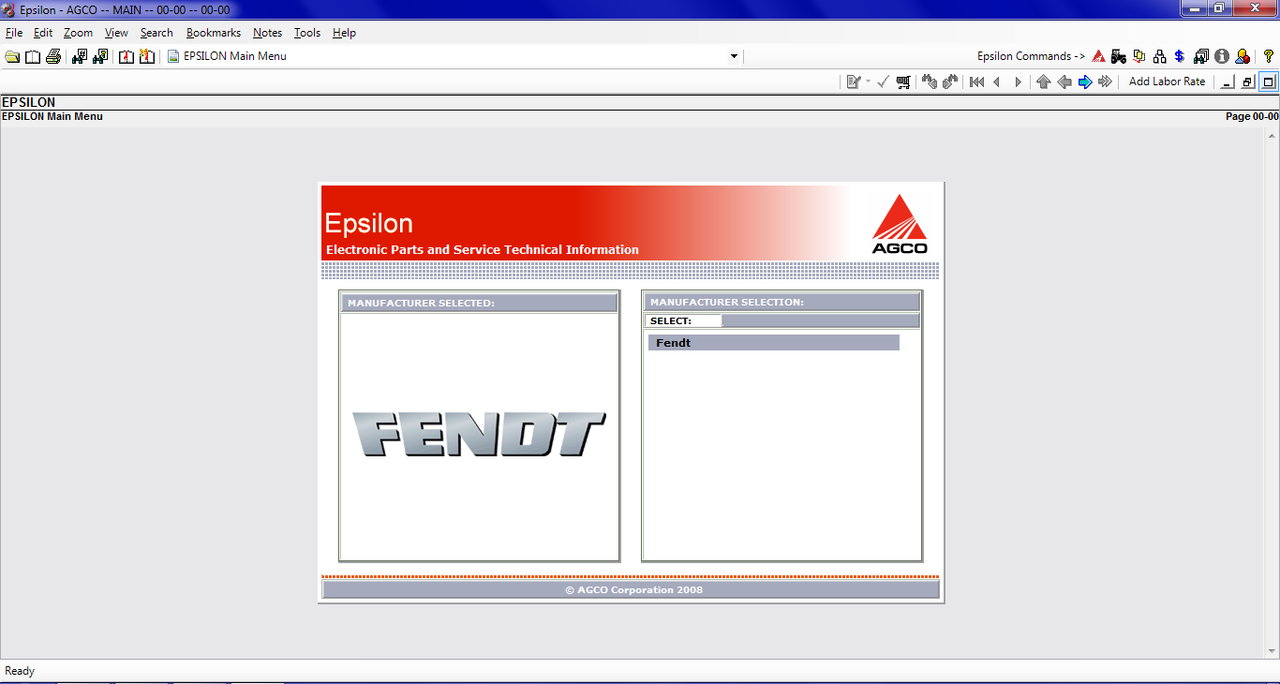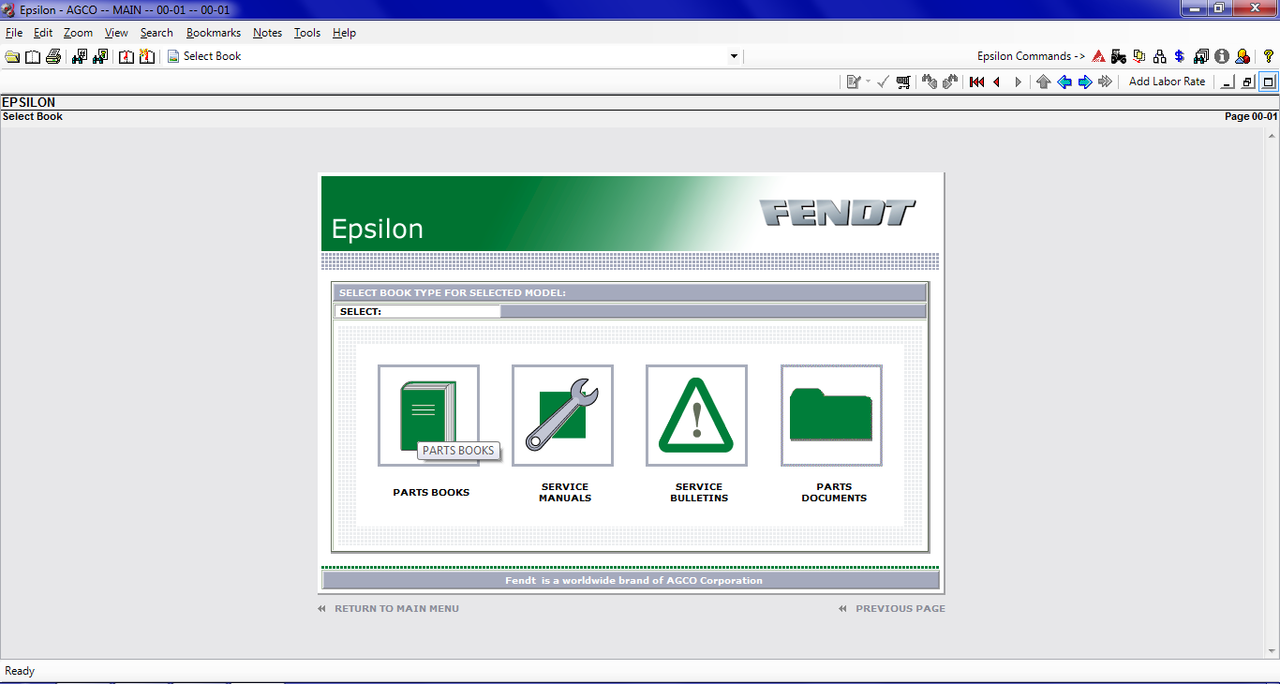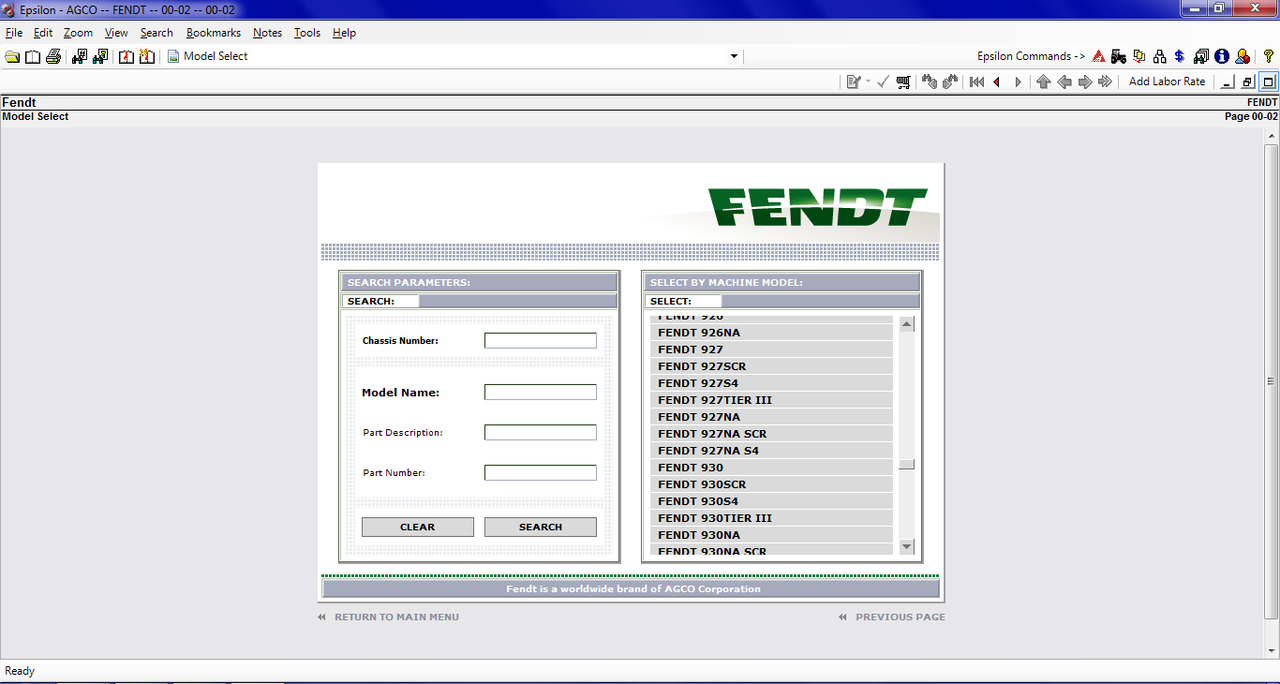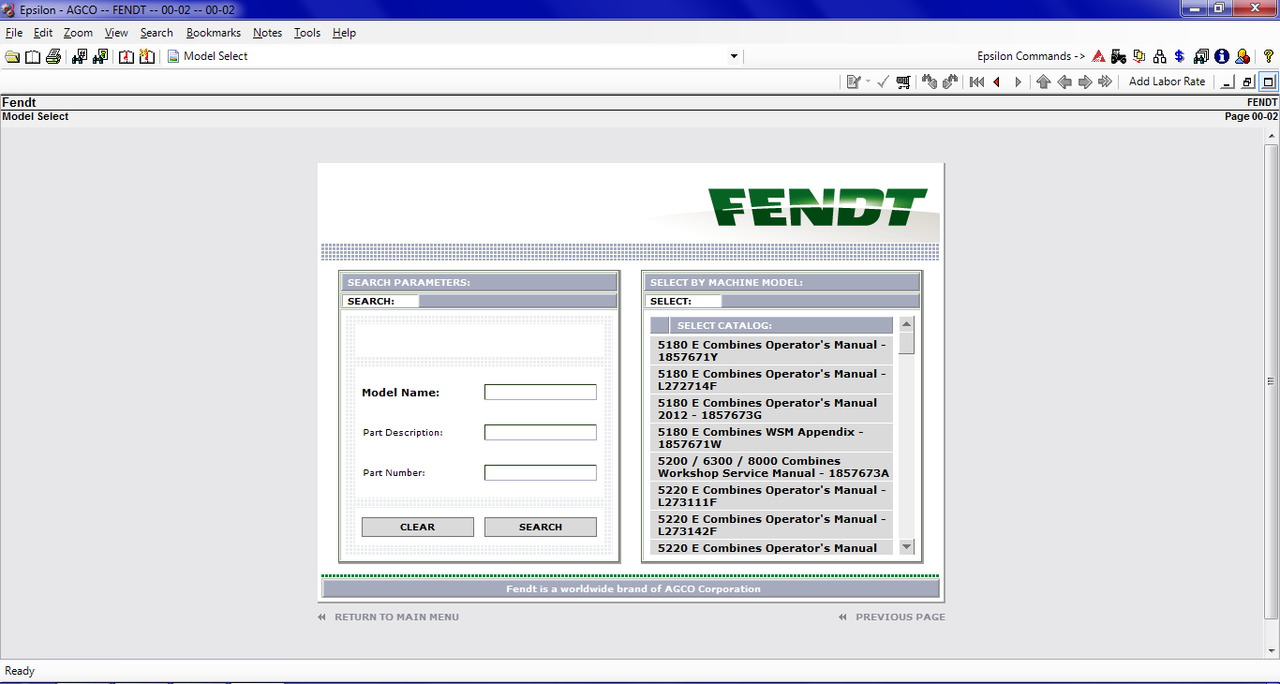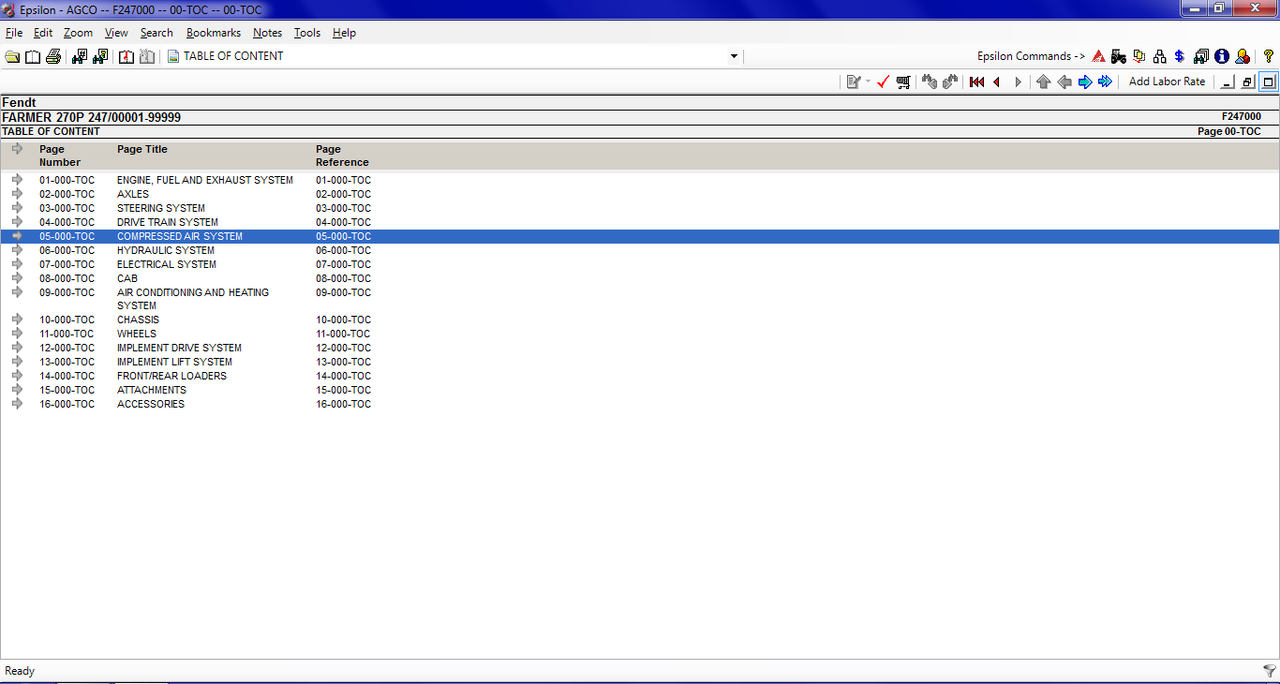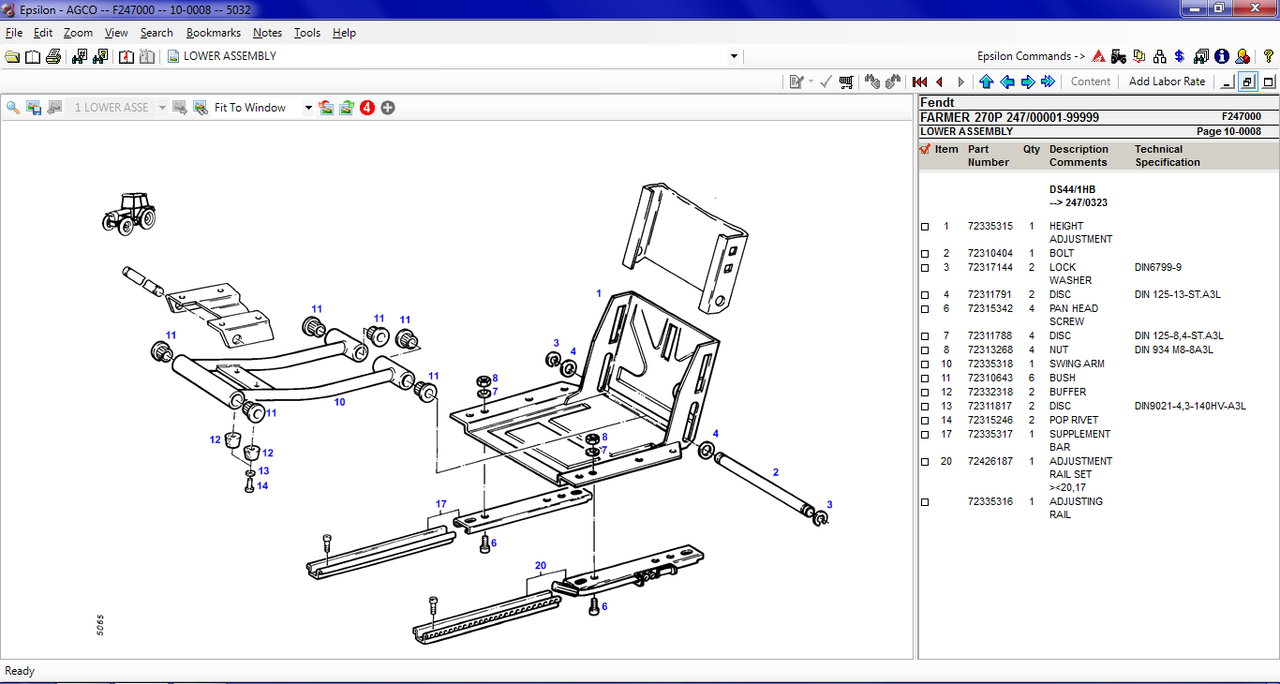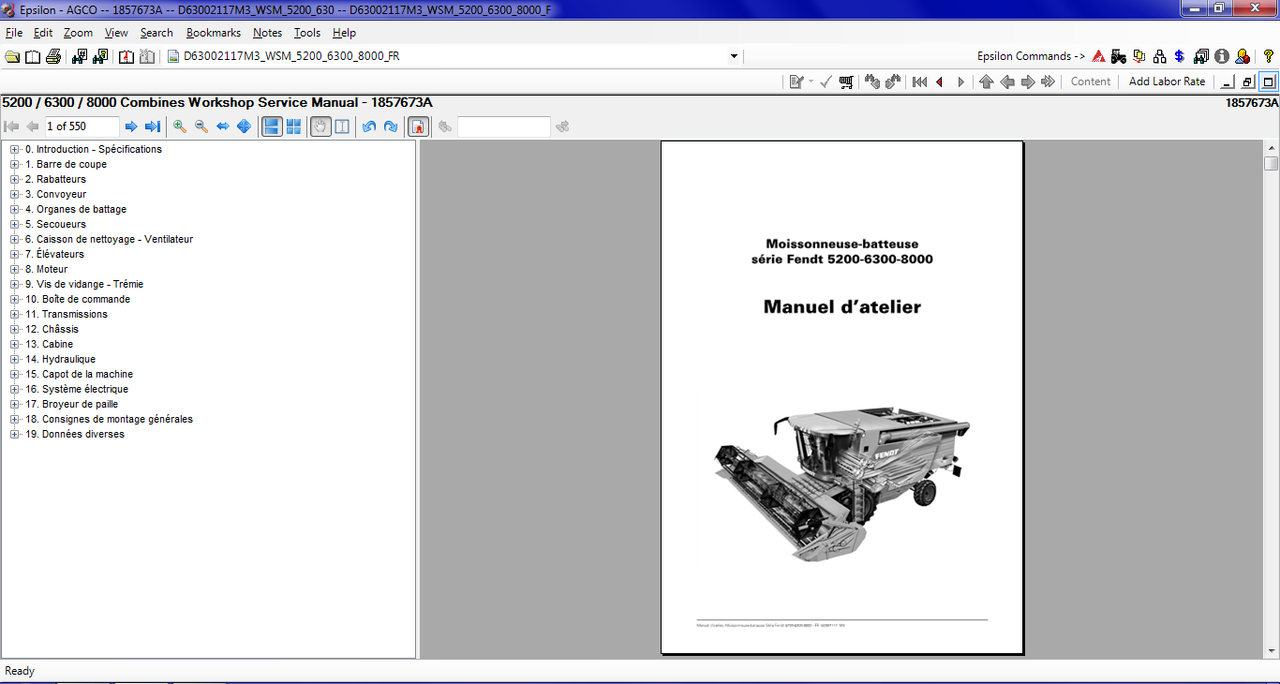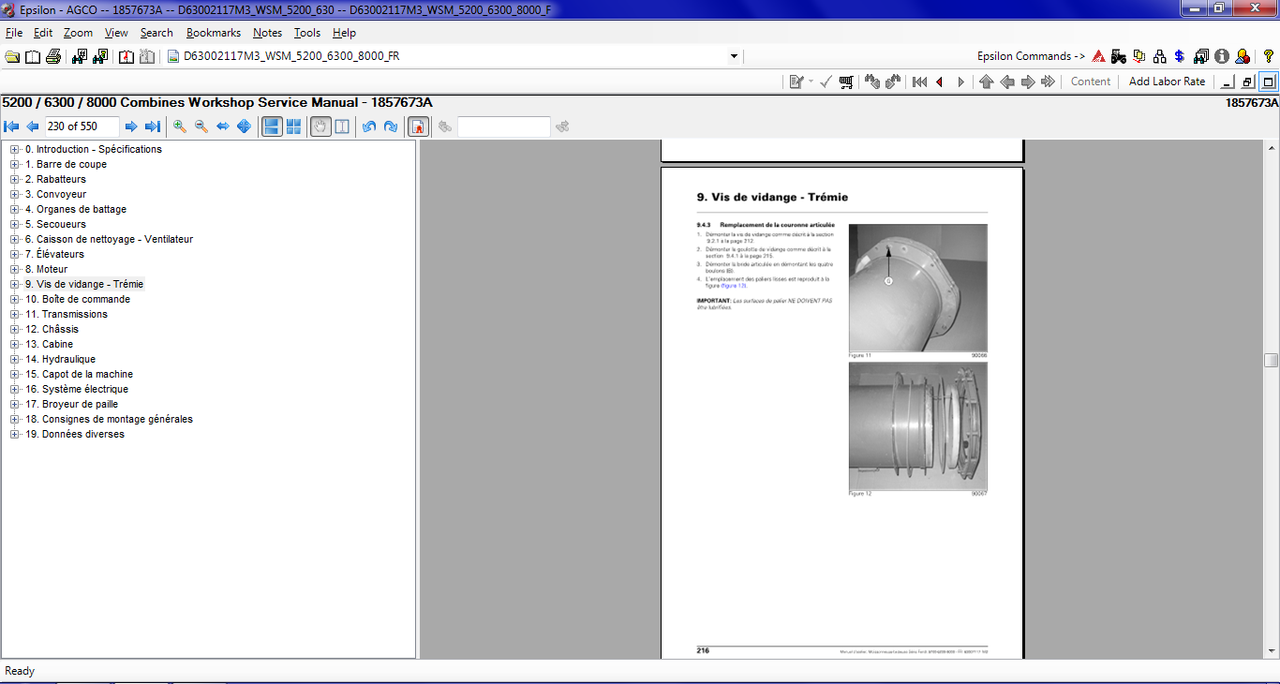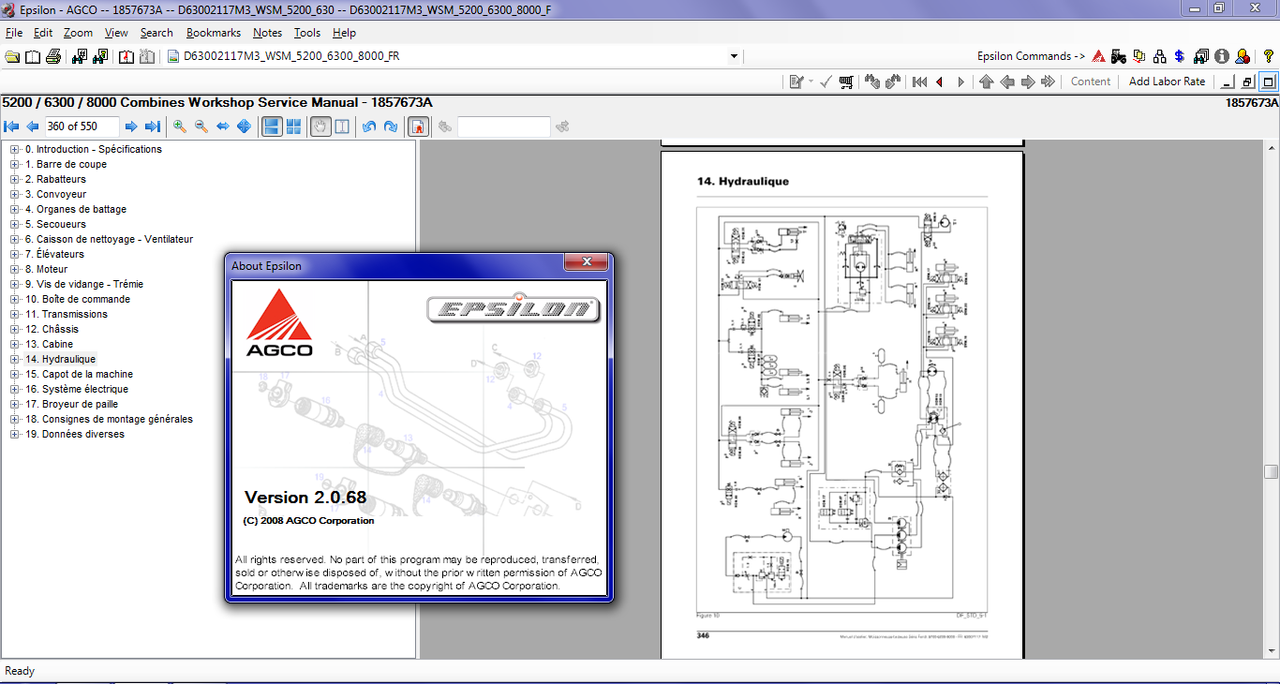 Region:

USA (NORTH AMERICA)


Languages: English,  
Type: Spare parts Catalog & Service Information
OS: WinXP, Windows7,WIN8,WIN10
Year: 2015 
Date of update:

07.2015
Parts catalog and documentation for Fendt agricultural machines North America.
FENDT - parts catalog agricultural equipment firm Fendt (tractor), the catalog contains all the equipment on the model 15. 02. 2010. Contains a complete technical documentation, management and use for the convenience of present installation instructions.
What is included in this directory:
- Viewer Epsilon
- License key for 2015
- All known models of technology on 15/02/1910 
- Technical documentation
- Guidance on the use of combine harvesters 
- Quick Installation Guide

Contact US

 for more details about how to buy this manual.