09-23-2016, 11:25 AM
Renault VISU Wiring Diagram FULL Pack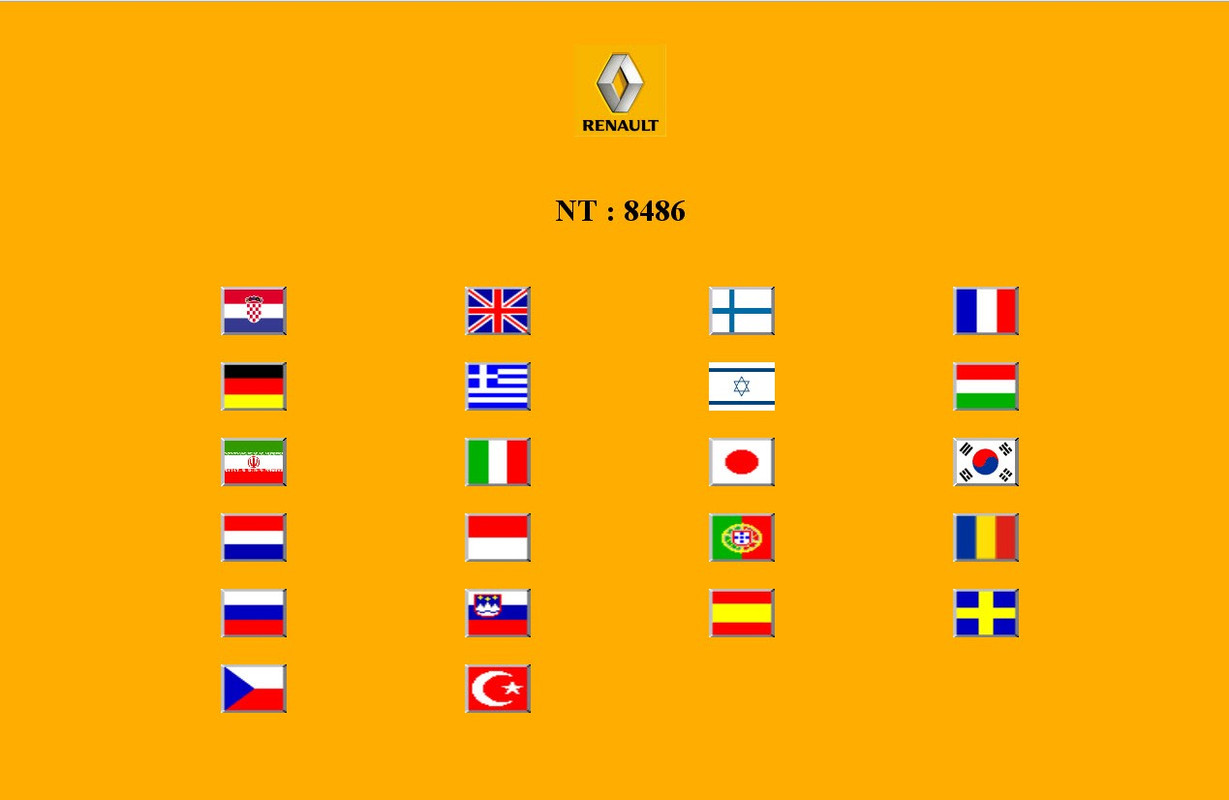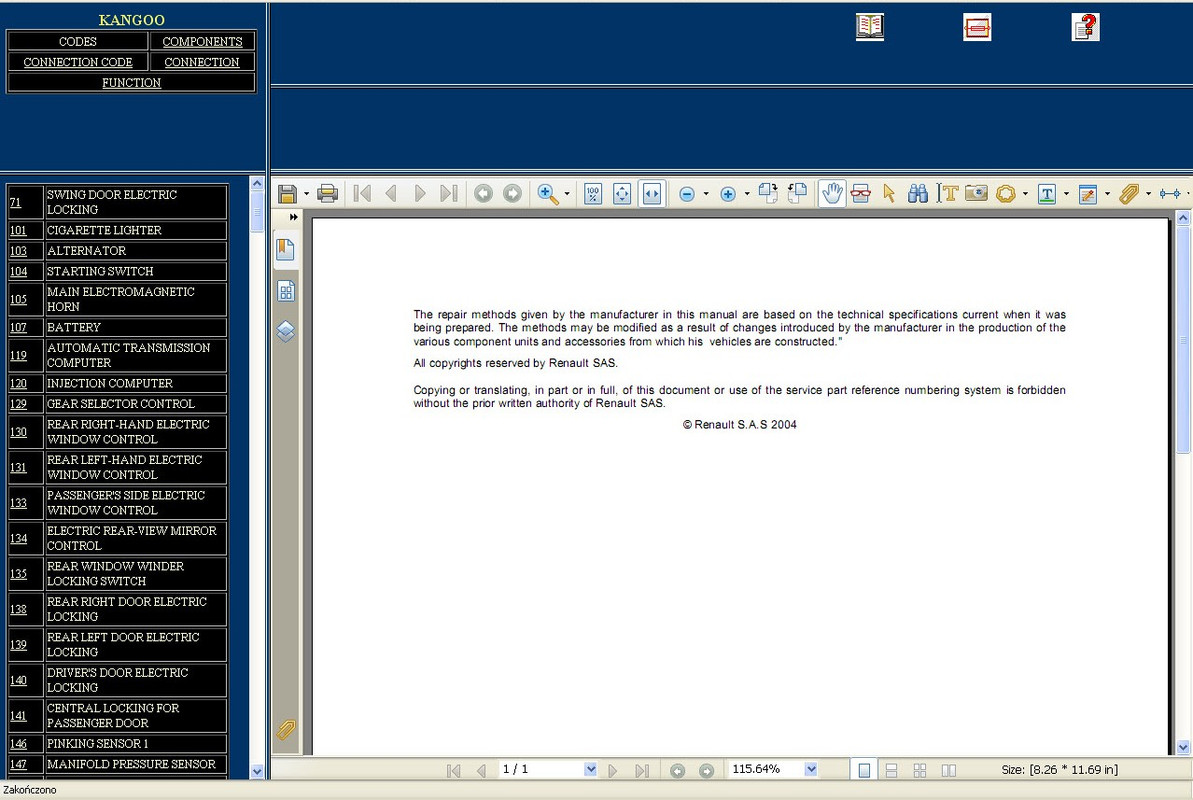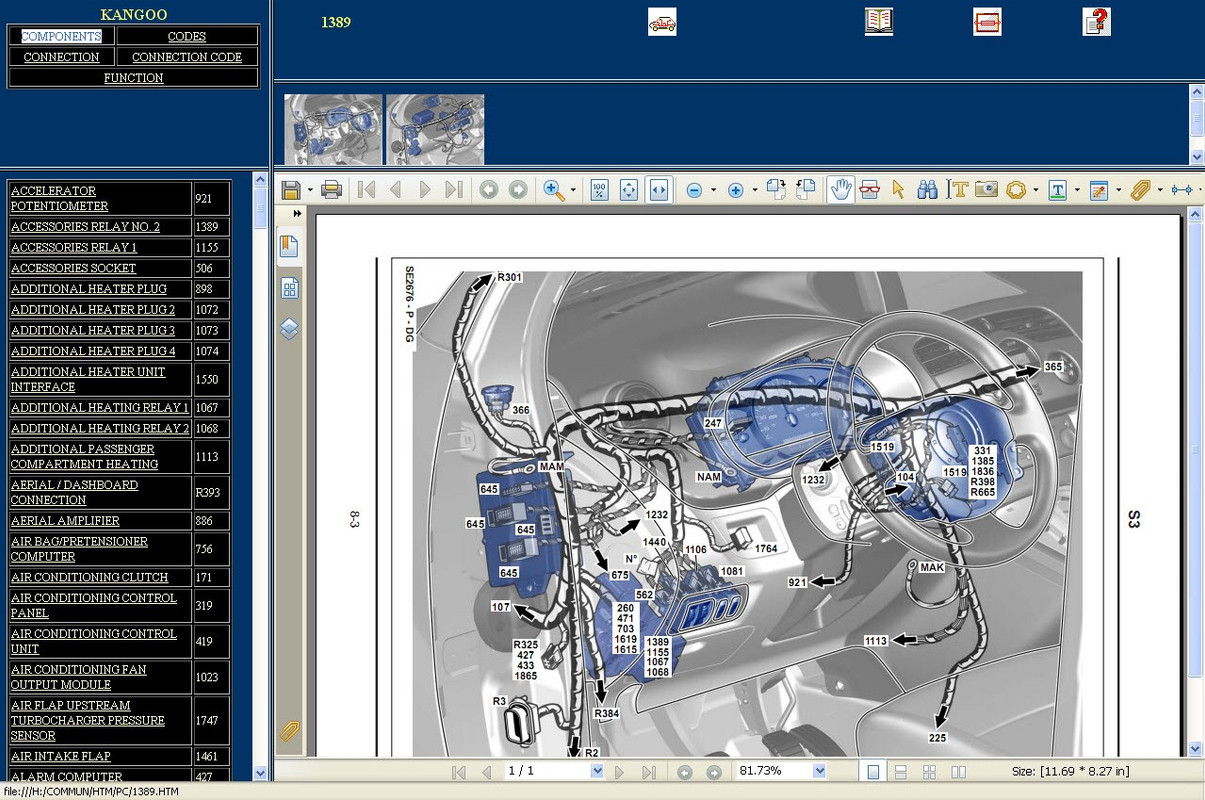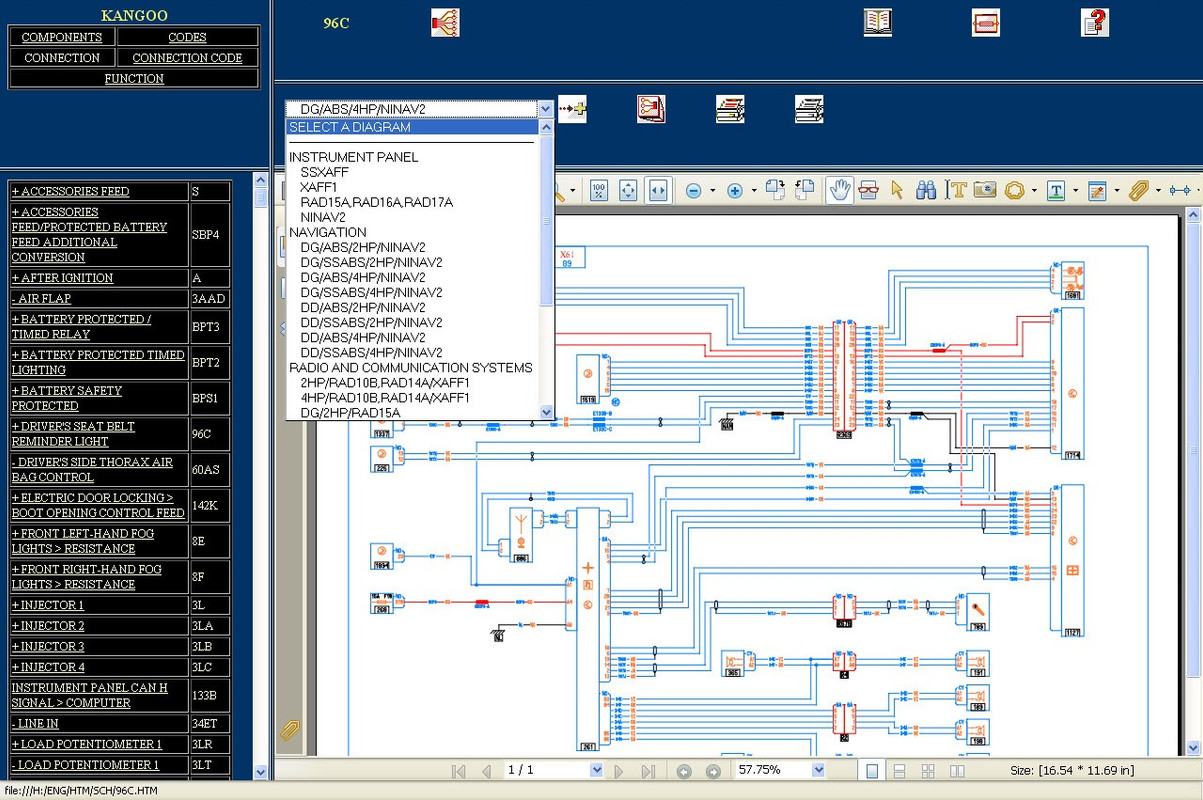 Languages: All is multilanguage. 90% are French, English 5%, and 5% in Russian
Size: 61GB
Available languges:
CRO, ENG, FIN, FRA, GER, GRK, HEB, HUN, IRA, ITA, JAP, KOR, NEL, POL, POR, ROM, RUS, SLO, SPA, SWE, TCH, TRK.
The program RENAULT WIRING DIAGRAMS contains electric circuits, block diagrams, kinds on sockets and circuits of accommodation of elements.

Contact US

 for more details about how to buy this manual.