02-11-2017, 05:33 PM
Liebherr Lidos
Online
EPC
[2016]
Lidos, parts catalog for LHB, LFR, LBH, LWT, MOT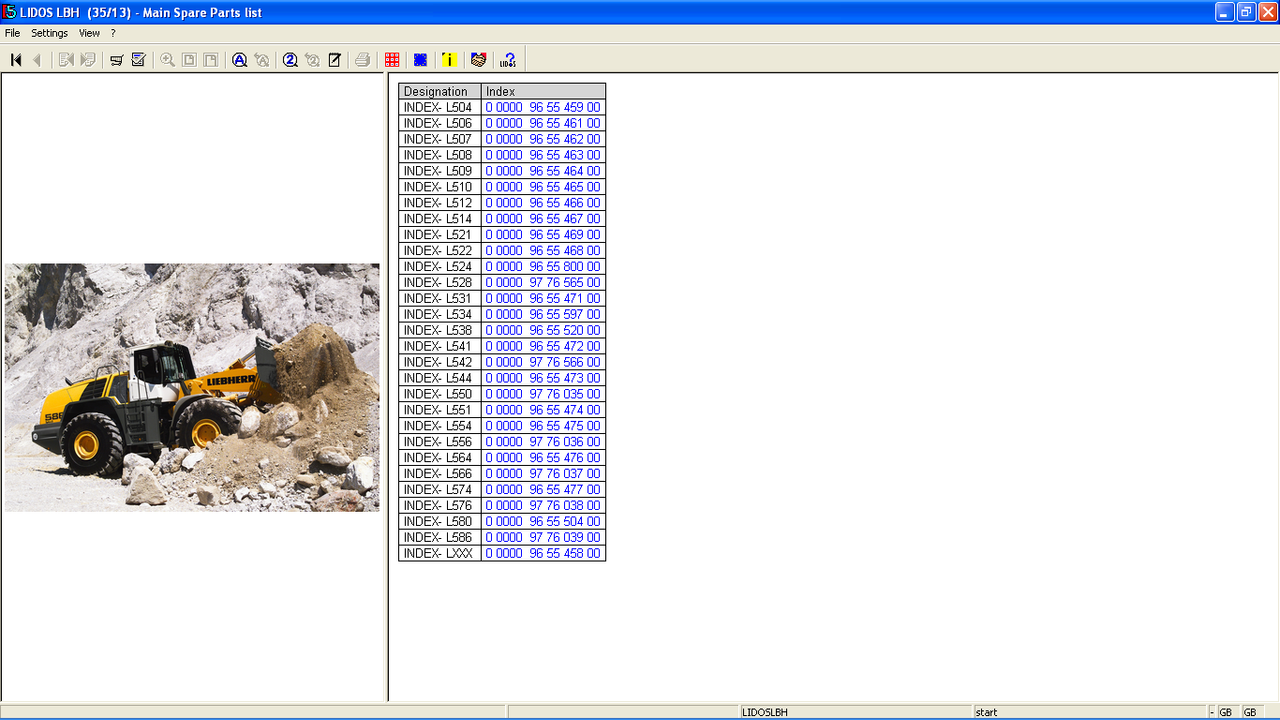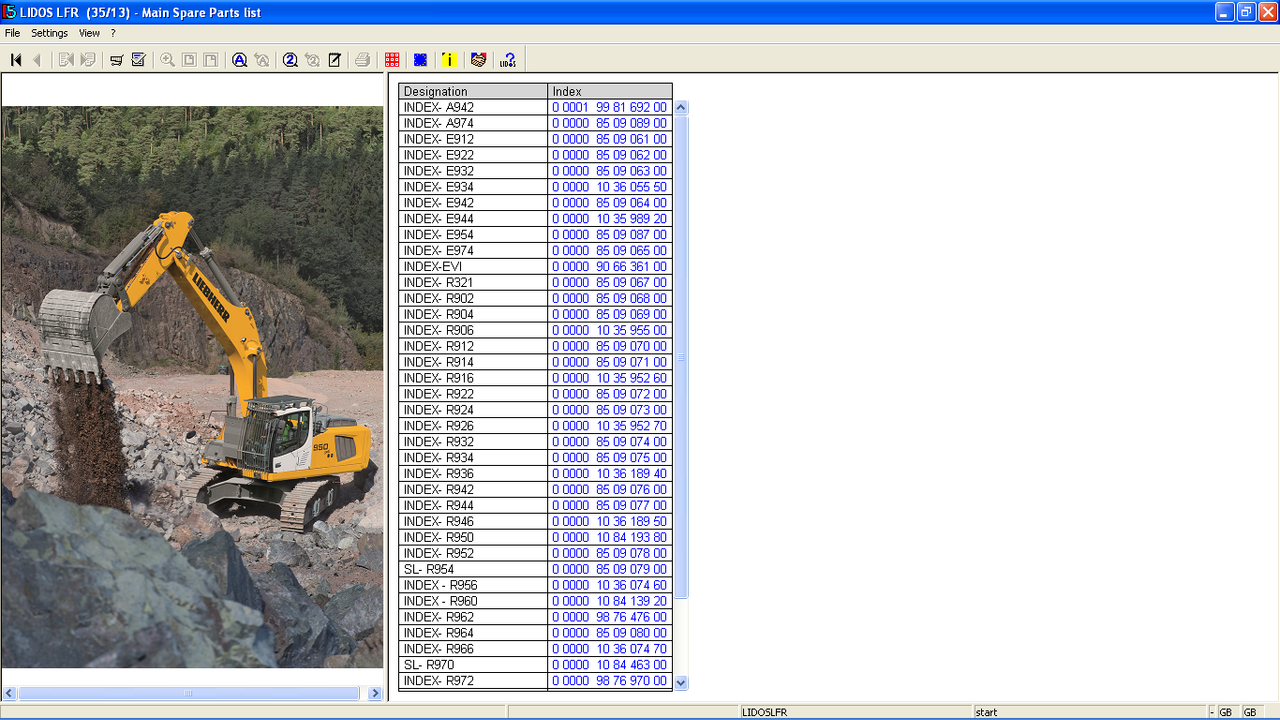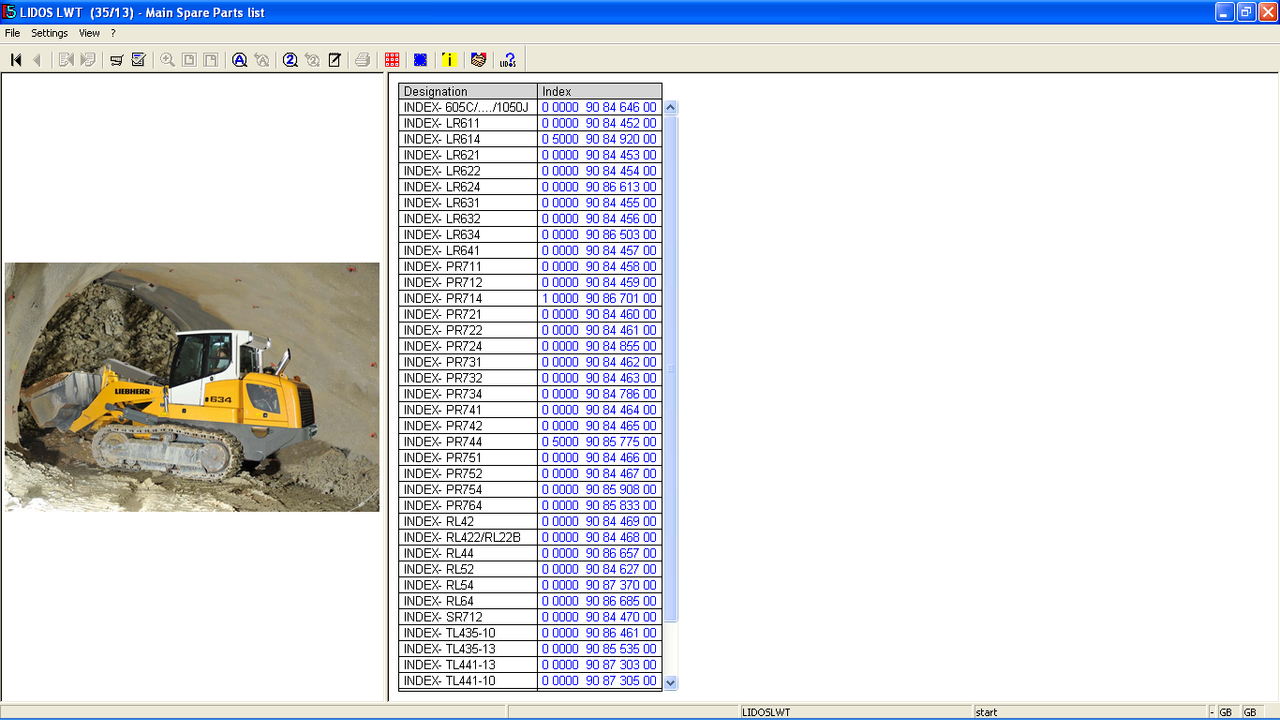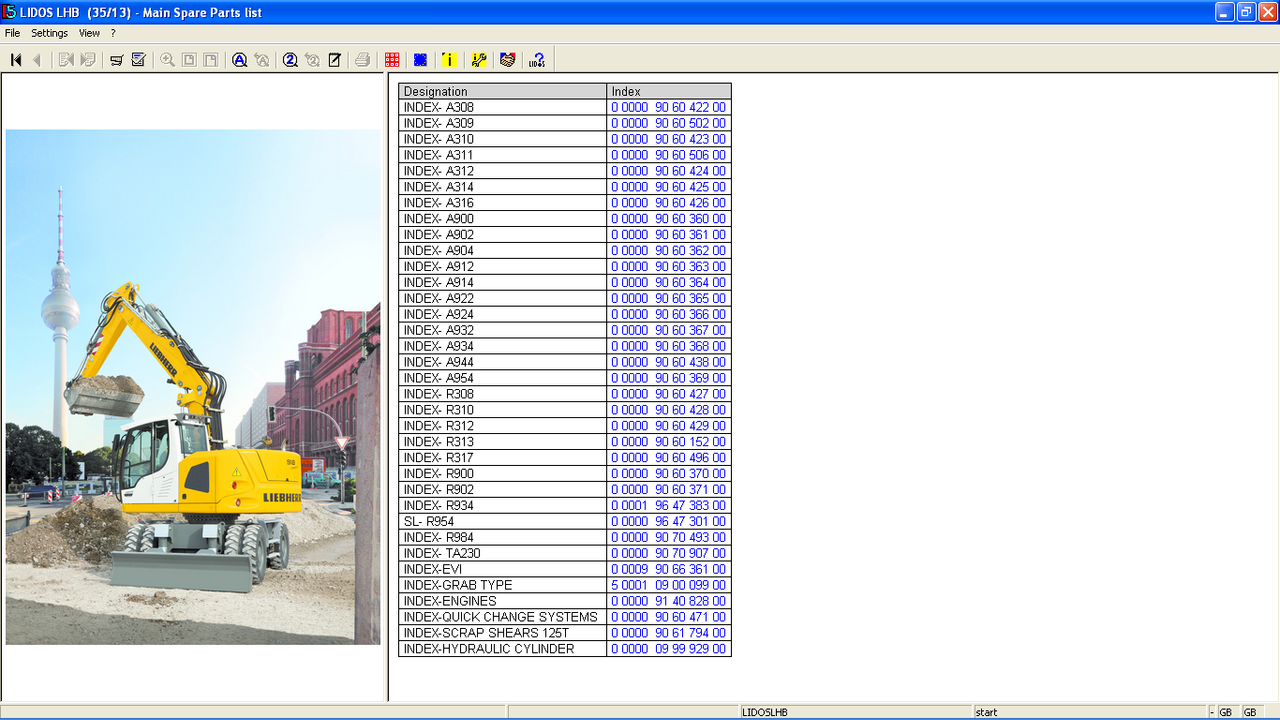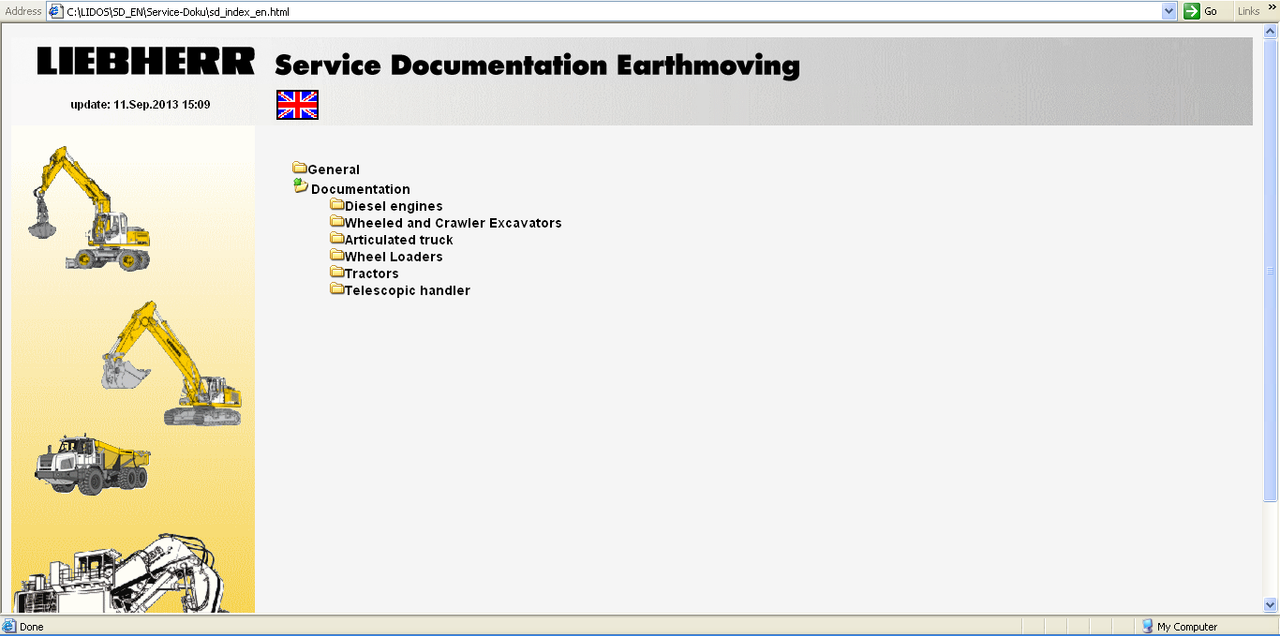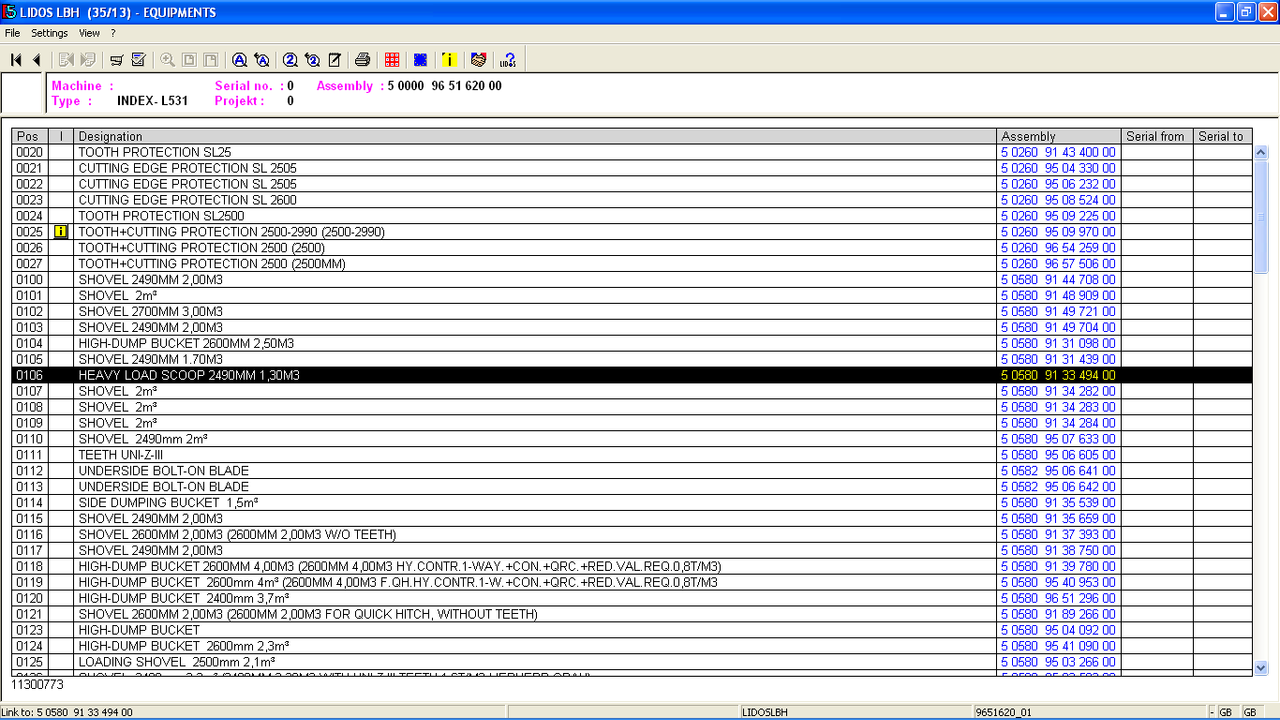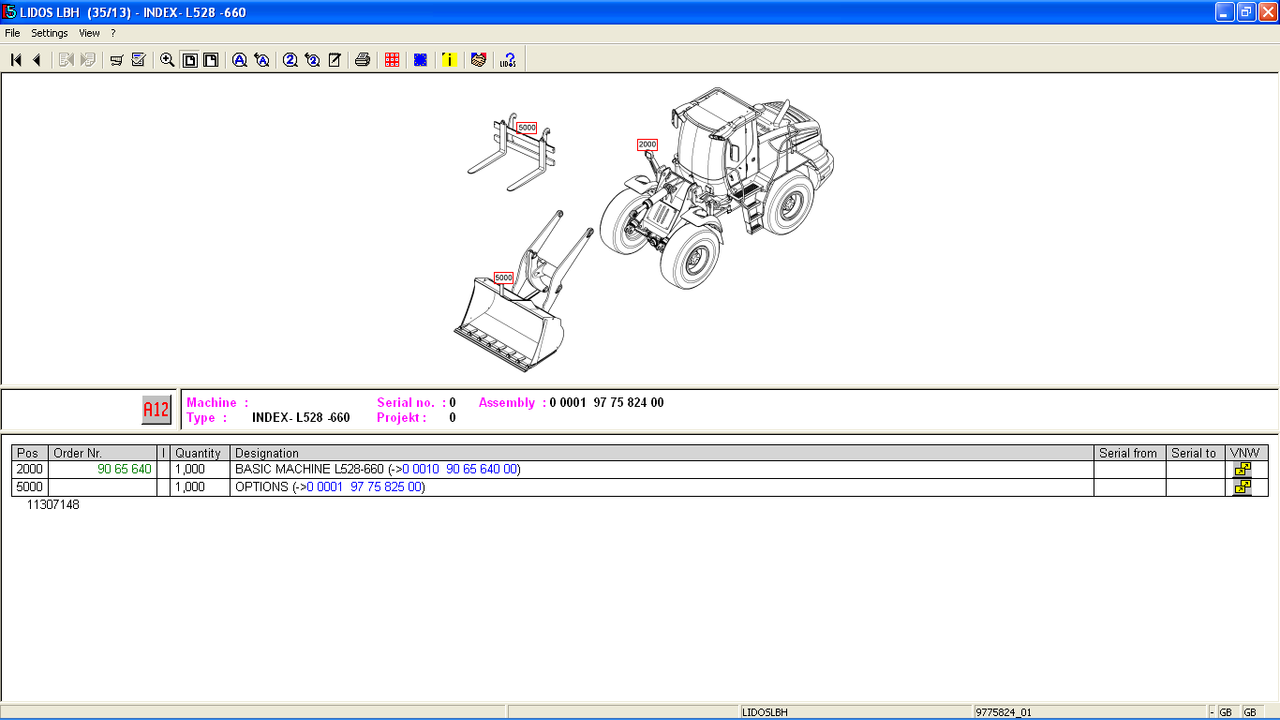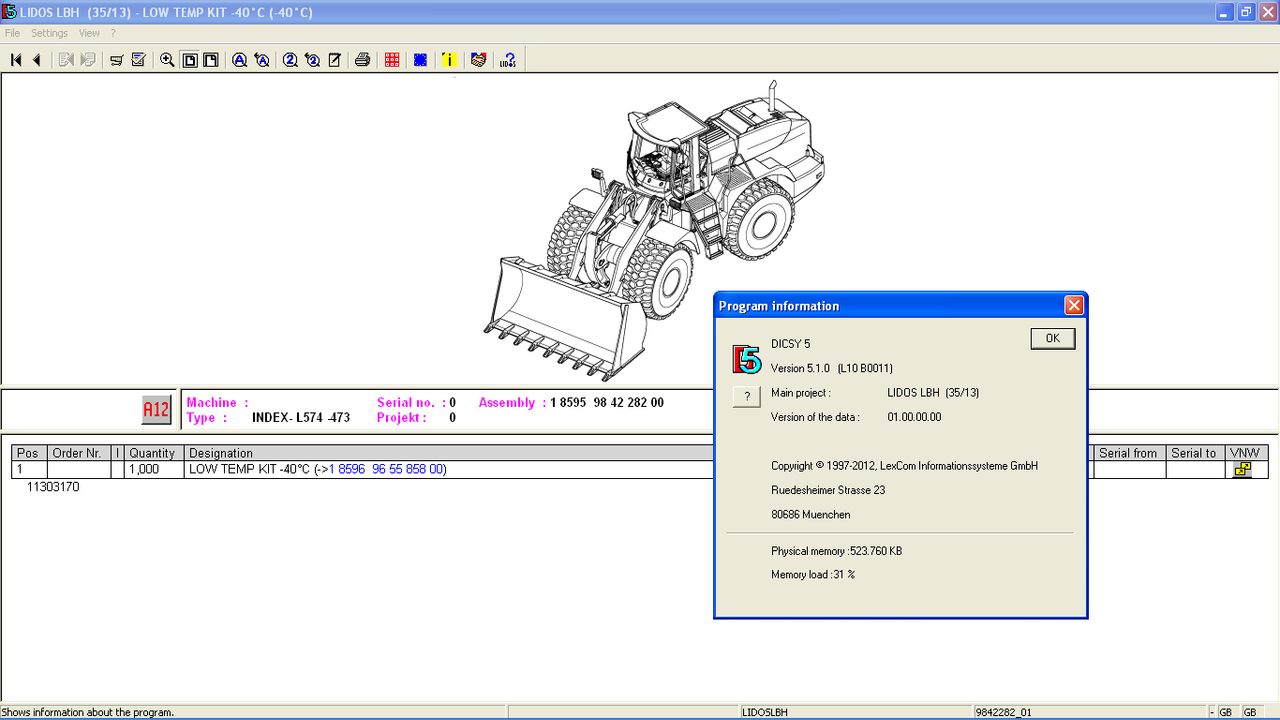 Region: All regions 
Type: Parts catalog
Languages:English, Spanish, Italian, German, French 
OS: WinXP, Vista, Windows 7, Windows8
Quantity of DVD: 1 DVD  
Year: 2016
Date of update: JAN 2016
Liebherr Lidos 2016 Complete Set is a parts catalog and service documentation for Liebherr construction and mining machines and engines. 

Liebherr Lidos 2016 Complete Set parts catalog and service documentation covers the following equipment types:
Liebherr LHB Wheeled Excavators
Liebherr LFR Crawler Excavators
Liebherr LBH Wheel Loaders
Liebherr LWT Crawlers
Liebherr MOT Engines
Liebherr manufactures mining excavators, wheel loaders, dozers that are technological trend-setters. The machines feature both high efficiency and availability combined with an ergonomic working environment offering comfort for the operators and and easy serviceability for the service crew. All of these features result in the range of Liebherr mining excavators offering the lowest costs per ton. 

All working attachments whether backhoe bucket or bottom-dump bucket are designed and manufactured by Liebherr.
Install order:
1. SecurityClient4615.exe  ( Need a new Key)
2. DICSY5_25.exe
3. LIDOSE3ViewerPlusSetup.exe
4. LIDOS_COT_WEB.EXE
5. LIDOS_EMT_WEB.EXE
6. LIDOS_LWE_WEB.exe
7. LIDOS_MIN_WEB.EXE
8. LIDOSE3ViewerPlusSetup.exe

Contact US

 for more details about how to buy this manual.