Meritor
WABCO
TOOLBOX v12.4.1 +
Activator
Diagnostic Software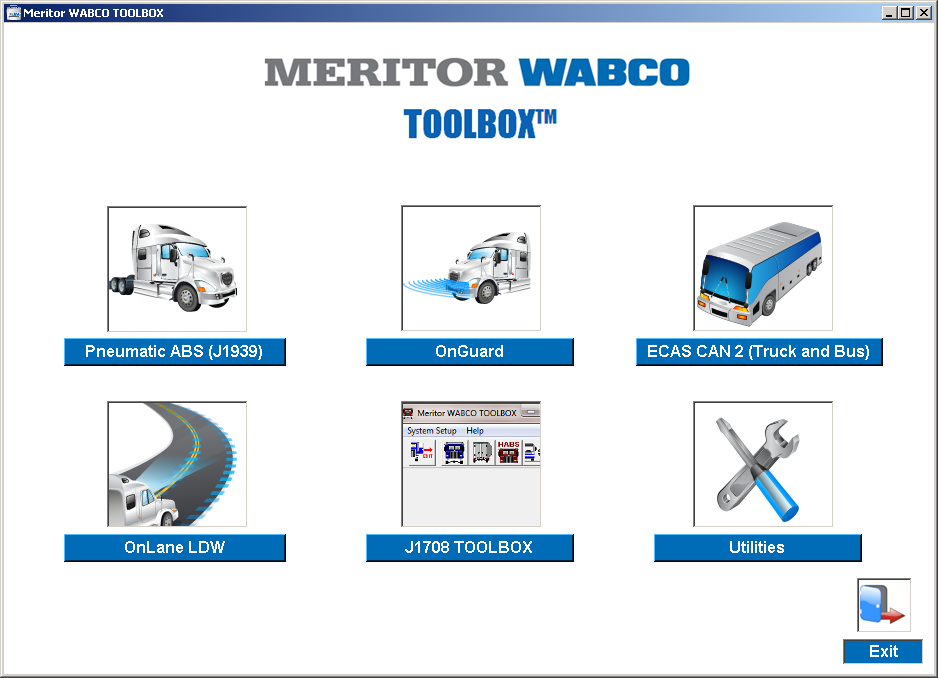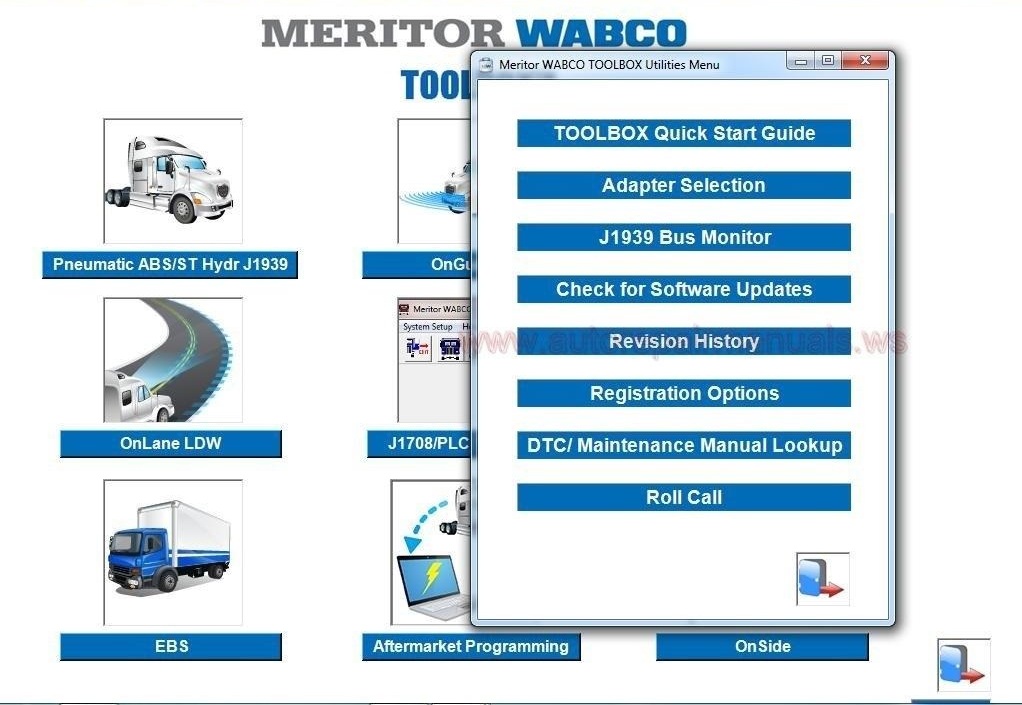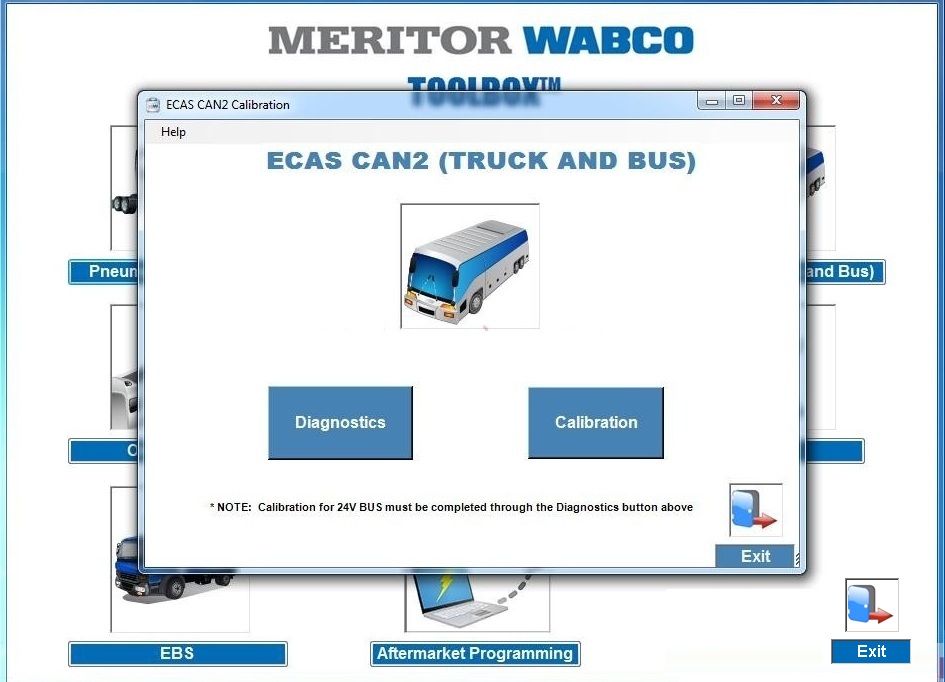 Region: All regions
Languages: English, Mexican
Type: Diagnostic Software
Version: v12.4.1
OS: VISTA, WinXP , Win7,Win8,10
Quantity of CD: 1 CD
Meritor WABCO TOOLBOX Software provides PC diagnostic capabilities for Meritor WABCO tractor and trailer pneumatic ABS, trailer RSS Plus, hydraulic ABS, Hydraulic Power Brake (HPB), electronic leveling valves for tractors, electronic leveling valves for trailers, Electronically Controlled Air Suspensions (ECAS) for buses, and OnGuard TM Collision Safety Systems.
Meritor Wabco Toolbox diagnostic and On-Screen service for
1.) Aftermarket Programming for J1939 E8 PABS - New
2.) Updates to Aftermarket Programming for J1939 E44b
3.) TCS II GIO Configuration Menu, including Trailer Tail and Trailer Length and Height Communication - New
4.) Updated help files for E8, OnGuard and HPB
5.) Updated maintenance manual for OnGuard

Contact US

 for more details about how to buy this manual.