Freightliner Service Link
v.4.96.594
[01.2017]
Diagnostics and parameterization for Freightliner's vehicles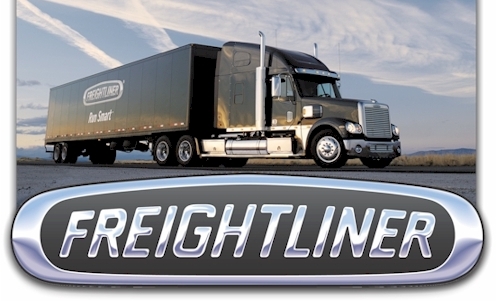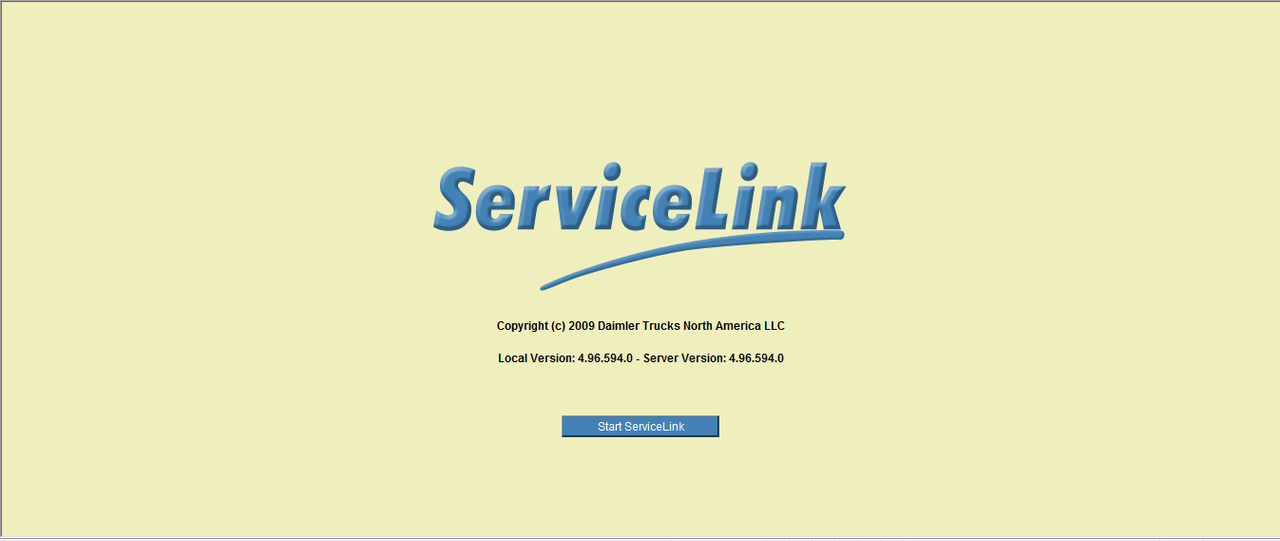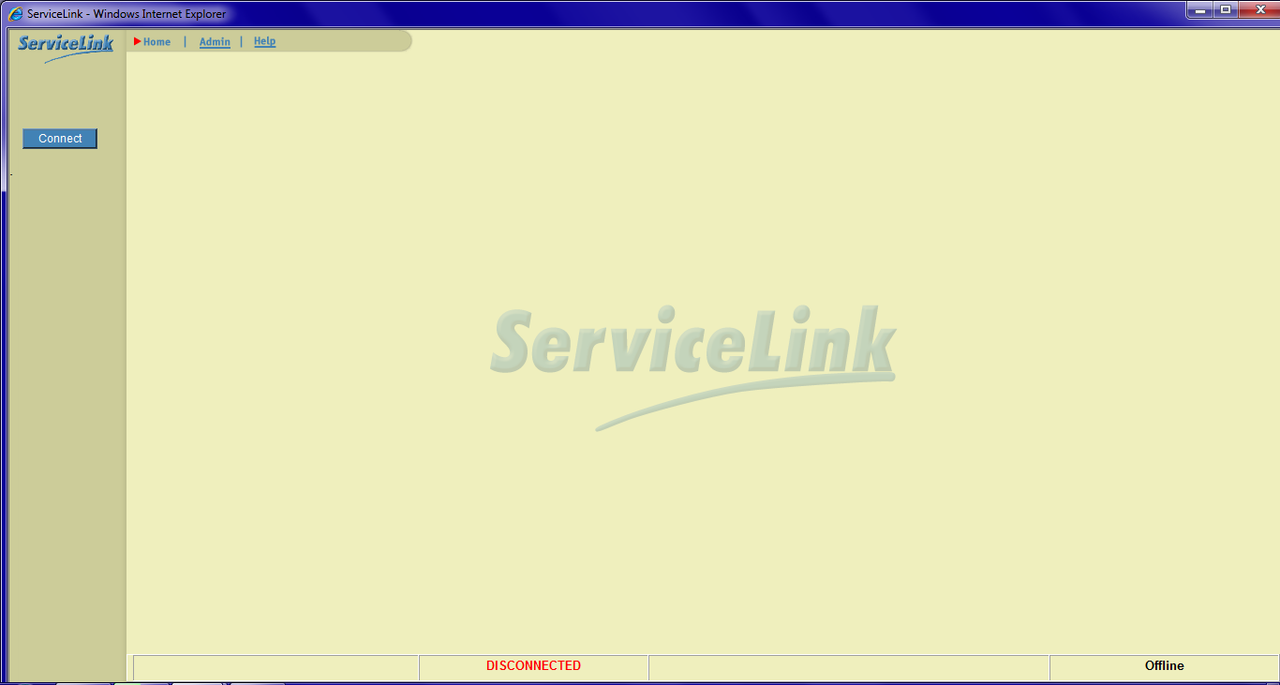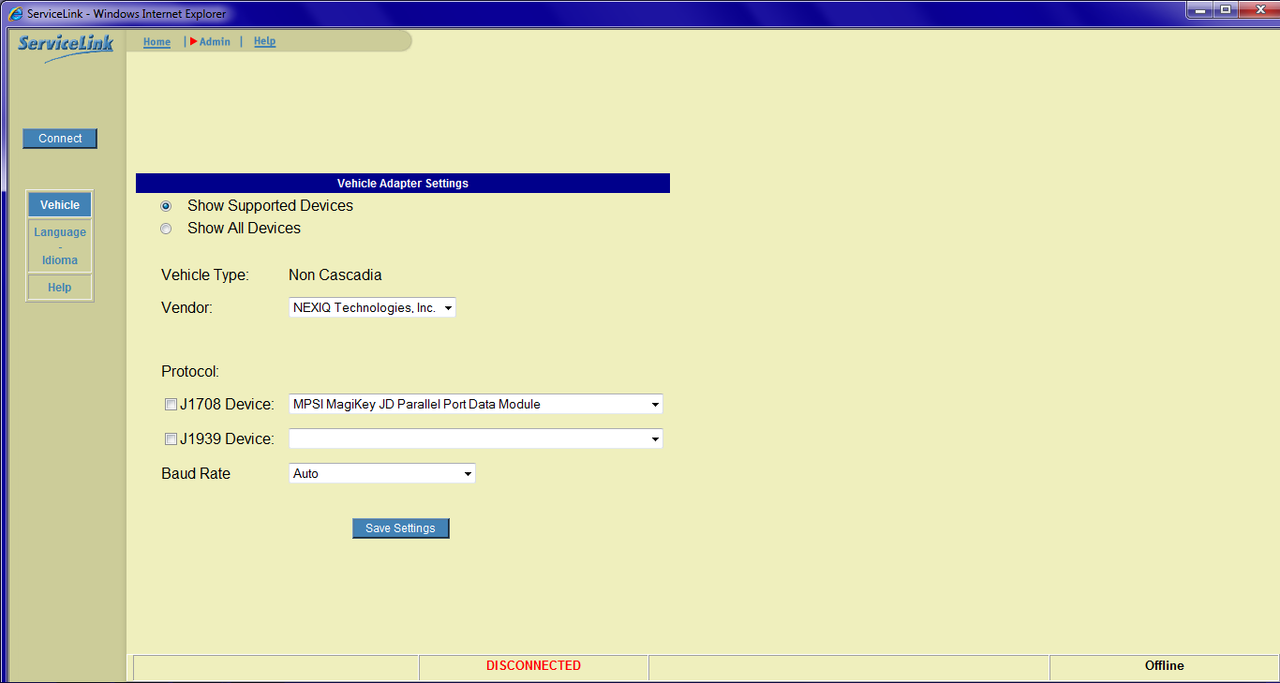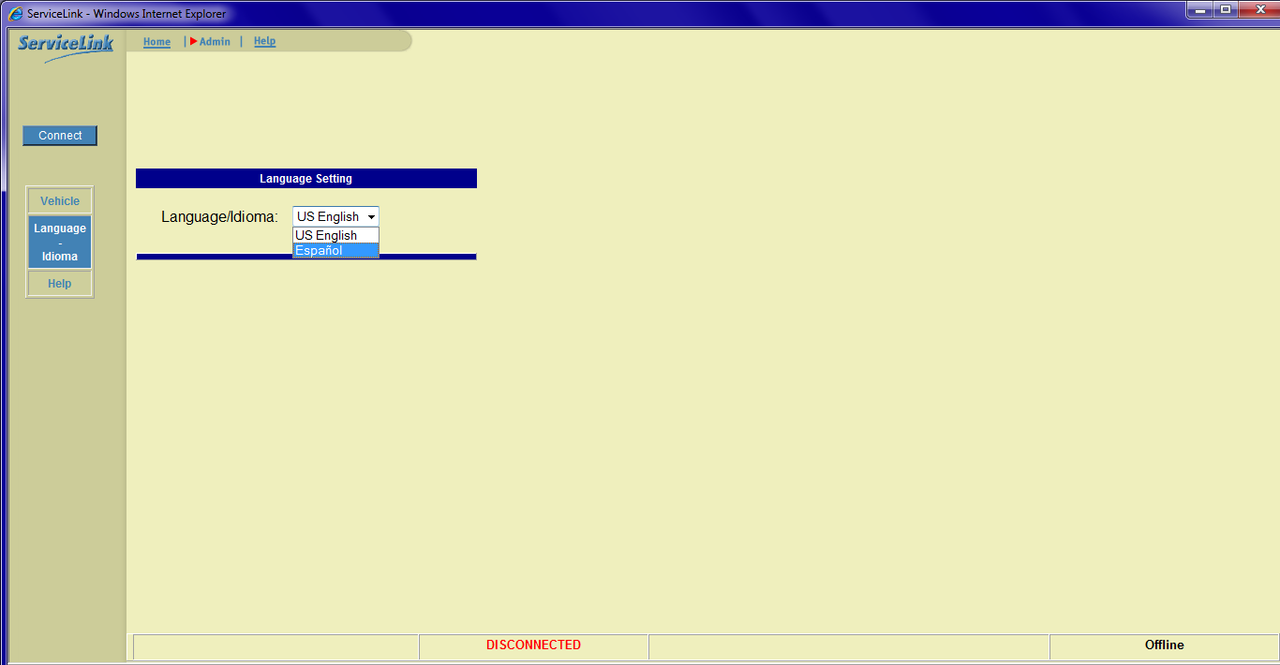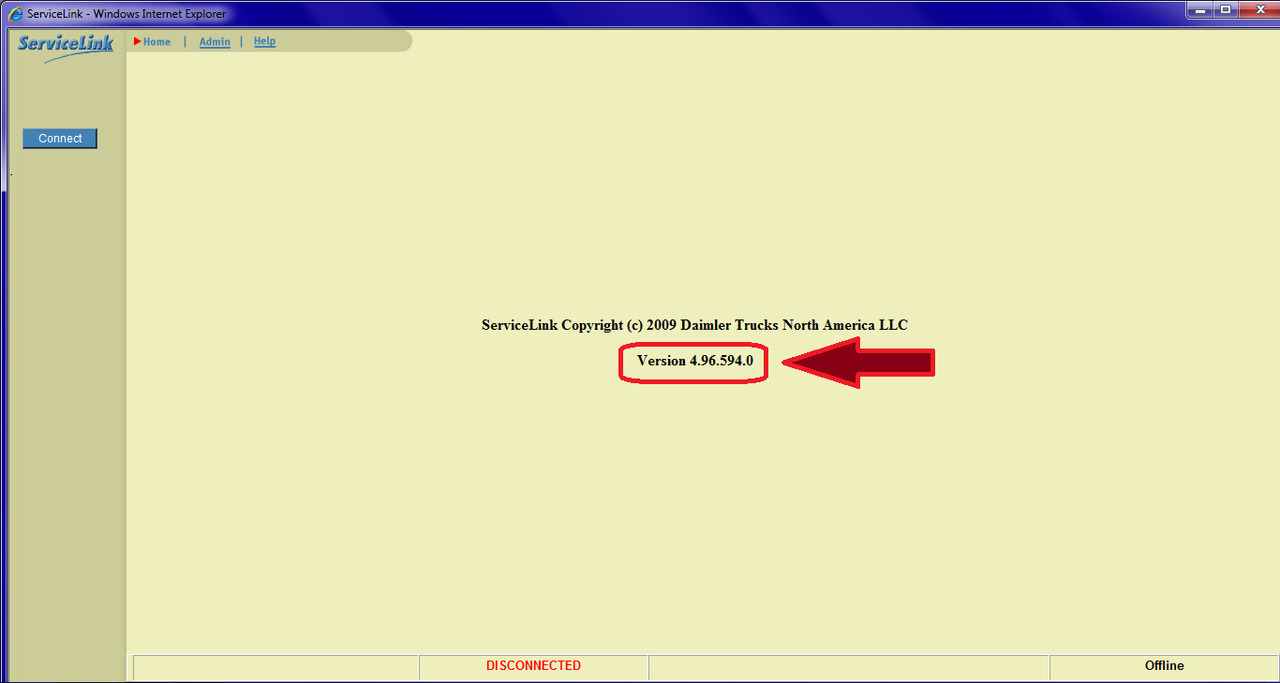 Region: All regions 
Languages: English 
Type: Diagnostics and parameterization
Version:  v.4.96.594
OS: WinXP, Vista, Windows7 
Quantity of CD: 1 DVD  
Year: 2017
Medicine: Present
ServiceLink version v.4.96.594 supports diagnostics and parameterization for Freightliner's newest class 8 vehicle.
ServiceLink  v.4.96.594 includes the following enhancements or new features:
Supports the Controller Area Network (CAN) protocol for the Cascadia ECUs. See Connect the Computer to the Diagnostic Connector for details.
Supports the Nexiq USB-Link adapter for handling all protocols, including the new CAN protocol. See Connect the Computer to the Diagnostic Connector for details.
Supports four new ECUs for the Cascadia model, including the Signal detect and Actuation Module (SAM) Cab, the SAM Chassis, the Modular Switch Field (MSF), and the Central Gateway. See Cabin Controller Area Network ECUs for details.
Supports the following CAN ECUs functions:
View faults and clear faults. See View and clear fault information for CAN ECUs for details.
Upgrading ECU software (Flashing). See Upgrade CAN ECUs for details.
Parameters (except for the Central Gateway). See View, Change, and Reset CAN ECU Parameters for details.
MSF Switches. See View MSF Switches on Vehicles for details.
Provides updated Templates, including new templates that support the CAN ECUs. Provides a new enhanced templates toolbar. See Use the Template Toolbar for details.
Provides enhanced ECU List information and VIN reporting, including a new Conflicting VIN dialog box. See Resolve a Vehicle Identification Number (VIN) Conflict for details.
ServiceLink is a diagnostic and service tool that communicates with the various Electronic Control Units (ECUs) on Daimler Trucks North America LLC (DTNA) vehicles. You can view a variety of information, including information that is stored on the DTNA host (mainframe) computer.