10-15-2017, 03:29 PM
HINO Trucks
(LHD & RHD)
Light / Medium / Heavy
[07.2017]
Hino trucks and busses. VIN search is available.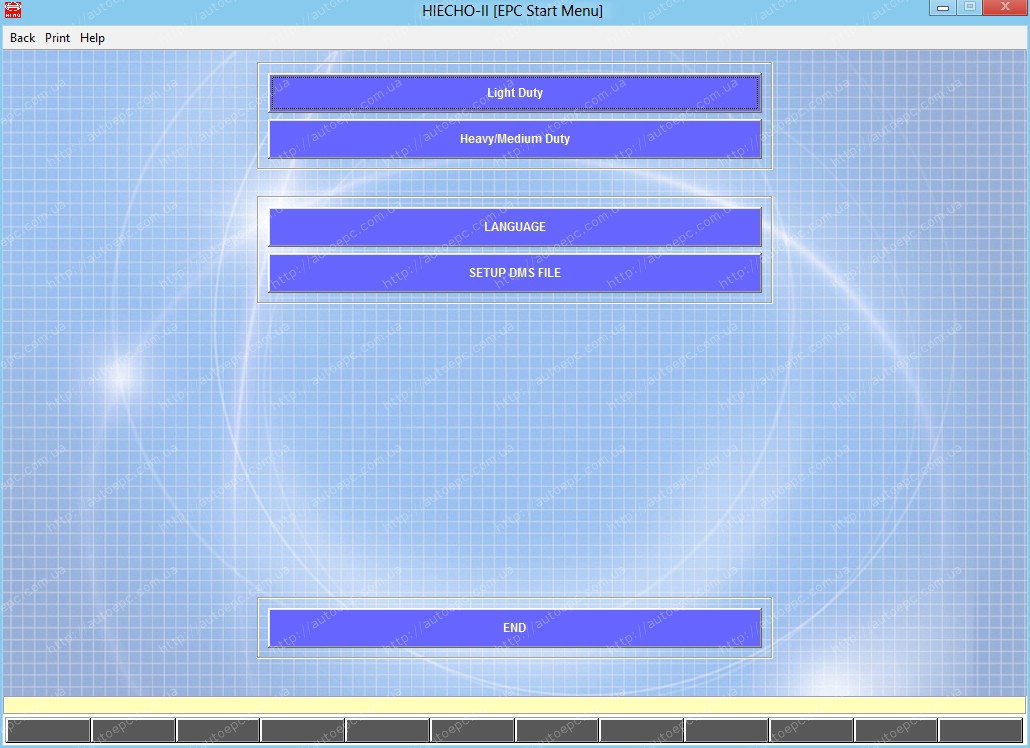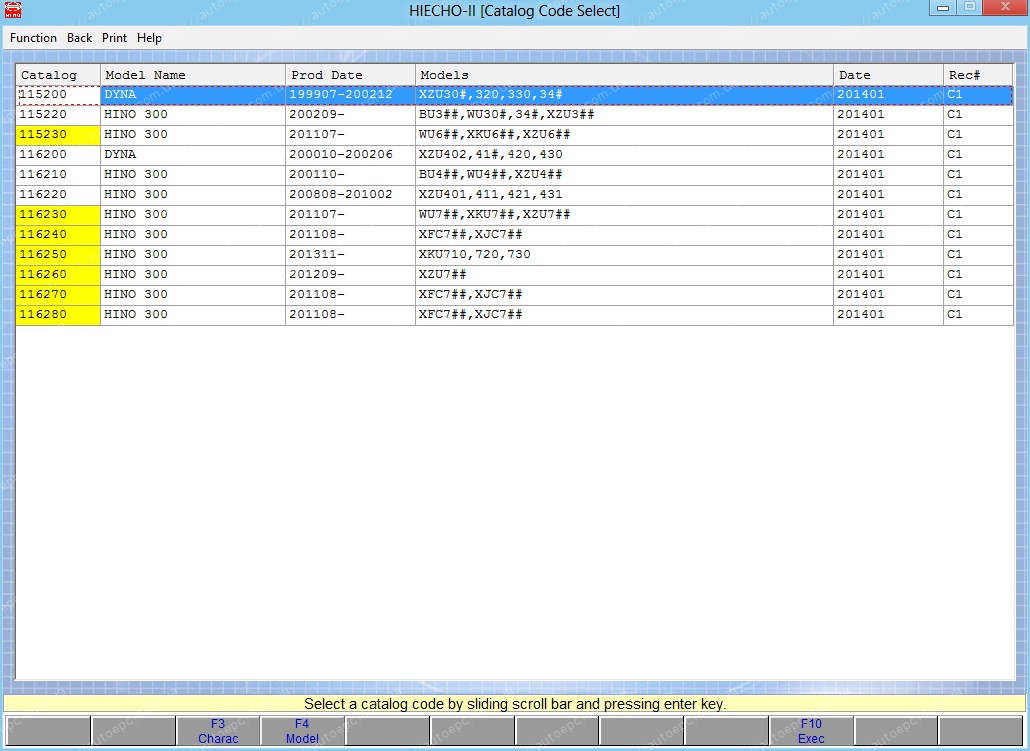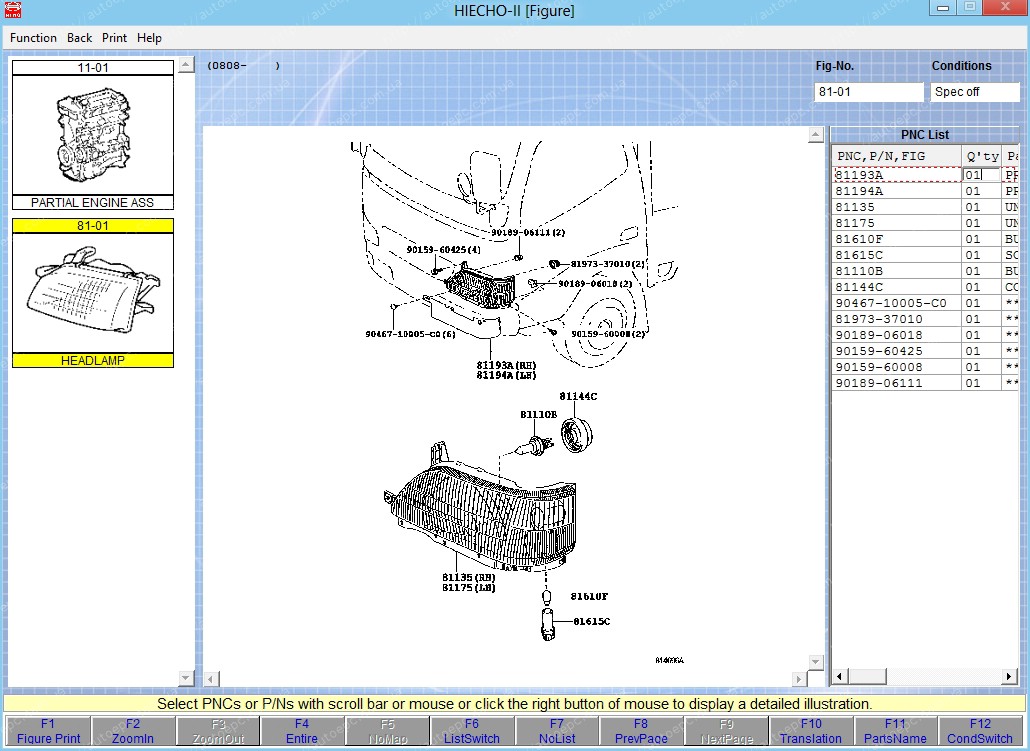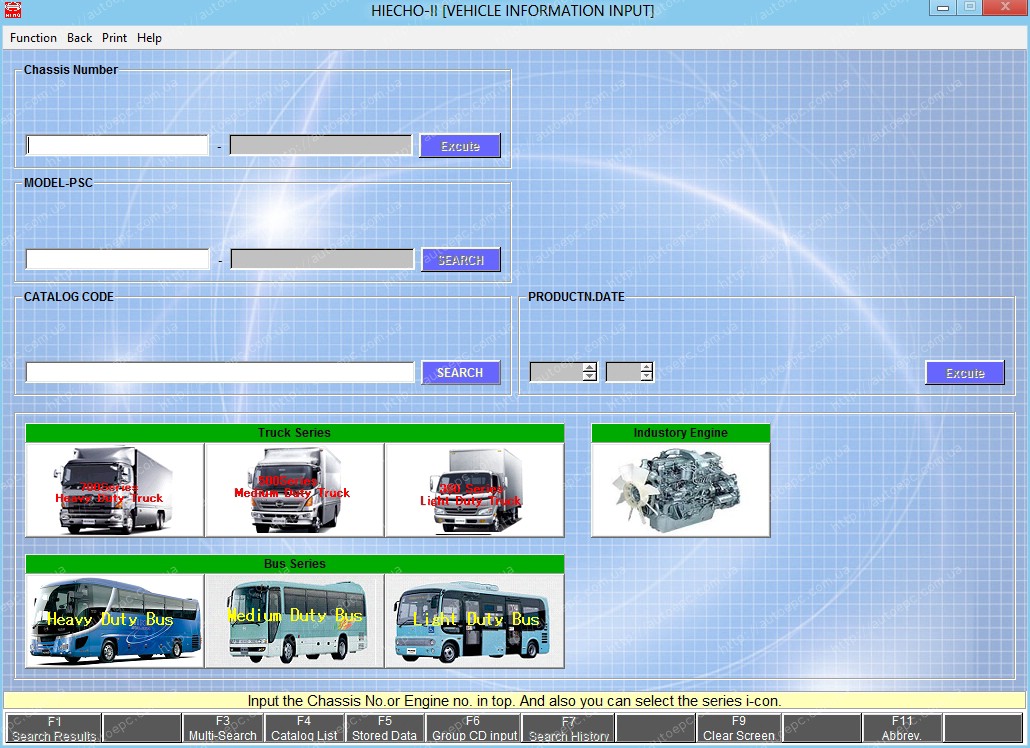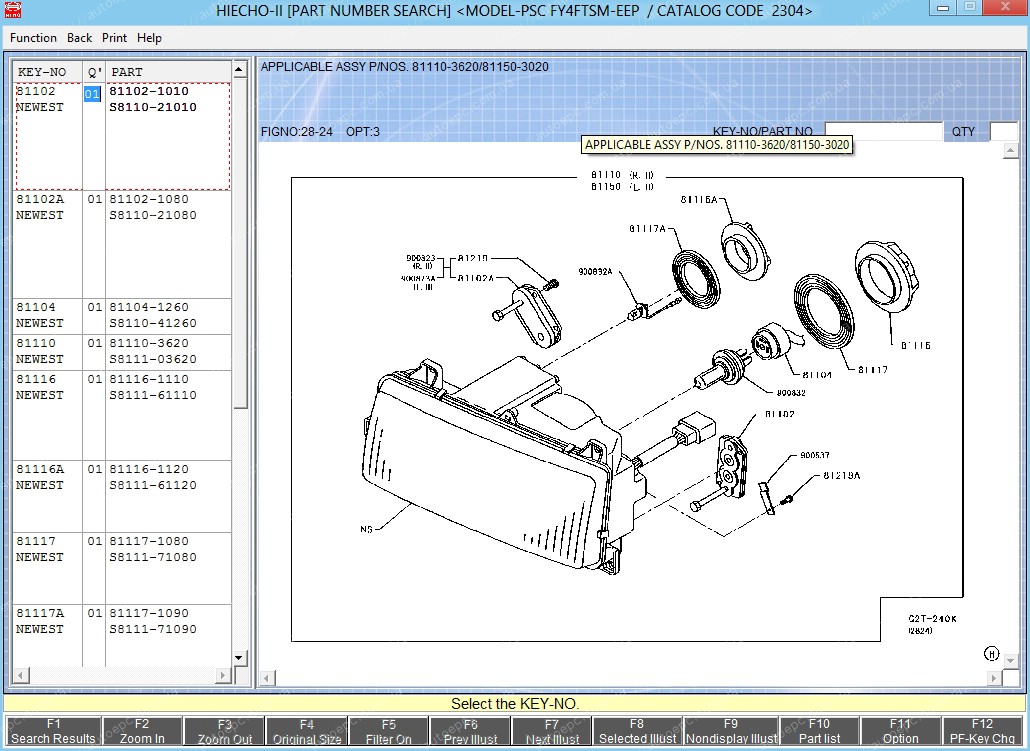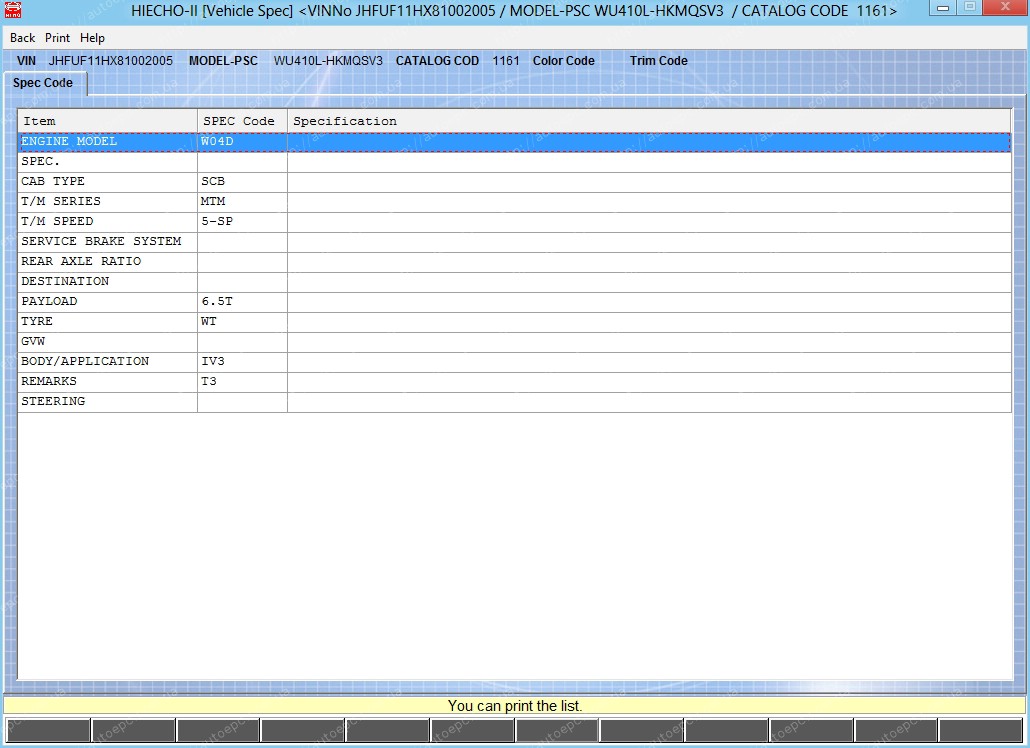 Region: All regions 
Languages: English
Type: Spare parts Catalog 


Version: 07-2017


OS: WinXP, Windows7
Quantity of CD: 10 DVDs
Year: 2017
Date of update: 07.2017
HIECHO II is the parts catalog for HINO Light / Medium / Heavy Duty trucks and busses. Hino HIECHO II includes information for both LHD and RHD models. VIN search function is available in this version.
Hino HIECHO II parts catalog covers the following models:
Hino Light Trucks
DYNA 1999-07-->
Hino 300 2002-09-->
Hino Medium / Heavy Trucks
300 Series LD Trucks
500 Series MD Trucks
700 Series HD Trucks
Hino Busses
Light Buses
Medium Buses
Heavy Buses

Contact US

 for more details about how to buy this manual.