03-28-2020, 09:15 PM
Caterpillar ET Electronic Technician
2019A
v1.0
[01.2019] + ACTIVATION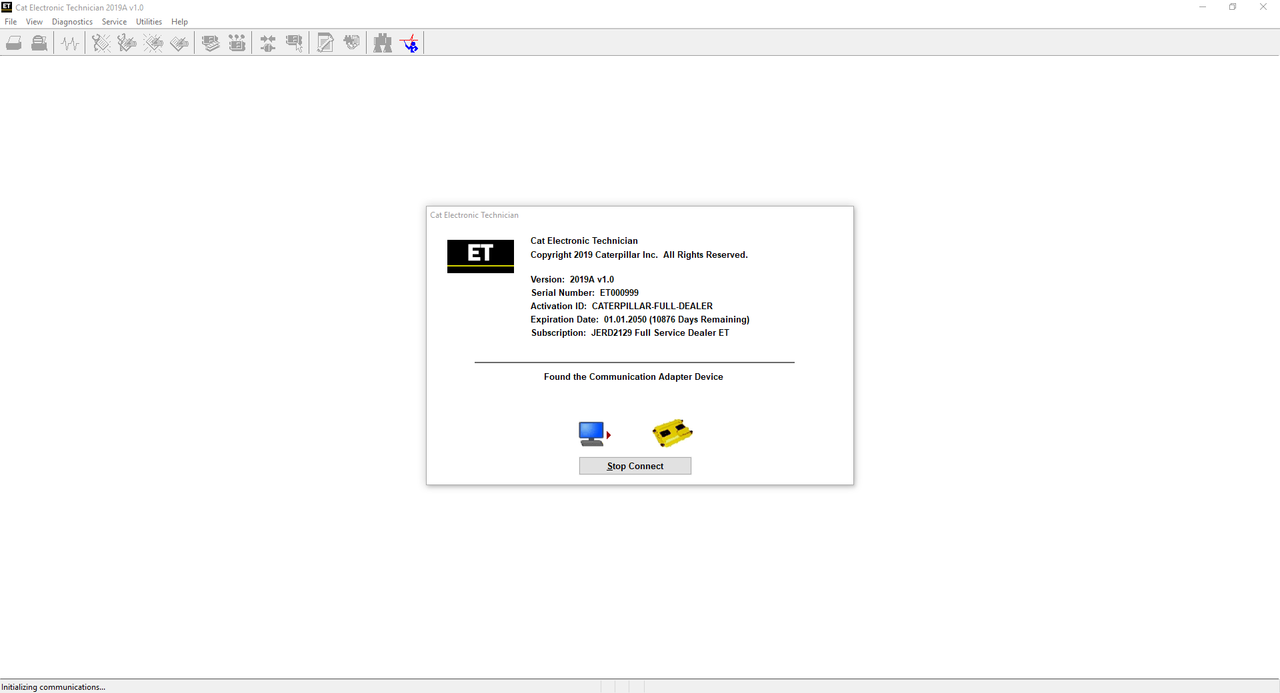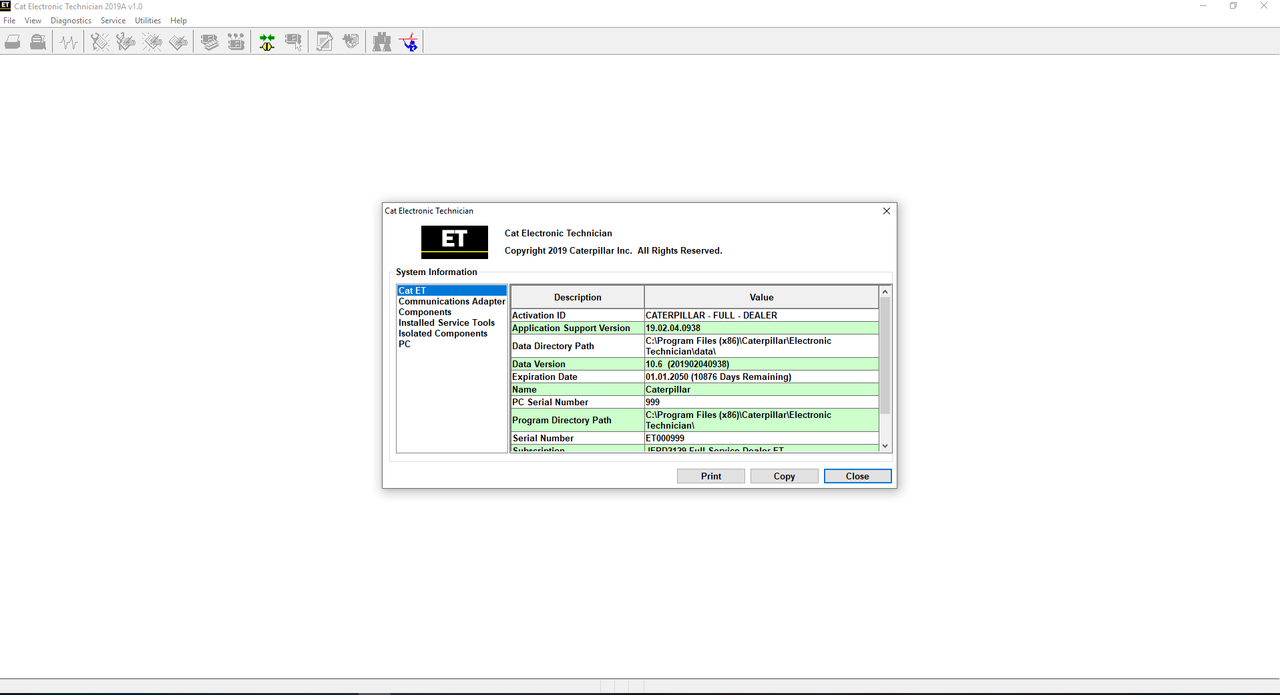 Region: All regions 
Type: Diagnostic tool Software
Versaion: 2019A v.1.0
Languages: English 
OS: WinXP , Vista, Windows 7 , WIN8, WIN10
Year: 2019
Update: 01.2019
Quantity of DVD: 1 DVD
Caterpillar Electronic Technician (Cat ET*) is the diagnostic software required to communicate, diagnose and service electronically controlled Caterpillar engines and machines. Cat ET provides real-time updates on machine status, as well as diagnostic and event codes, allowing users to see and repair problems quickly.
What's New - Cat ET 2019A
VISTA Operating System and Windows 7,WIN8,WIN10
Dual Data Link Using Third Party Communication Adapters
Customer Support Phone Numbers
Colors of Graph Lines
Product Link Training
Programmable Monitoring System
How to install and Activate:

Contact US

 for more details about how to buy this manual.