11-07-2020, 09:25 PM
Caterpillar SIS
2020 
DATA
[05
.2020
]
FULL
Parts catalogs, Repair manuals, Wiring and hydraulic diagrams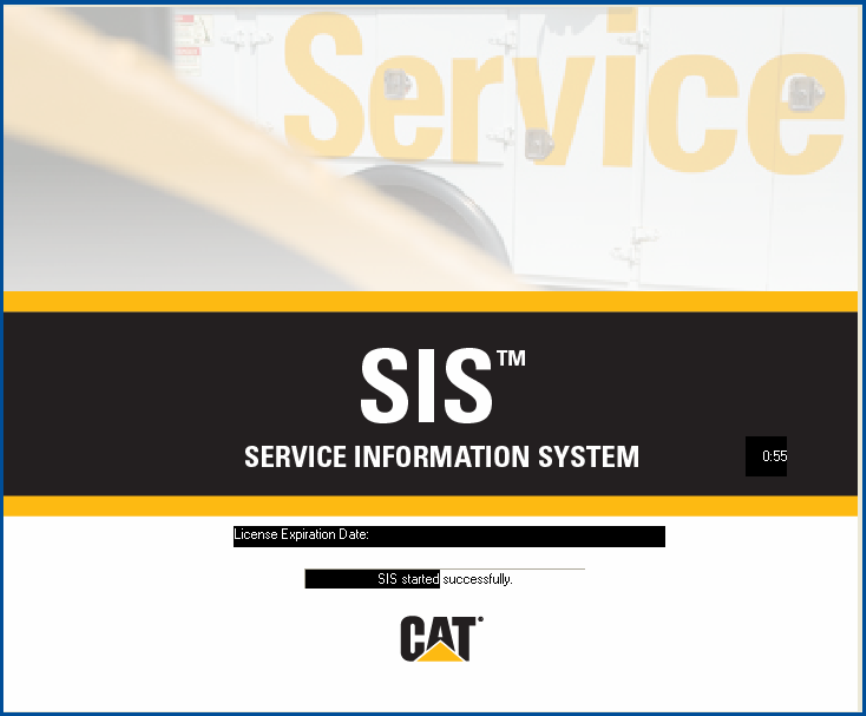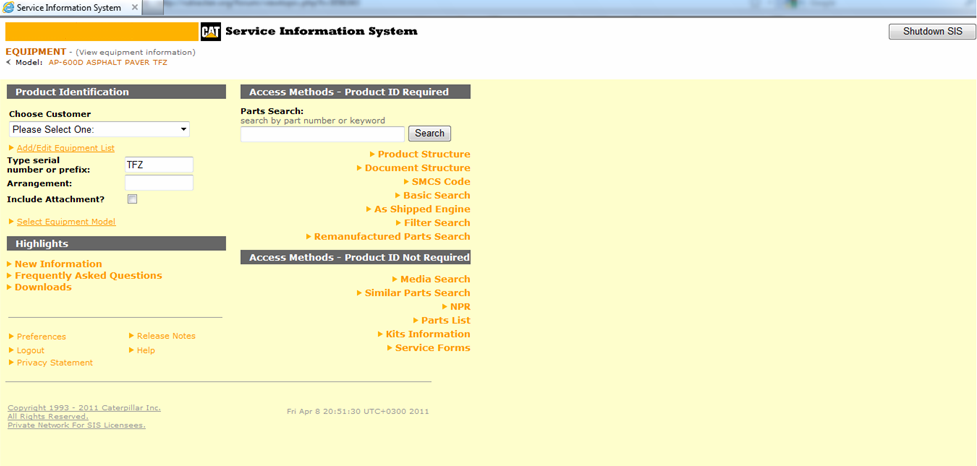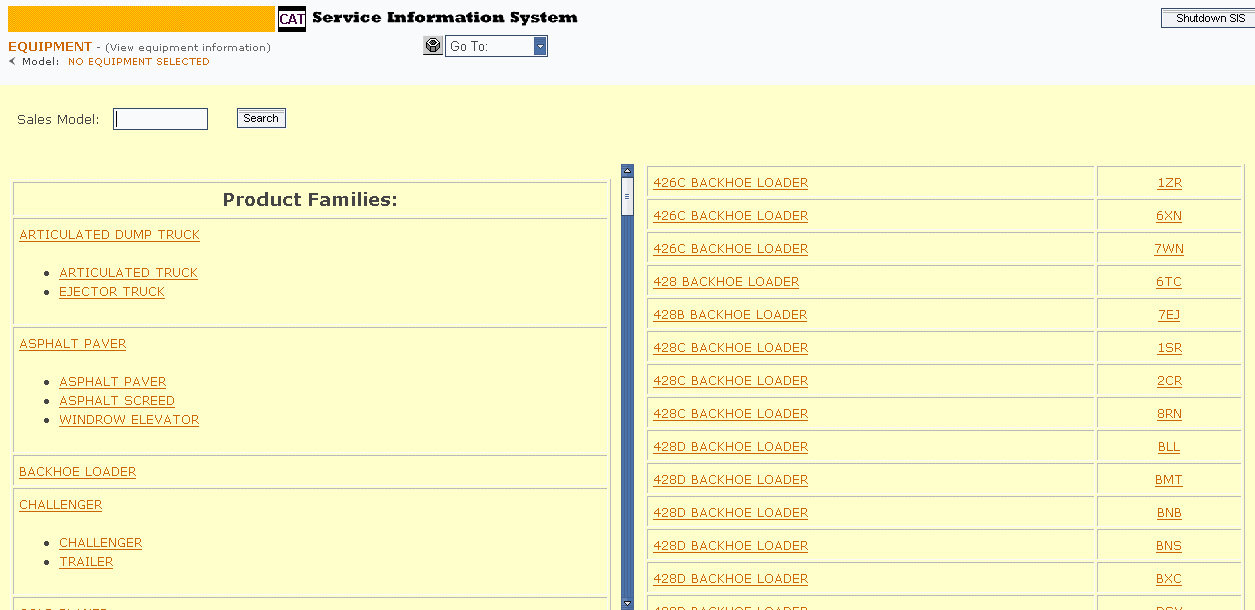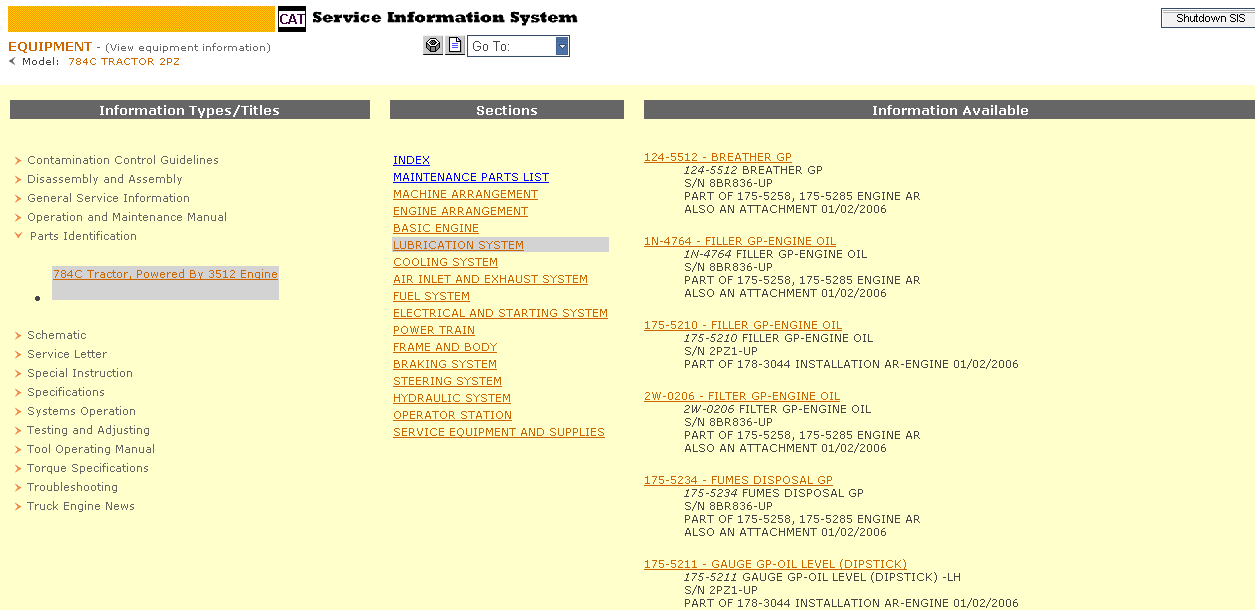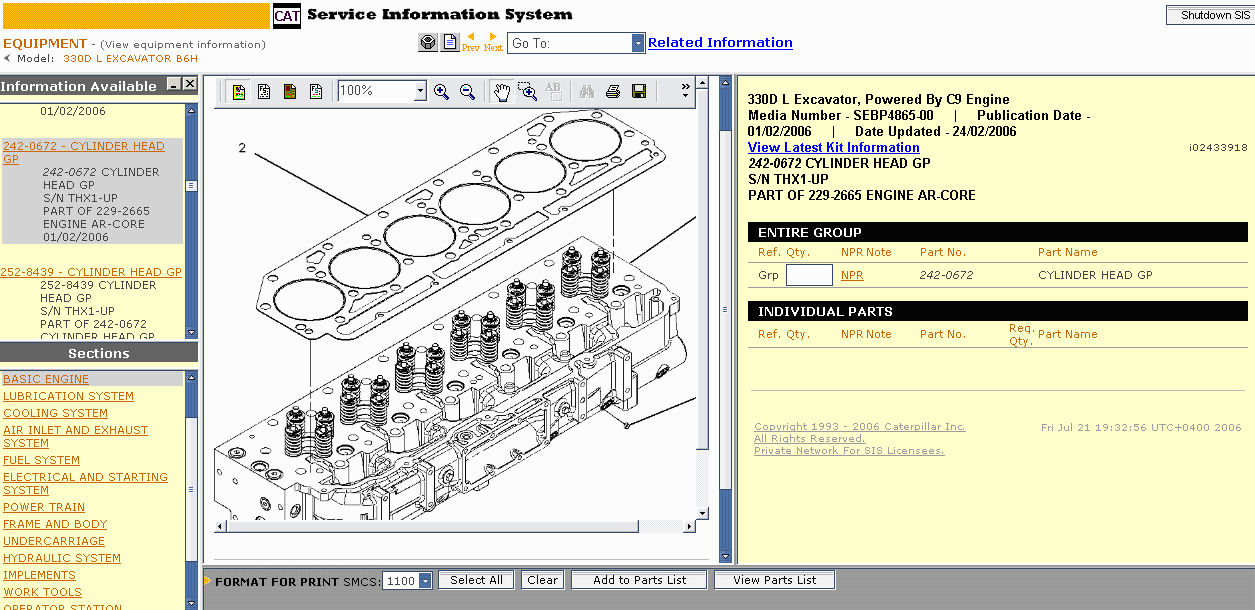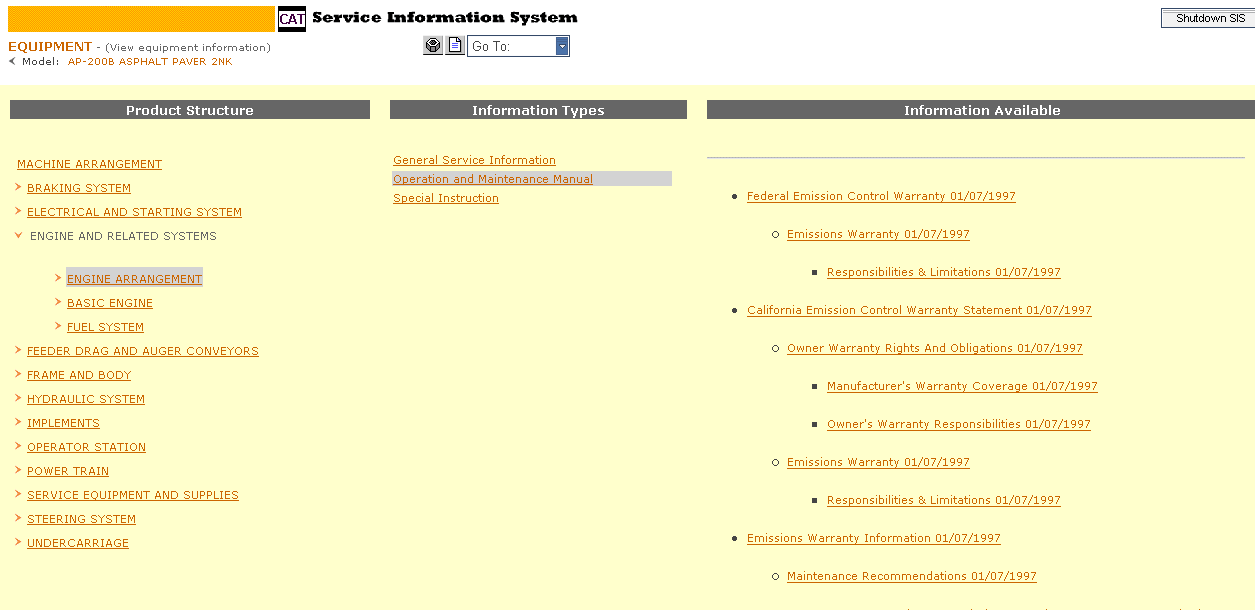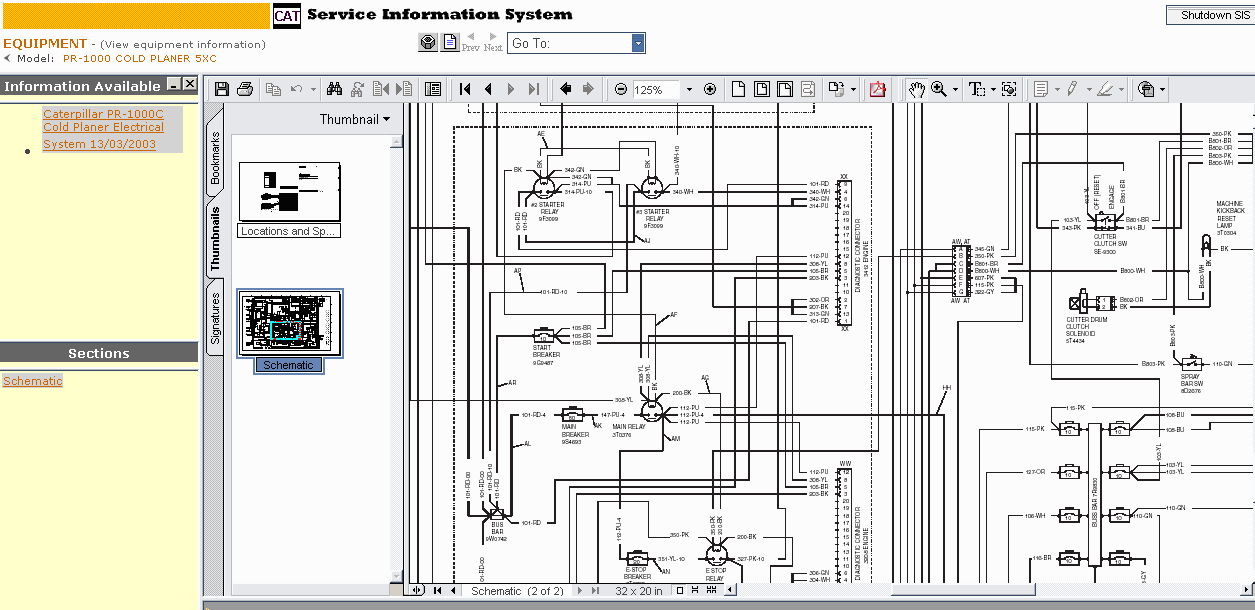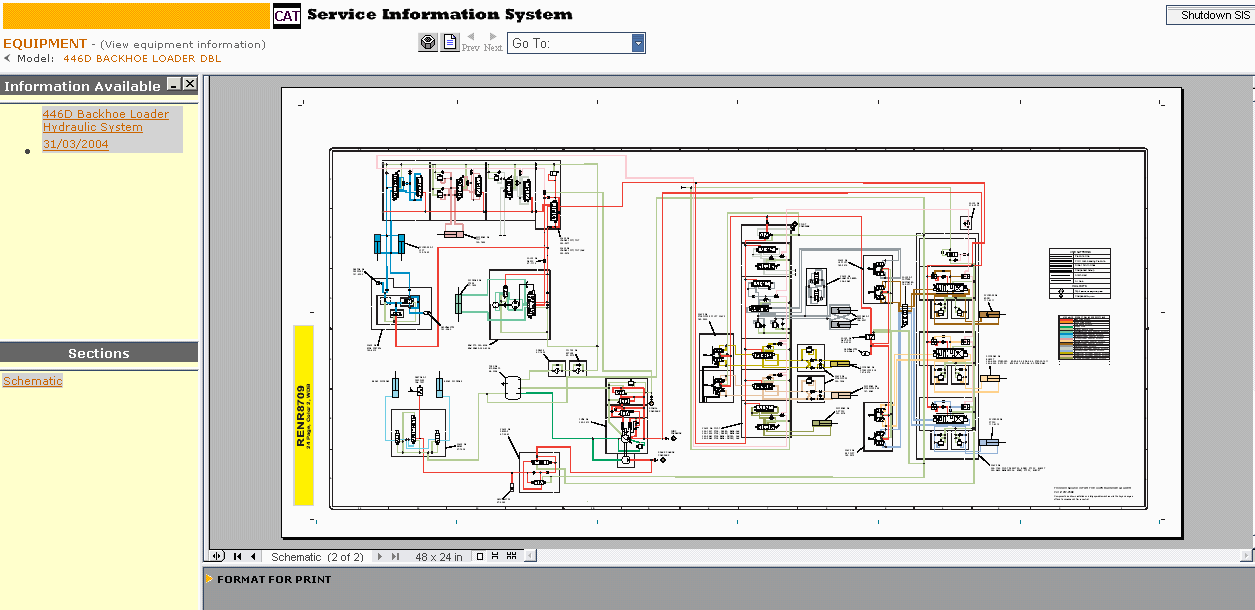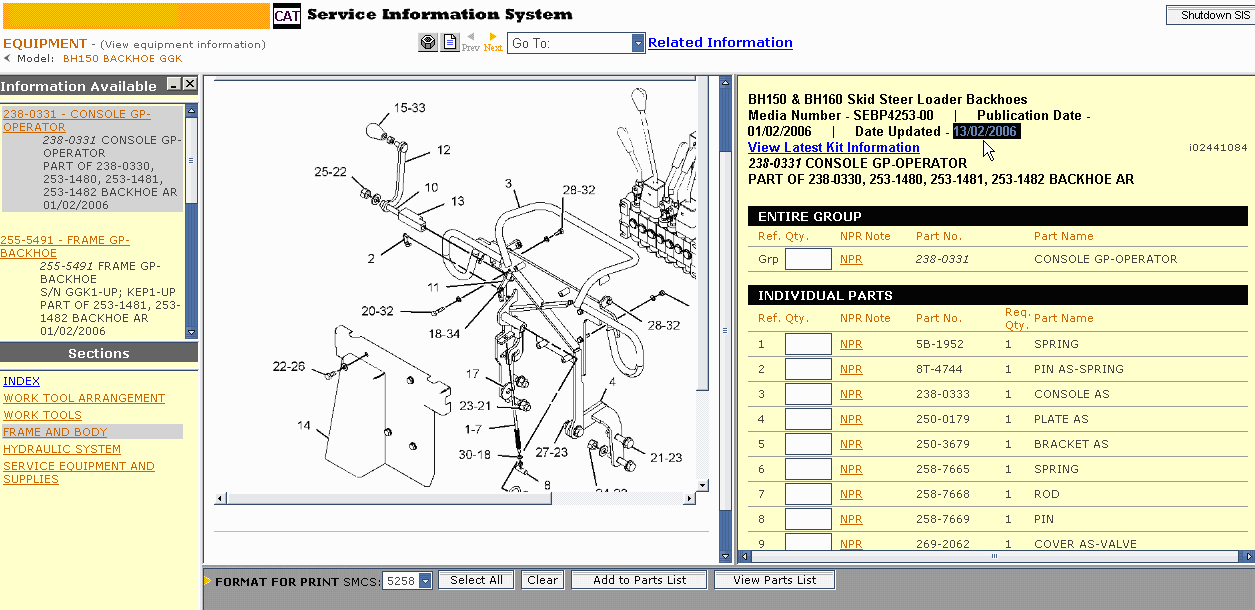 Region: All regions
Type: Parts catalogs, Repair manuals, Wiring and hydraulic diagrams
Year:

2020


Date of update: 

MAY 2020


Languages: English, Dutch, Spanish, Italian, Chinese, German, French 
OS: WinXP ,VISTA, Win 7, WIN8, WIN10
CATERPILLAR STW contains parts catalogs, repair manuals, wiring and hydraulic diagrams, diagnostic software, calibration data, etc.
The catalog Caterpillar SIS  you will find spare parts catalog and repair manuals world leader in production technology - Corporation Caterpillar. 
Catalog contains a wealth of indispensable information that will be required in the Exploitation and Repair: electrical and hydraulic circuits, detailed instructions for all models of equipment Caterpillar, guidelines for the management and maintenance, engine specifications, test results of all techniques, the moments of delay, gas volumes and Directory of special tools CAT
Breakdowns and Parts Identifications
Operation and Maintenance Instructions
Disassembly and Assembly Instructions
Special Instructions
Over 2 million Parts Graphics
Engine News
Tool Guides
Service Manuals

Contact US

 for more details about how to buy this manual.