10-09-2022, 12:15 AM
John Deere
Parts ADVISOR
+ HITACHI
[06.2022]
OFFLINE
Parts catalog for John Deere Equipments
AGRICULTURE
TURF AND UTILITY
CONSTRUCTION AND FORESTRY
POWER SYSTEMS
HITACHI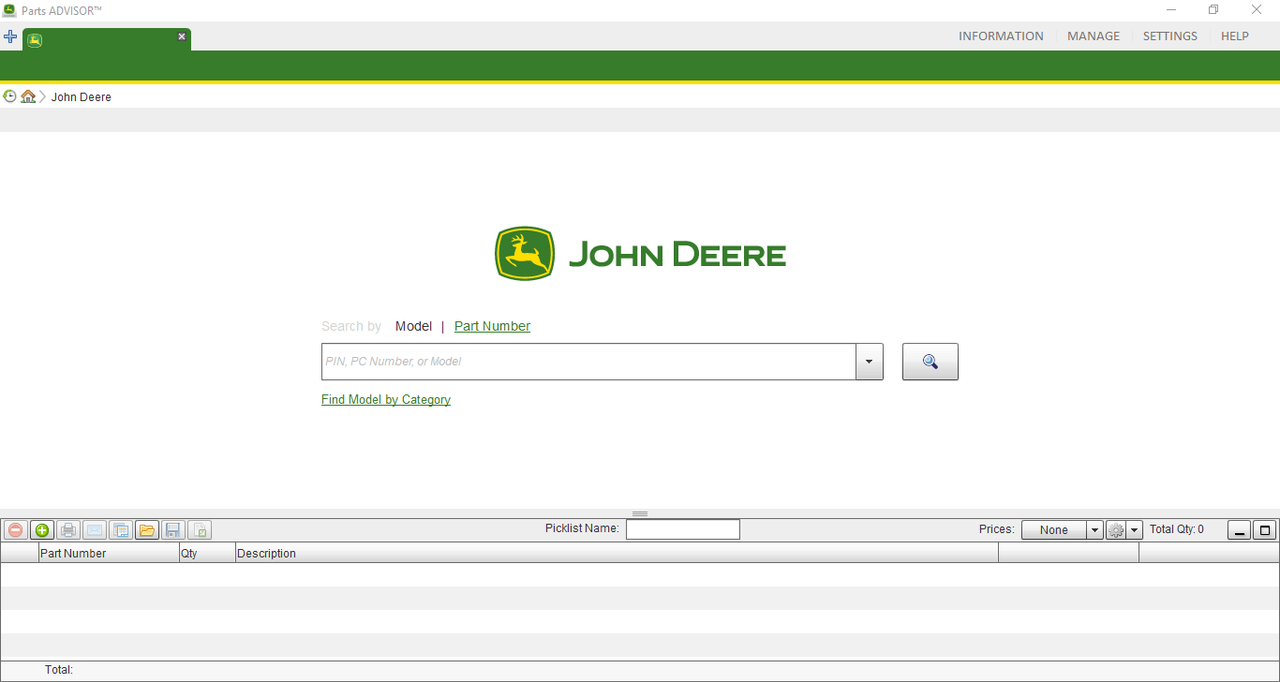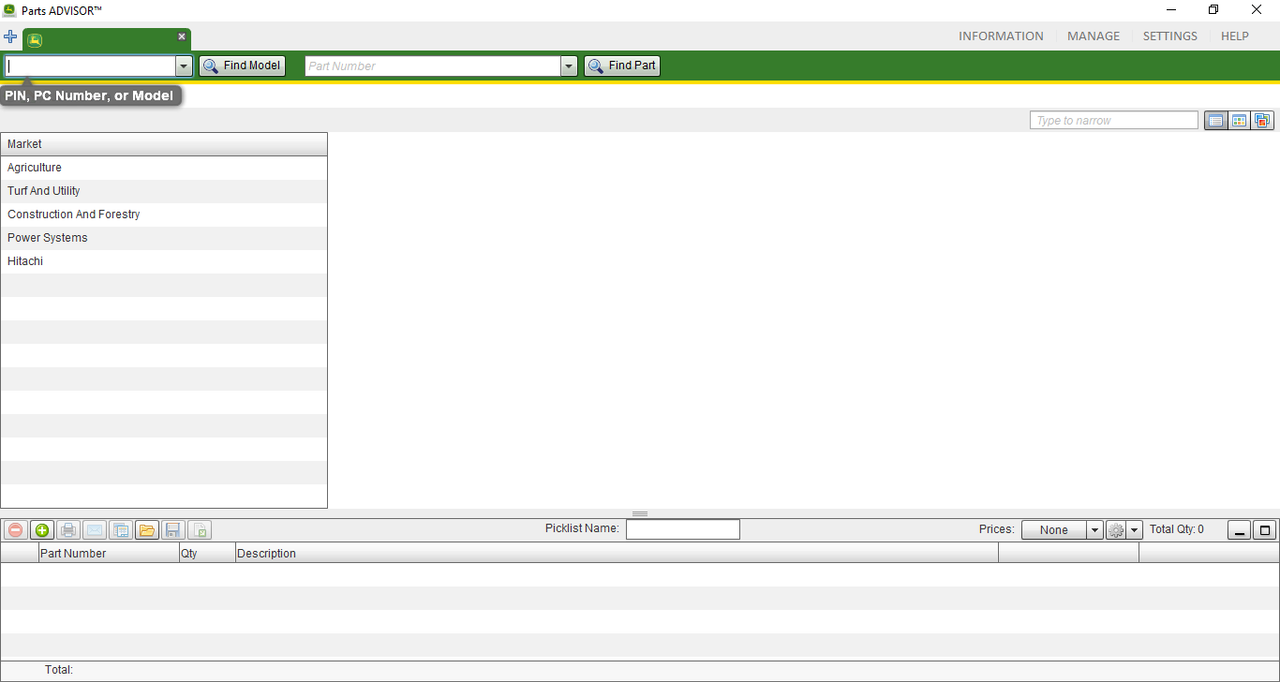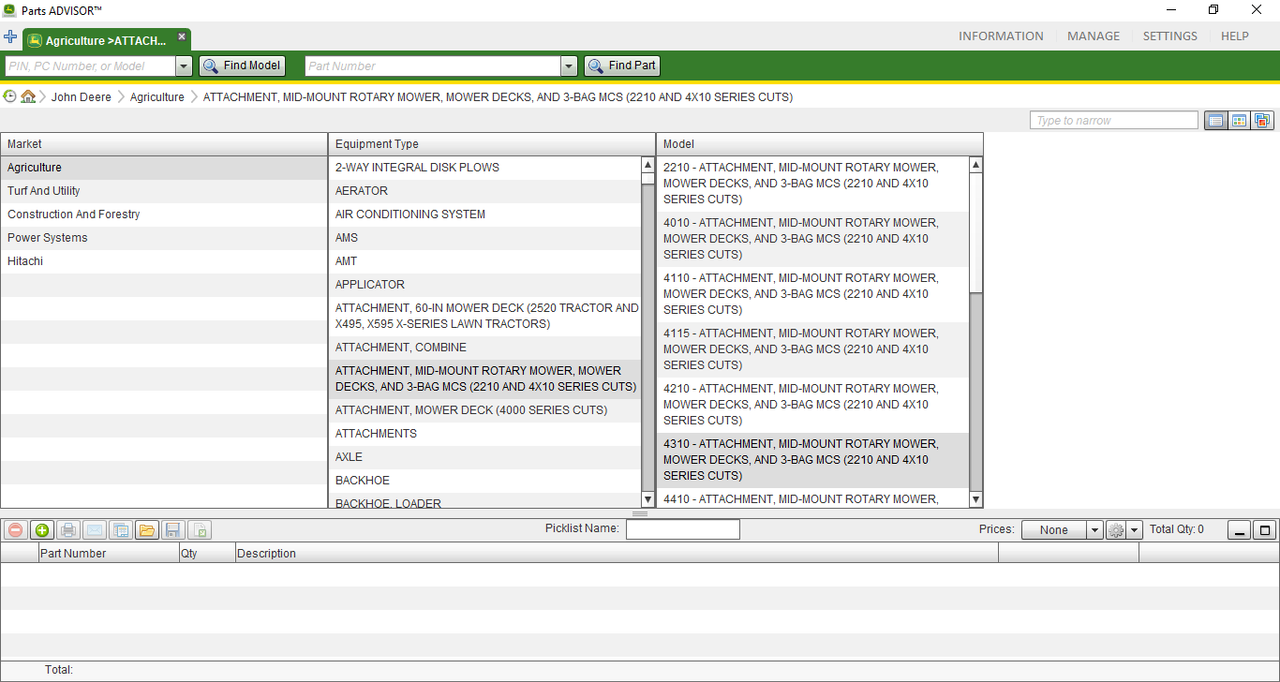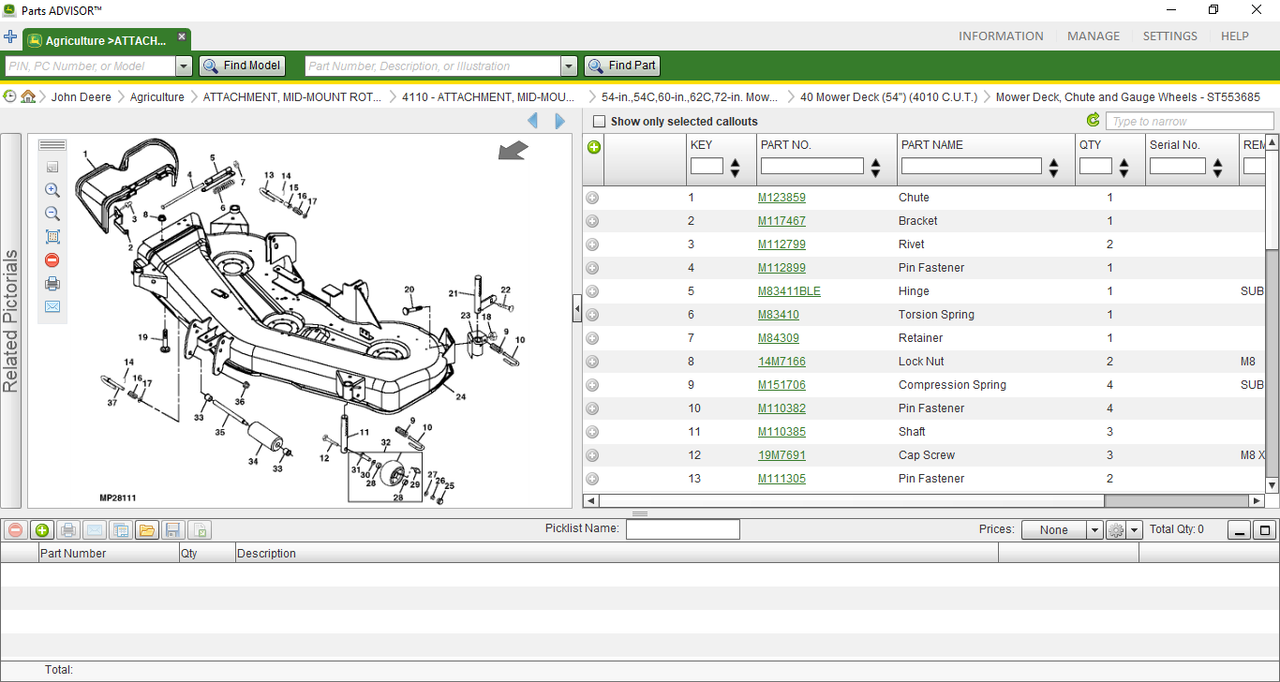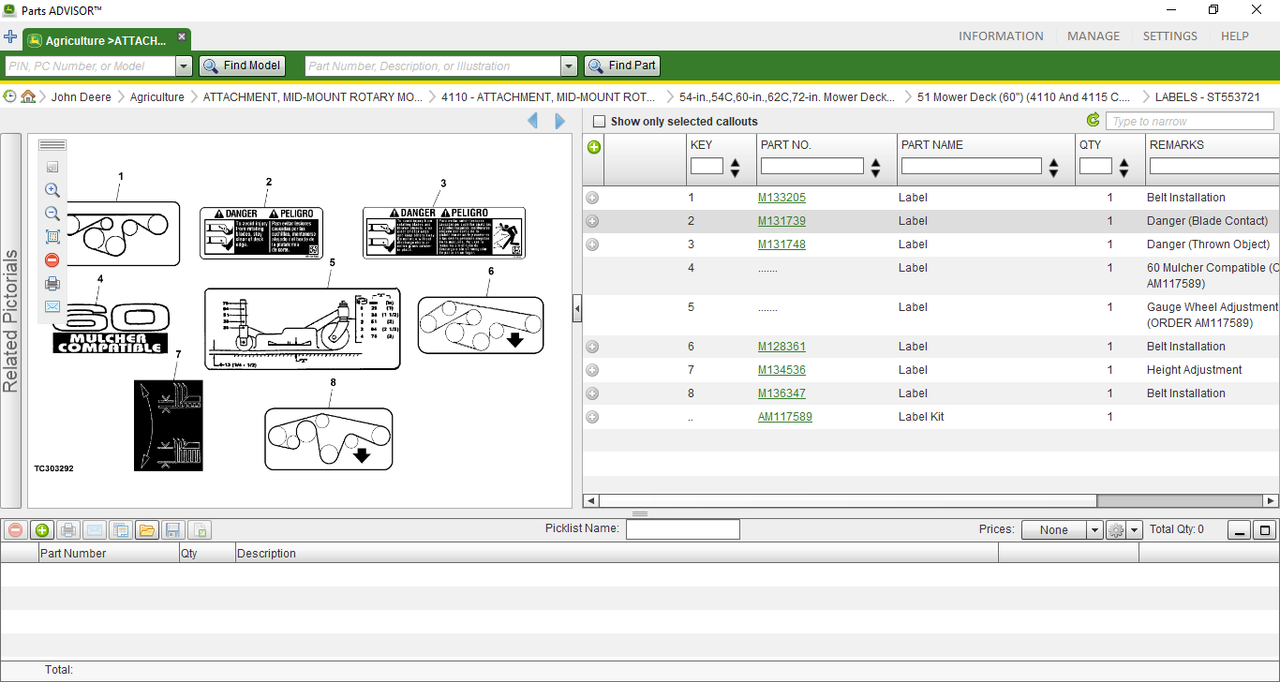 Region: All regions
Type: Parts catalogs
Languages: English + Multiple
Region: WorldWide
Make: JohnDeere
OS: WinXP ,VISTA, Win 7, WIN8, WIN10
Year: 2022
Date of update: JUN 2022
Spare parts catalog for John deere Equipments
AGRICULTURE
TURF AND UTILITY
CONSTRUCTION AND FORESTRY
POWER SYSTEMS
HITACHI
For JohnDeere Parts ADVISOR makes it easy to find the model and parts you need.
To begin a part search, we recommend that you begin by finding the model first, and then searching for the parts you need.
ForJohnDeere Parts ADVISOR makes doing that as easy and productive as possible. However, its flexibility enables you to quickly find the parts you need in a way that matches your preferred workflow.